Advertised as "Where Conversions Happen", Instapage is an incredibly powerful landing page creation tool (note: another excellent one being LeadPages – check out our comparison of the two here) that offers a wealth of different designs and features (such as Instablocks, AMP, and over 500+ layouts, plus a host of different ways to optimise your pages).
They also, according to their own website, boast an incredible 4 million landing pages build with their platform.
So what kind of landing pages have Instapage customers actually made?
Below, we've put together a showcase of the best ten examples of real-life landing pages built with Instapage we can find…
Let's take a look:
Calm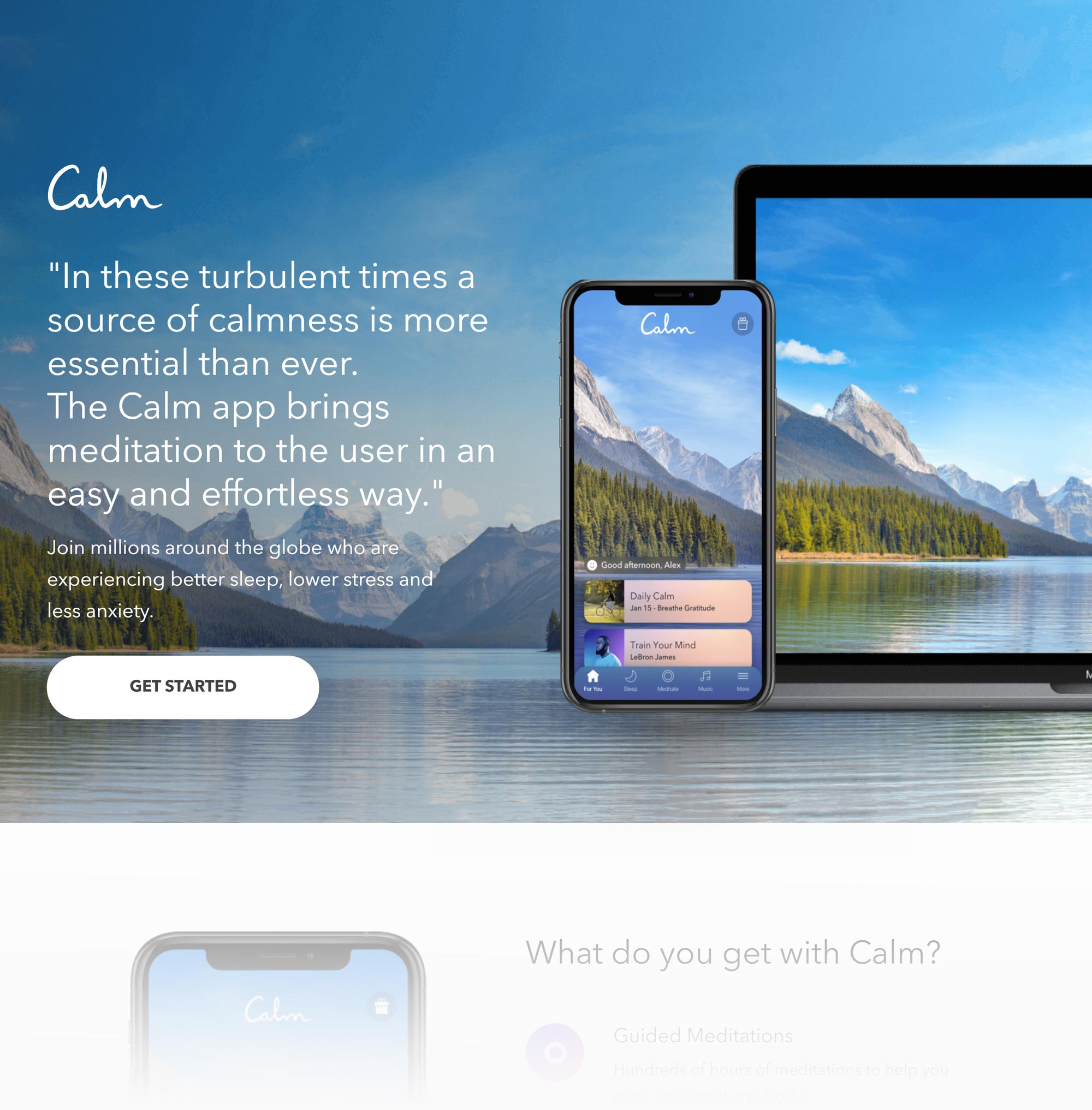 ---
Bunch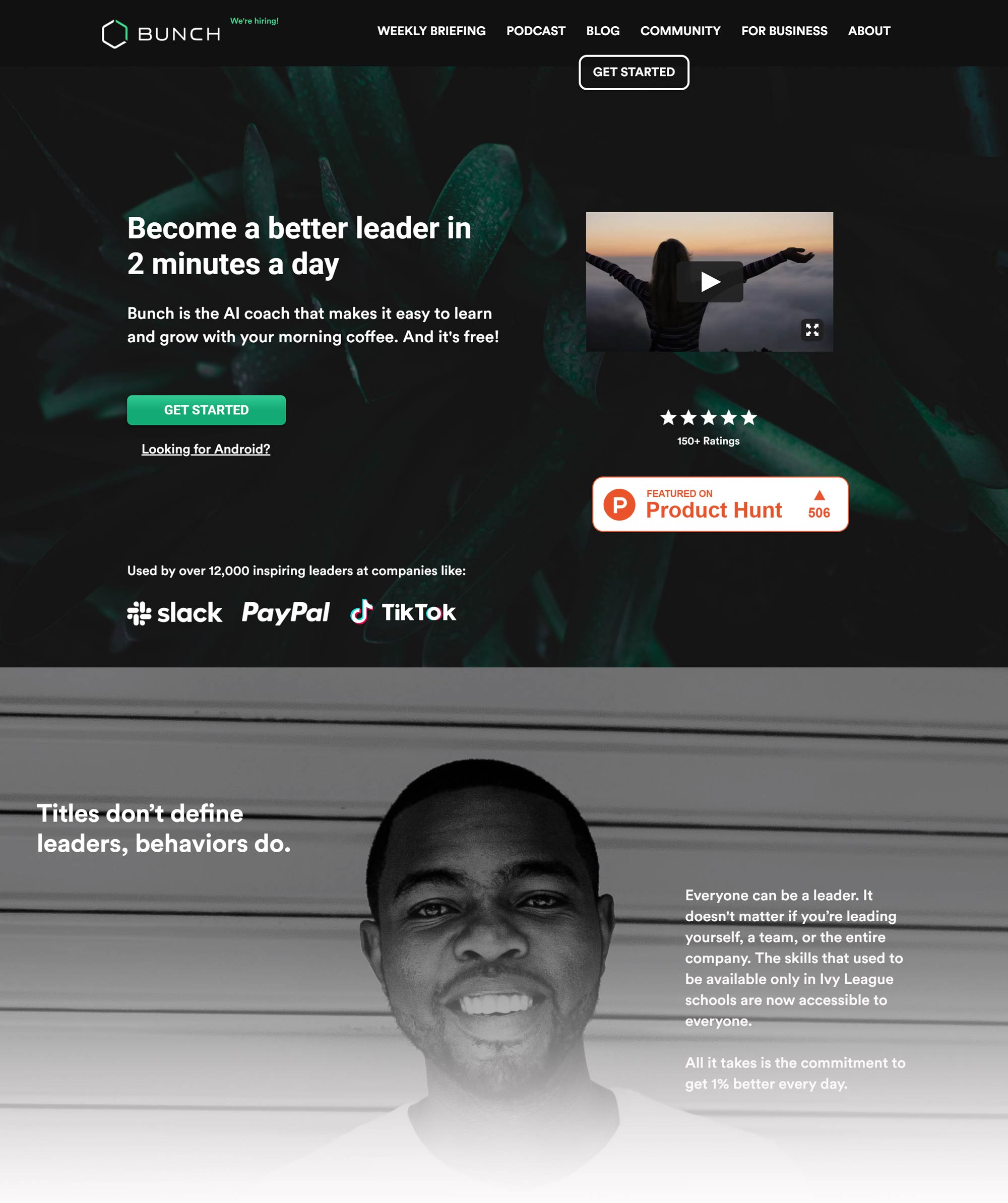 ---
EveryOne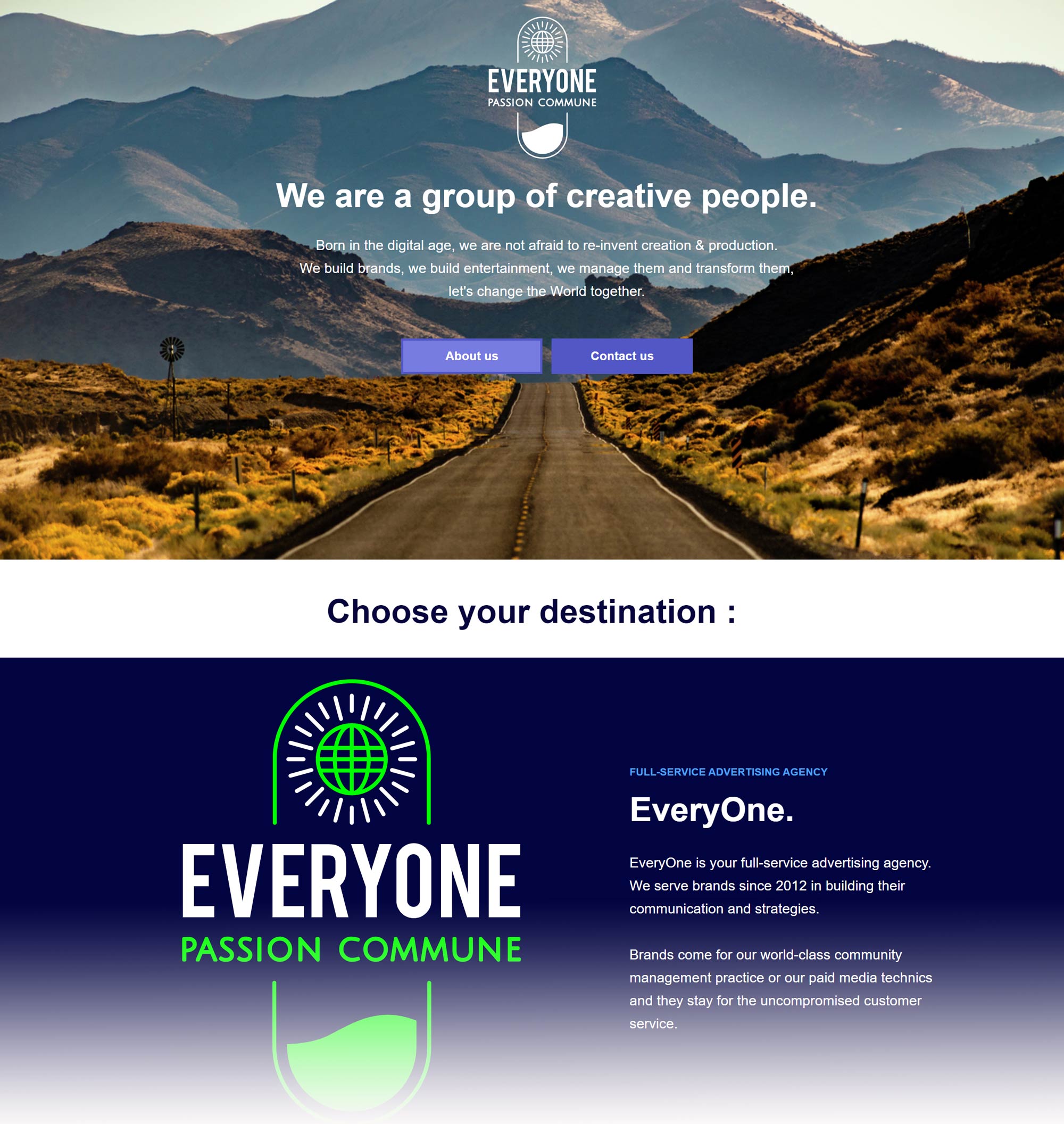 ---
Integral Life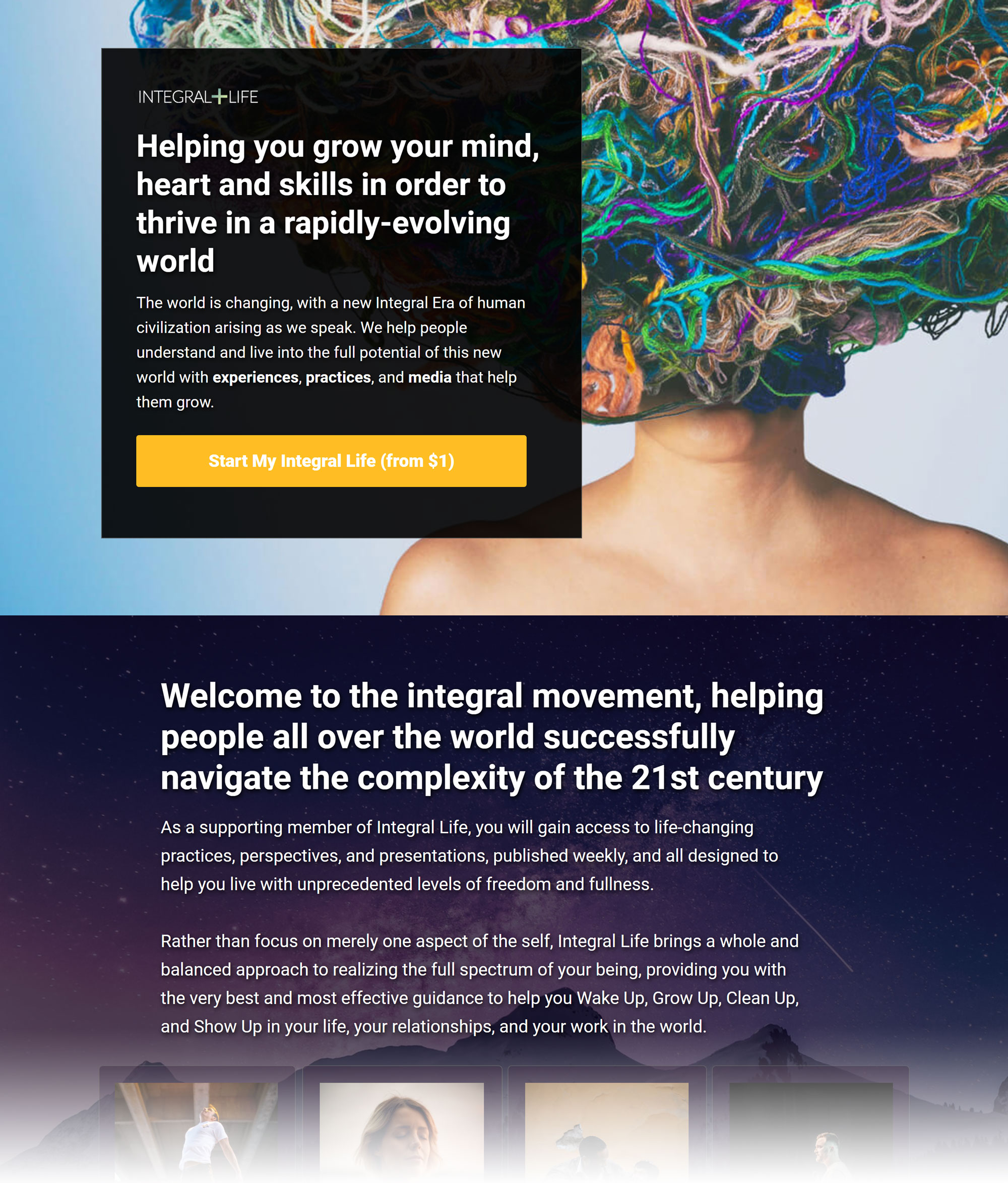 ---
Nomader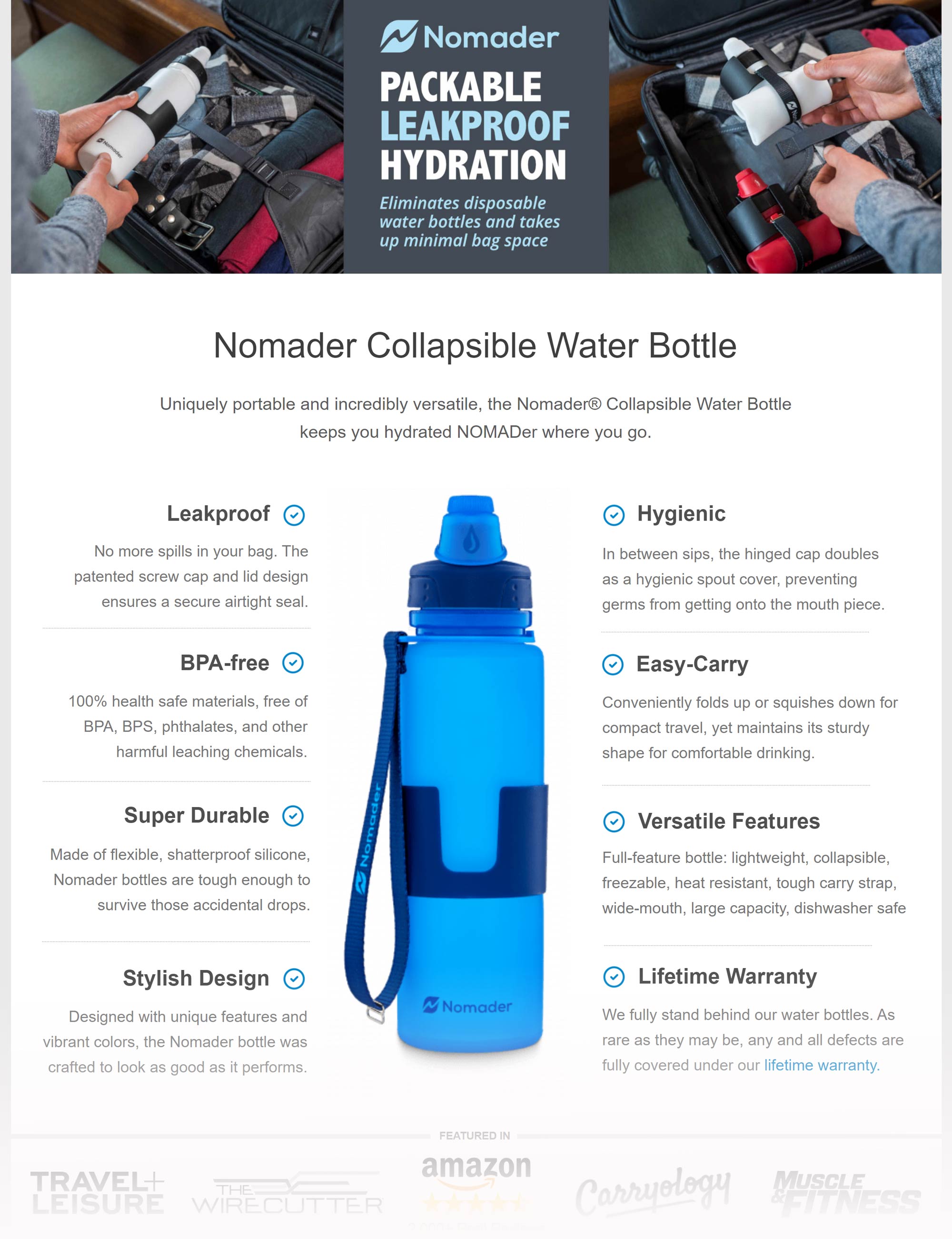 ---
HyreCar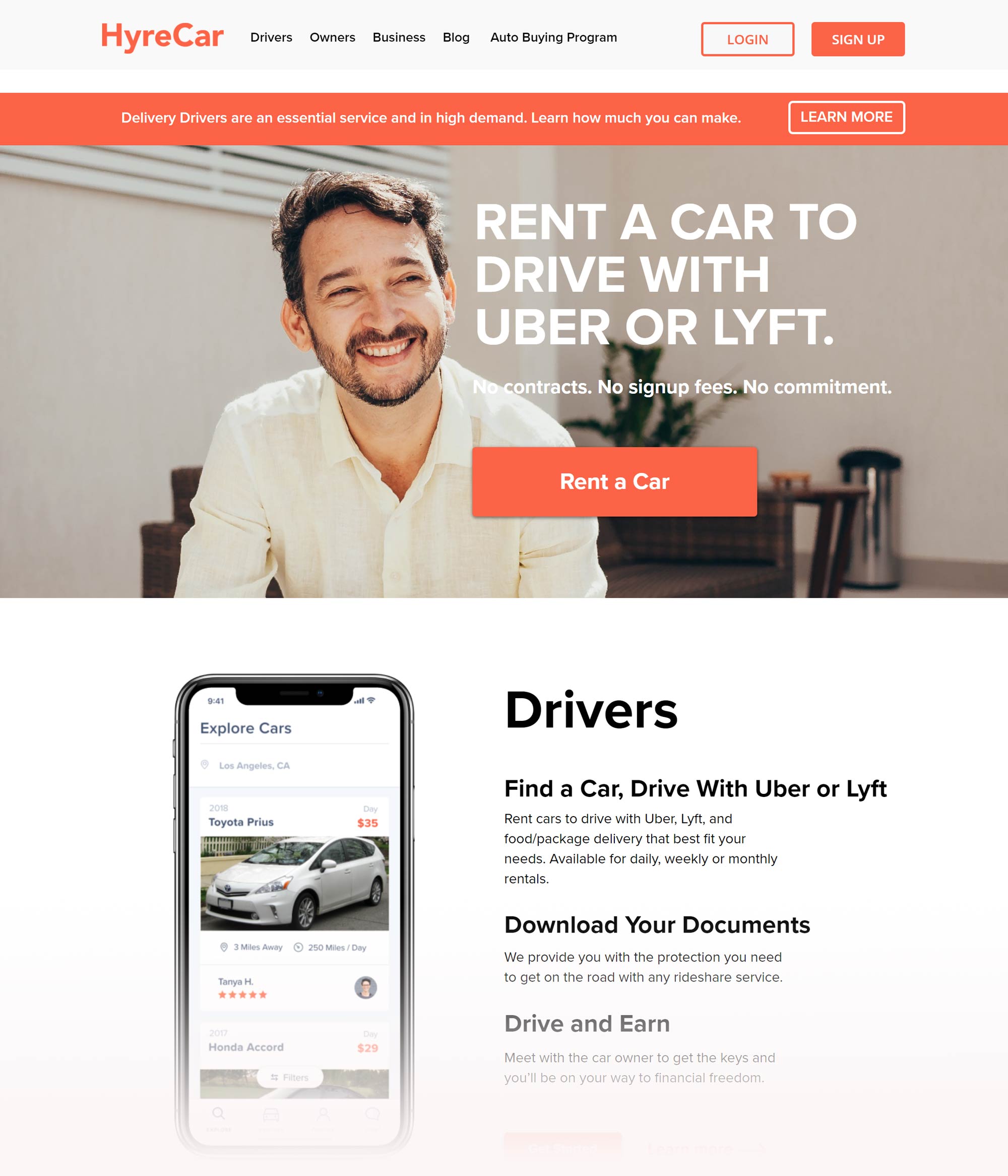 ---
eSignatures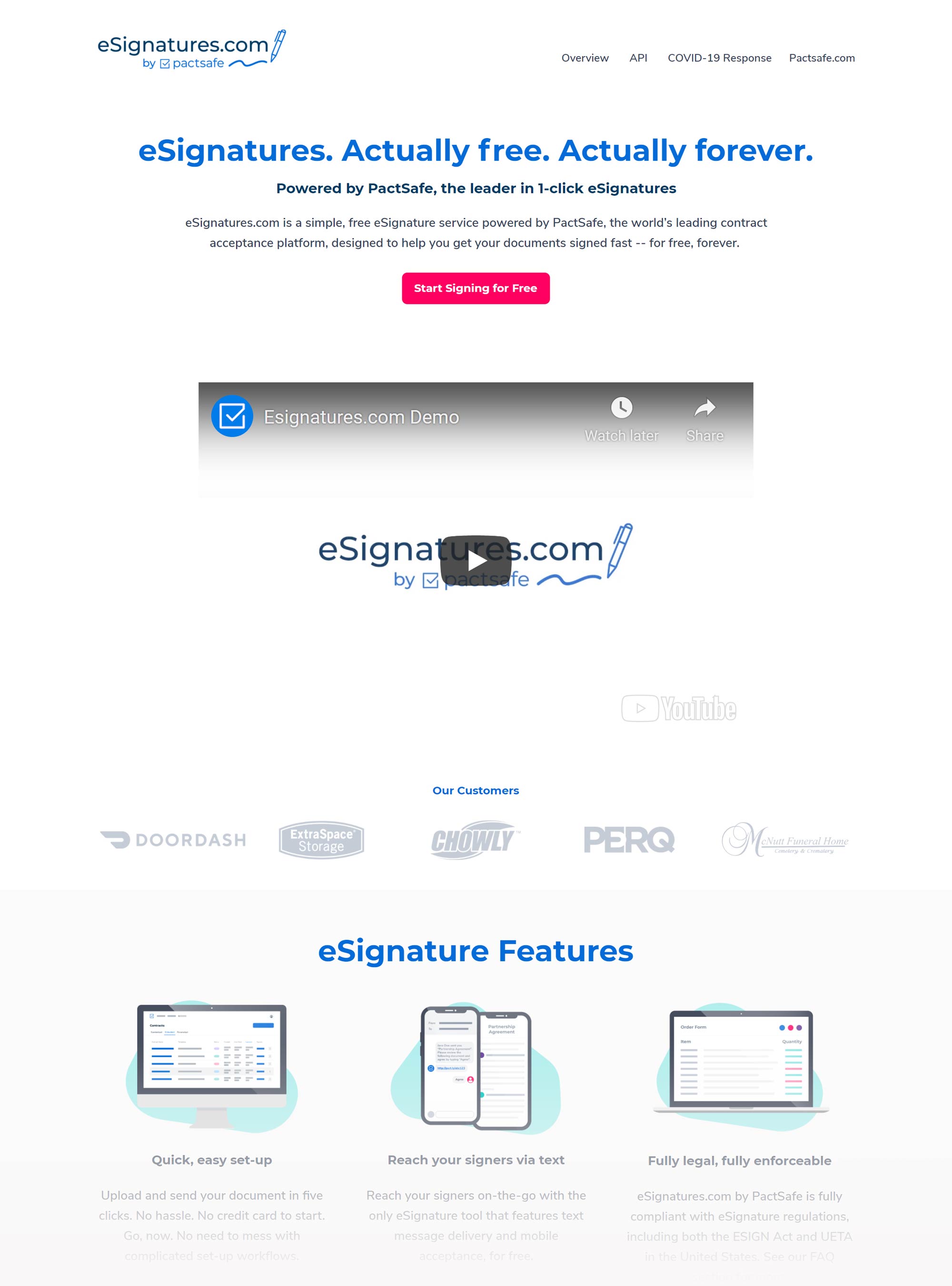 ---
Uncluttered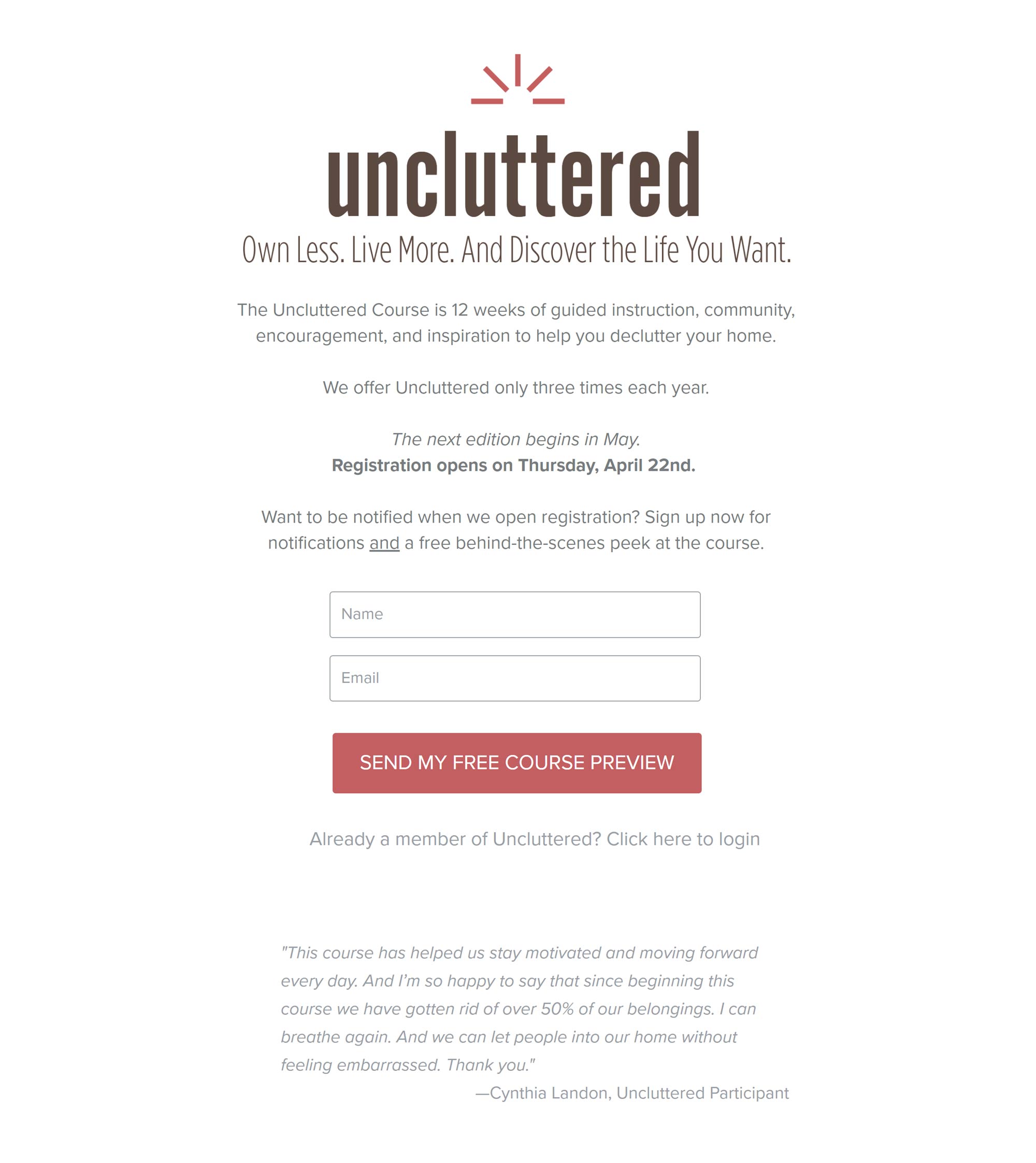 ---
Switchboard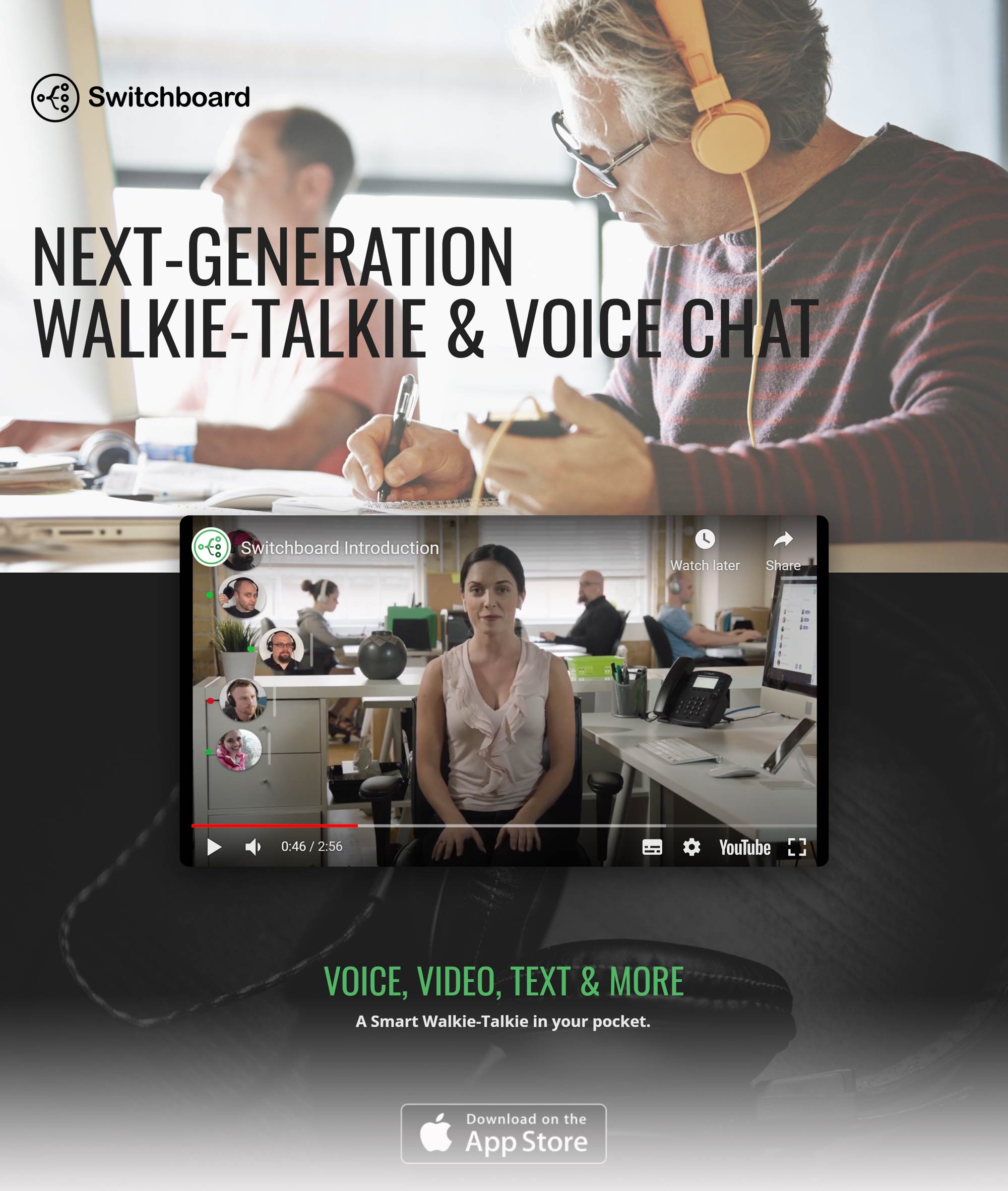 ---
Know of any other top examples of landing pages using Instapage?
Related Posts: