When it comes to creating your own landing pages, Leadpages is one of the top names on the market (note: another excellent one being Instapage – check out our comparison of the two here), helping small-to-medium businesses connect with their customers, collect leads and make those all-important actual sales!
So, what can you make with Leadpages? What kind of landing pages does it let you create? What have others already made with Leadpages?
Below, we've put together a list of 15 of the best examples of real-life live examples of Leadpages.
If you're interested in some landing-page inspiration for your own projects, take a look through some of these.
Enjoy!
(note: images link to entire landing page screenshots)
I heart Umami Cookbook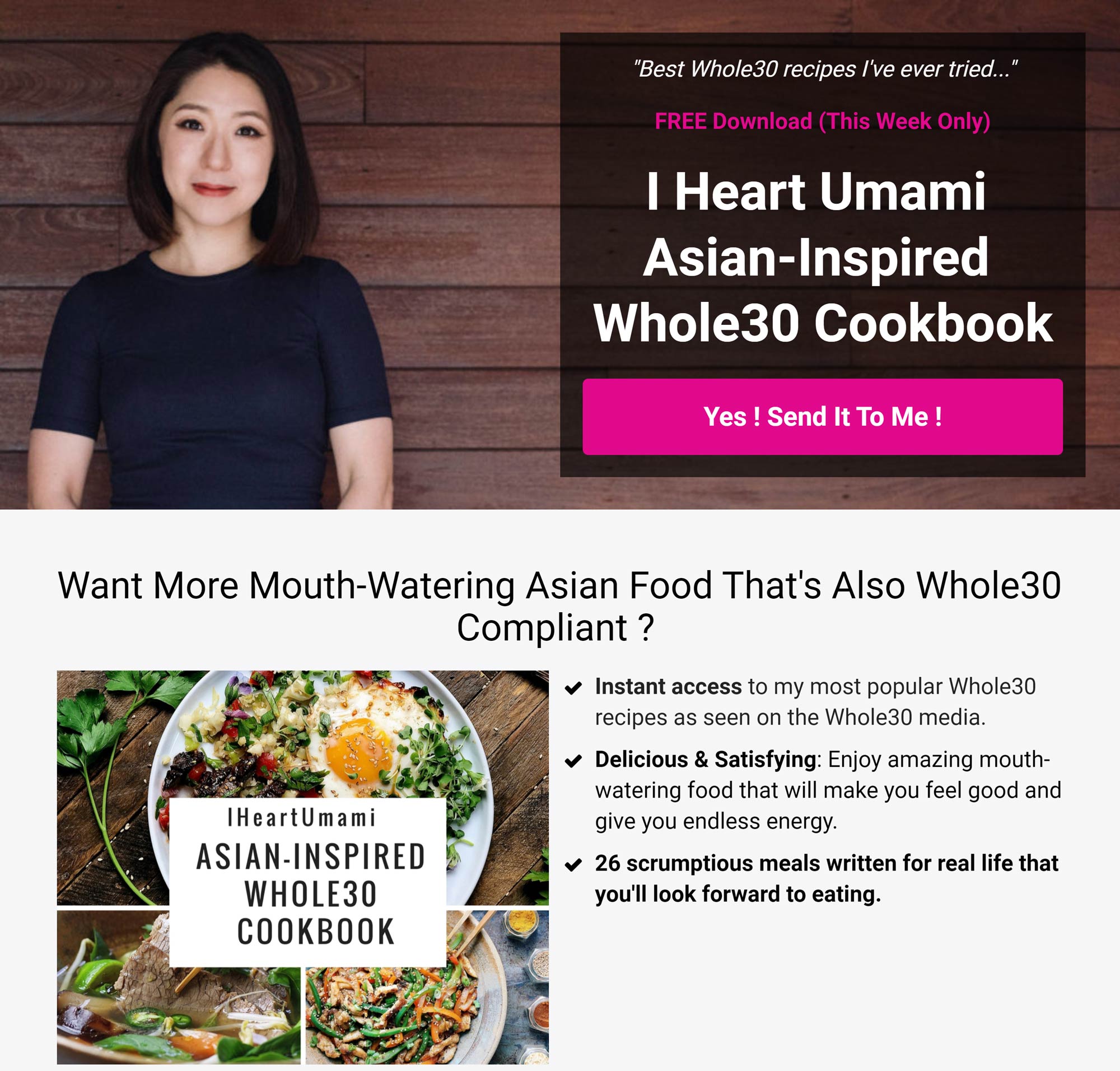 ---
Plenty Vegan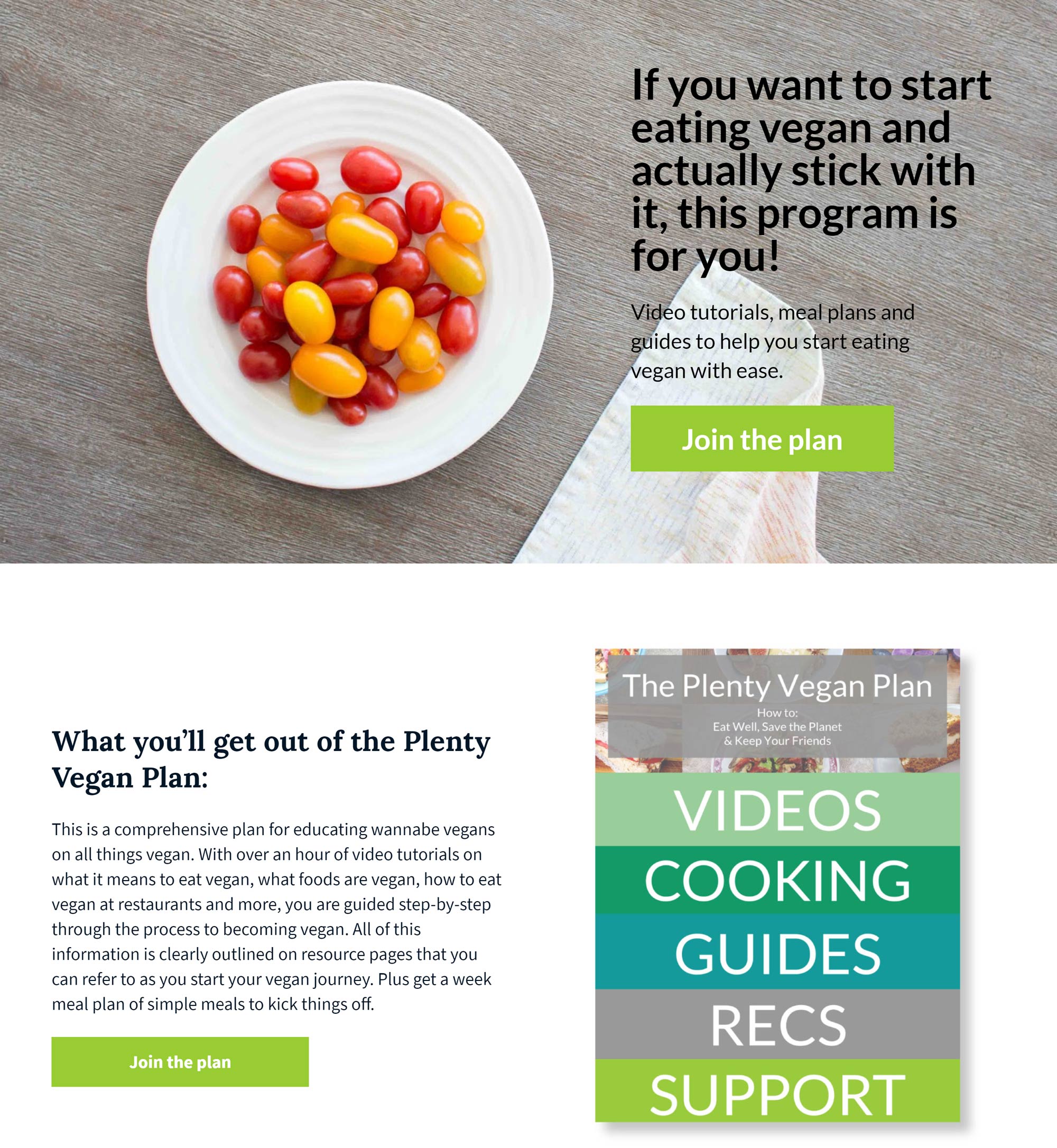 ---
Belt Social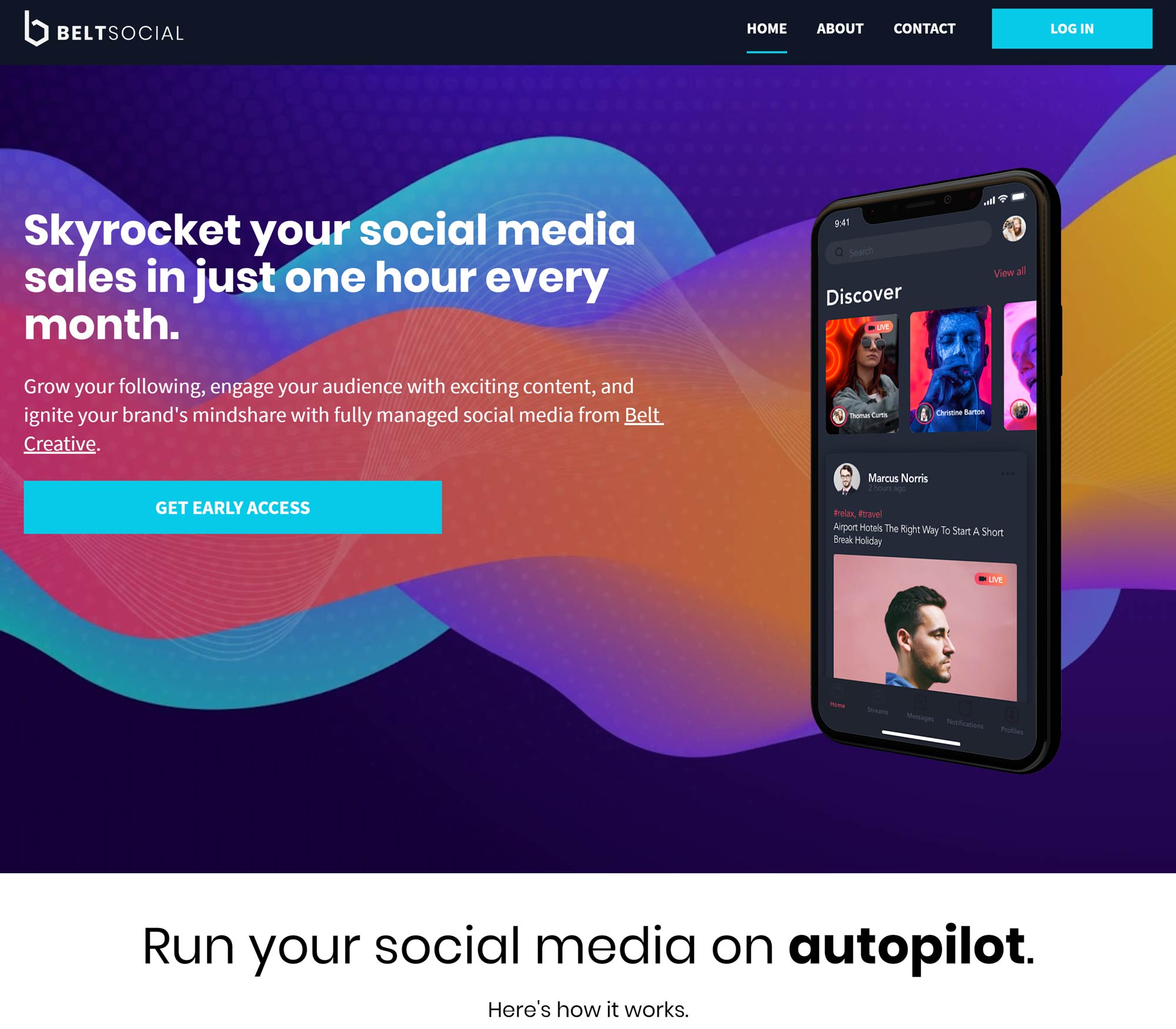 ---
Jon Acuff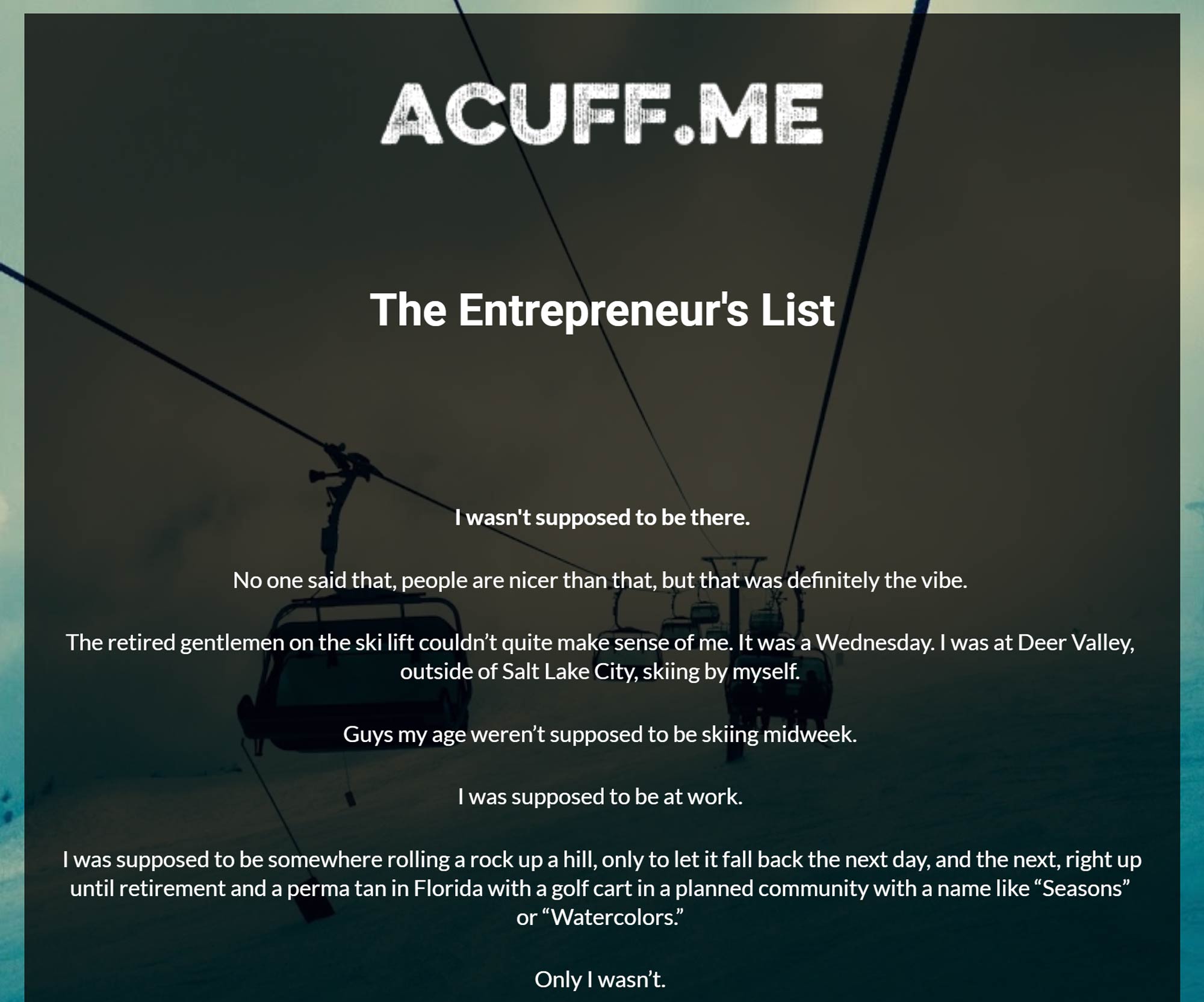 ---
Career Contessa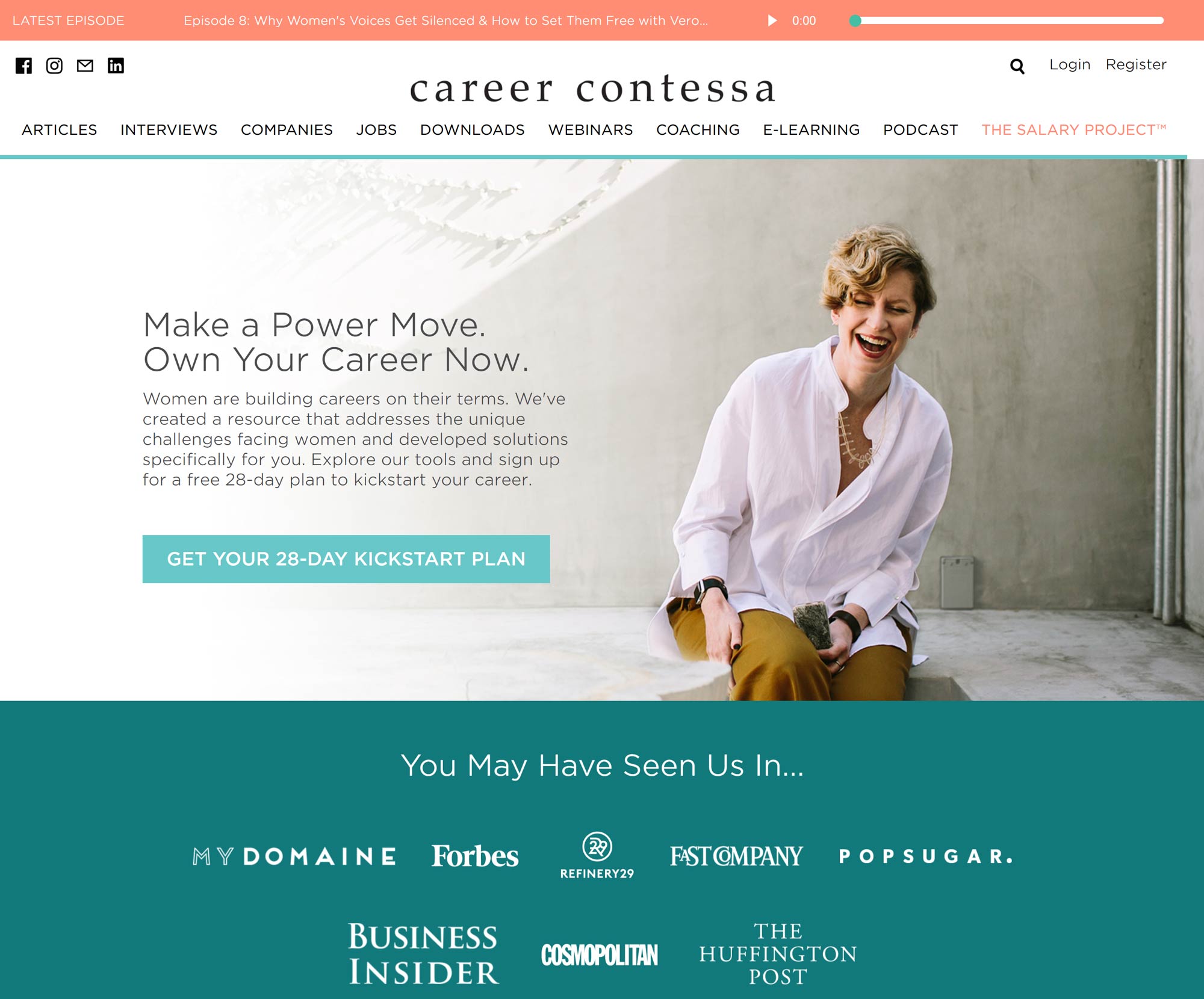 ---
The Weekend Woodworker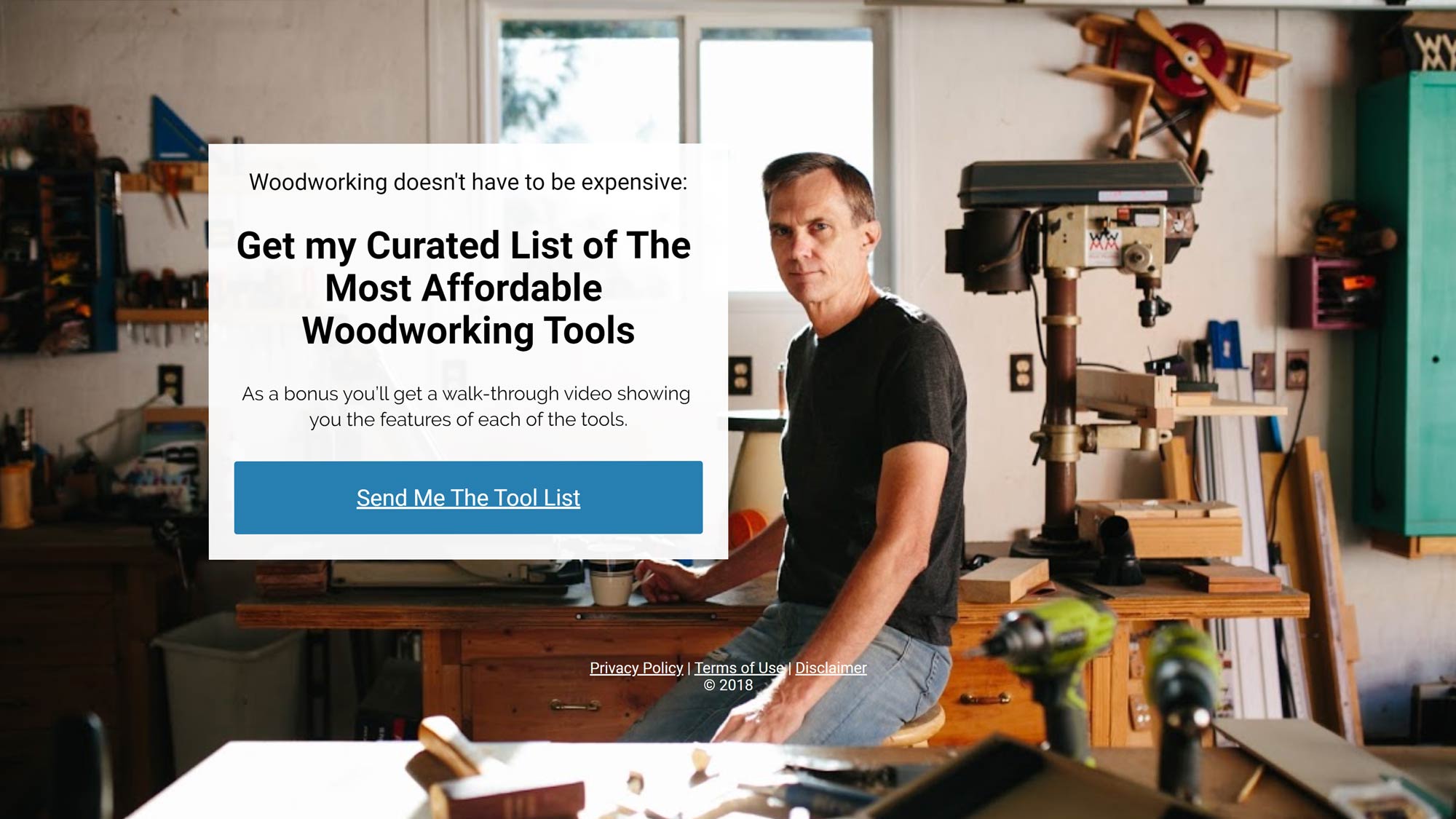 ---
Phoenix Auditing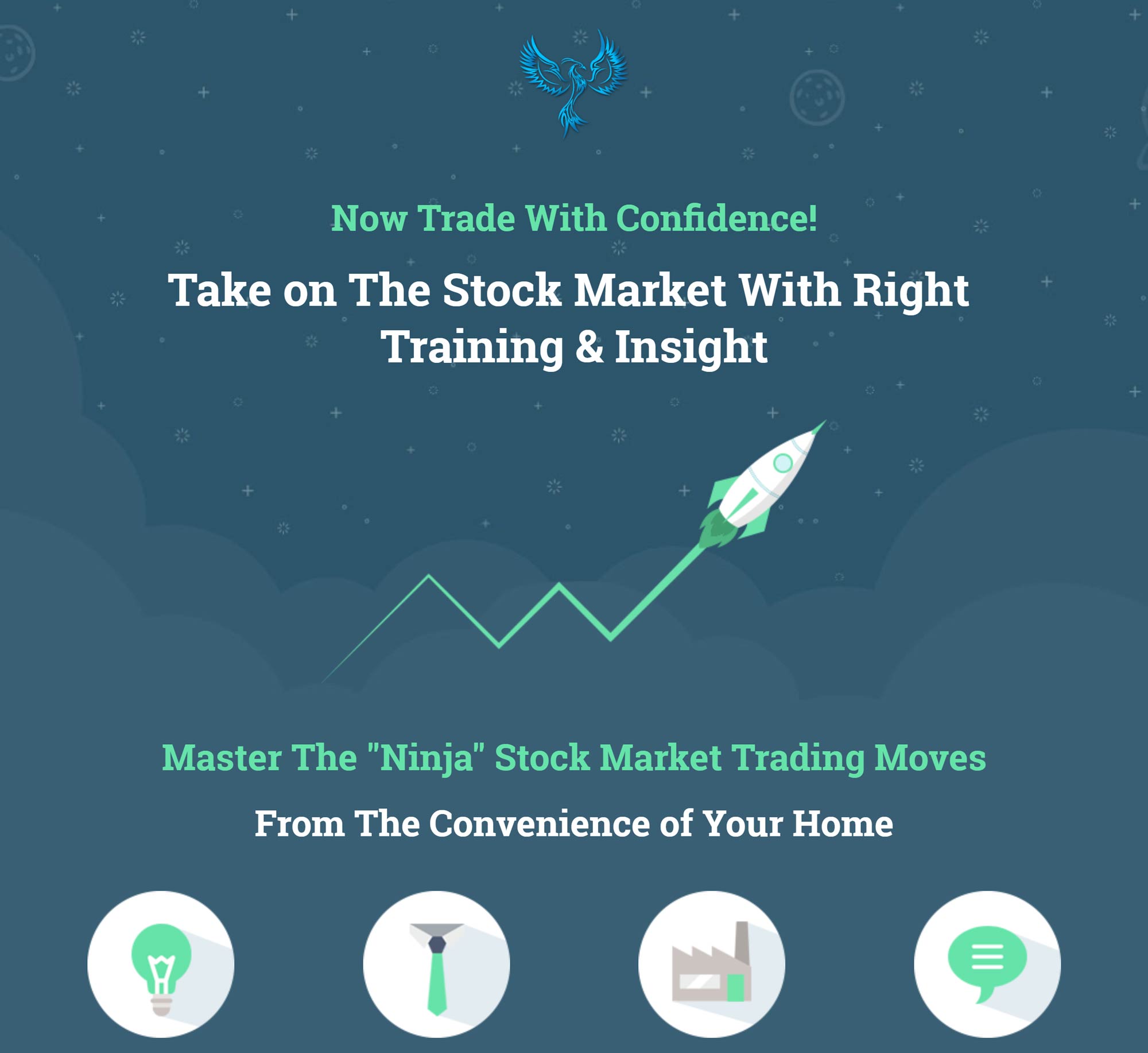 ---
Amanda Arneill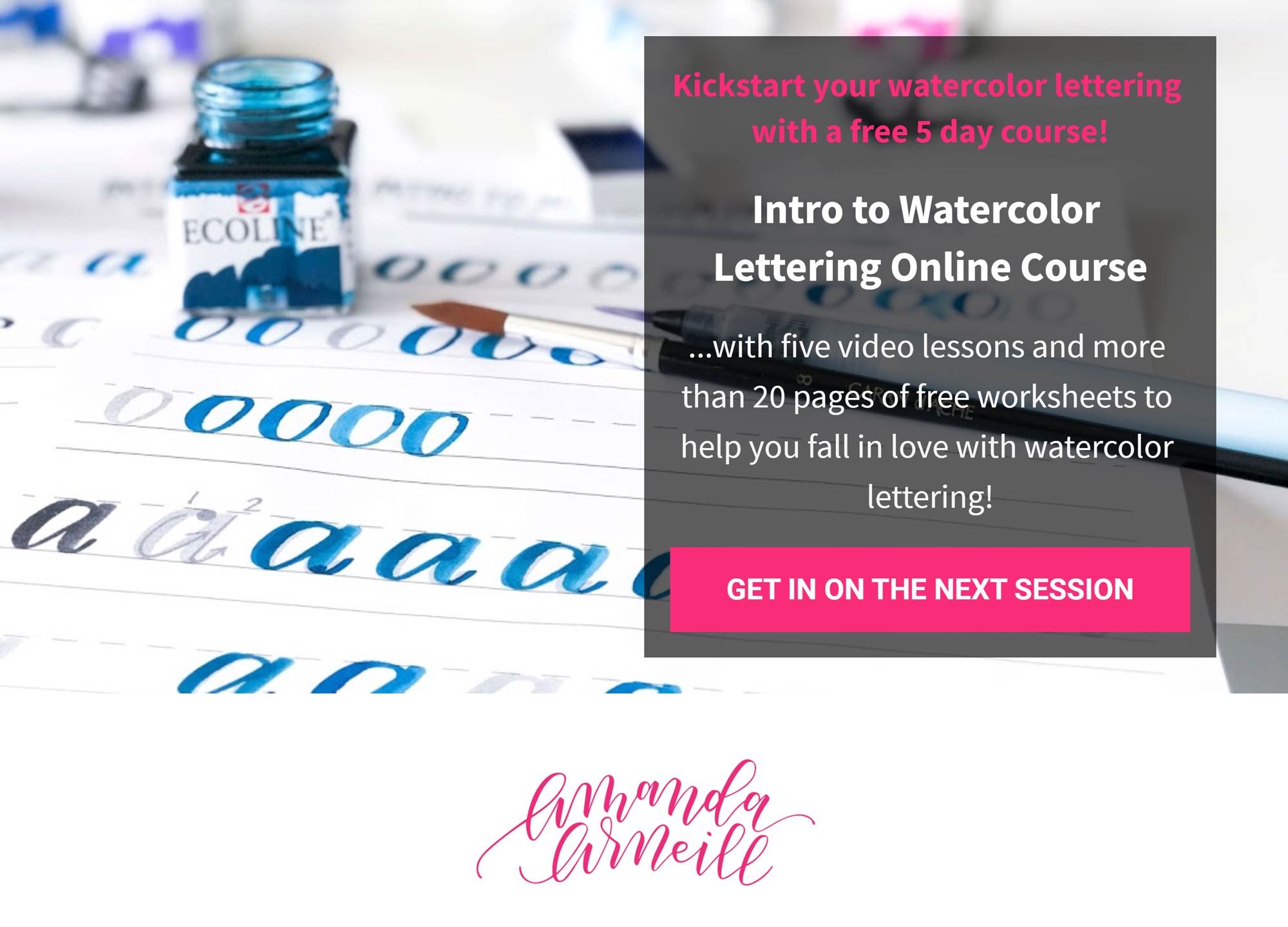 ---
Moffat Girls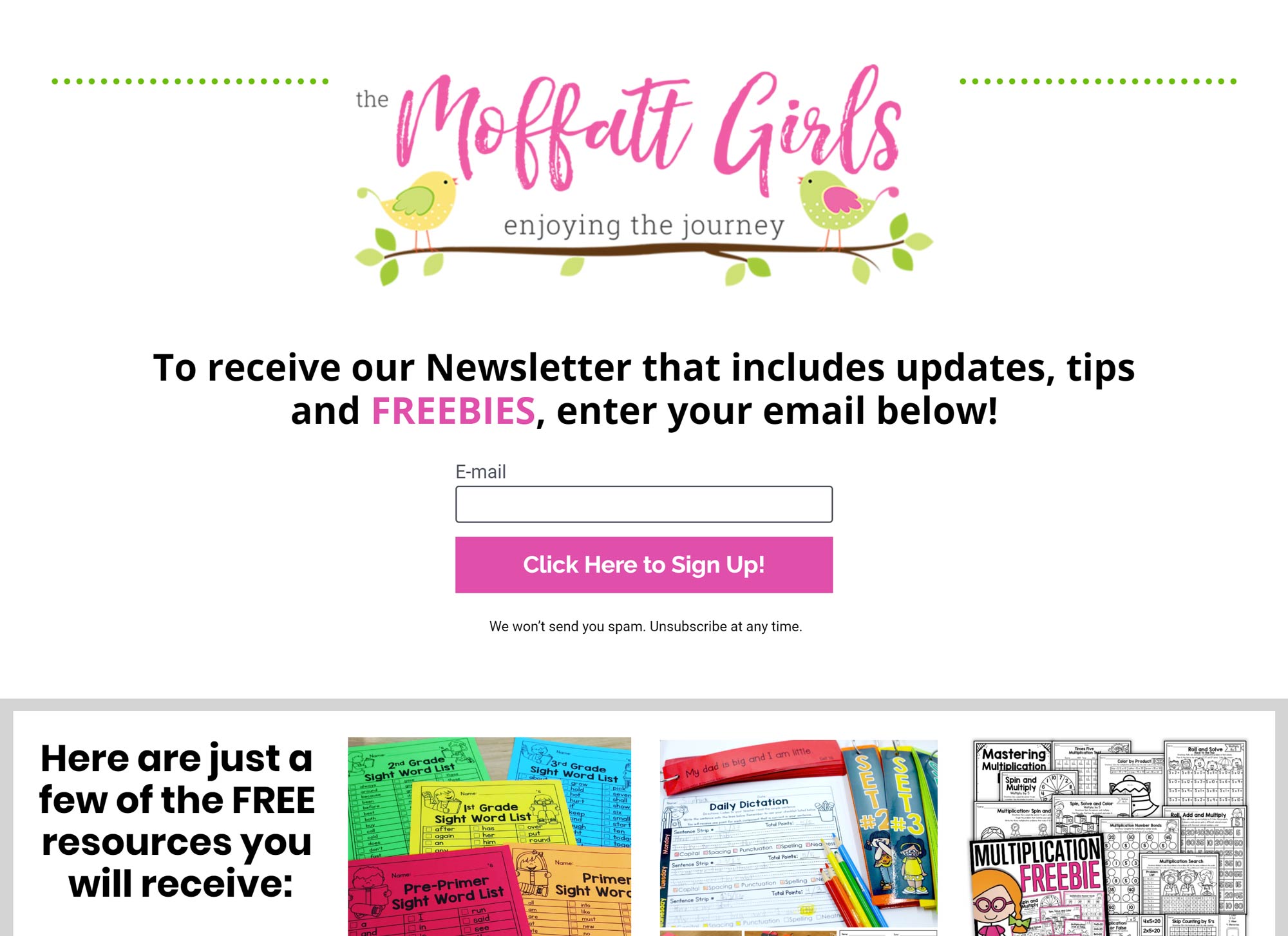 ---
Goalie Coaches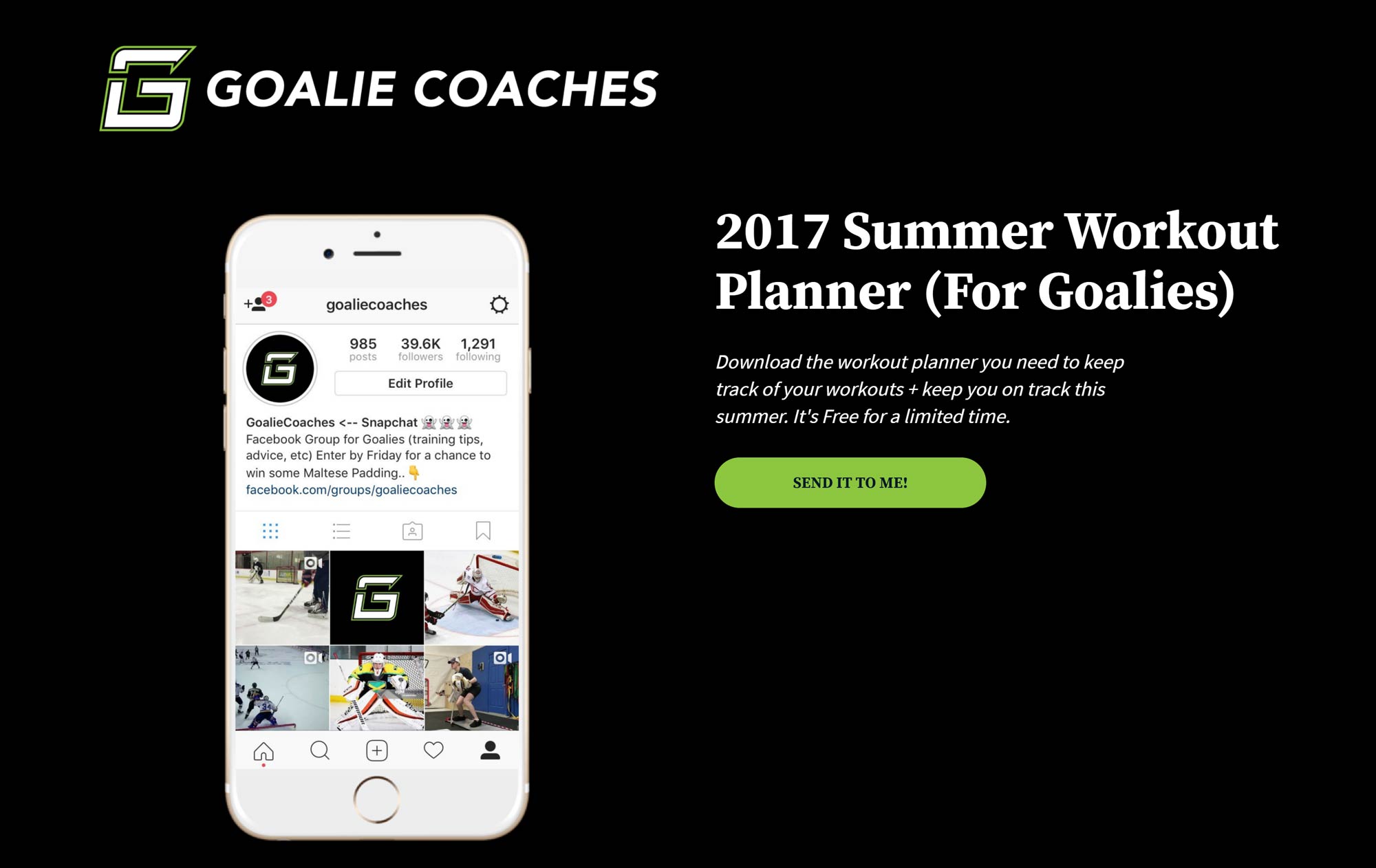 ---
Clayton Poland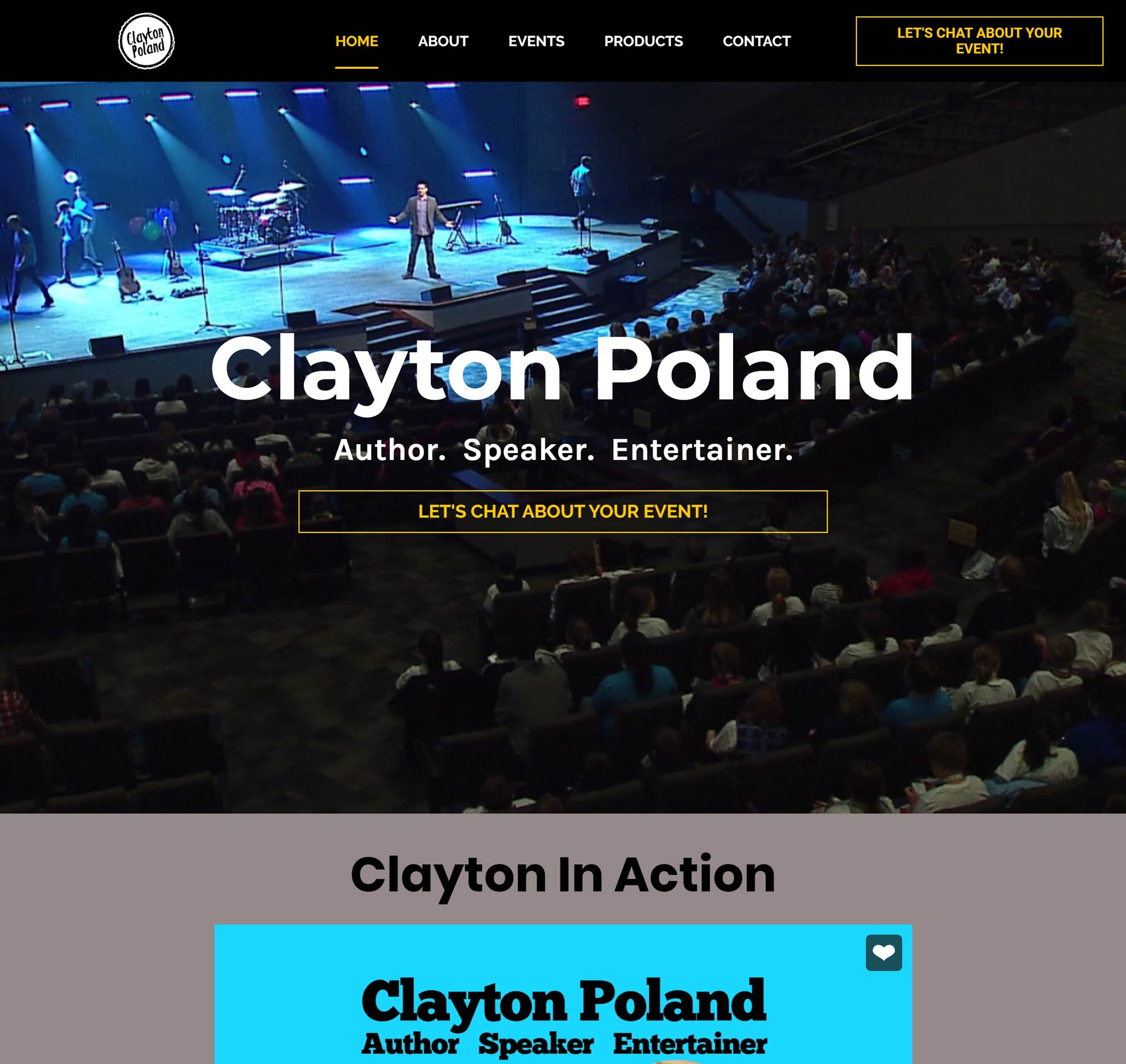 ---
Food ASC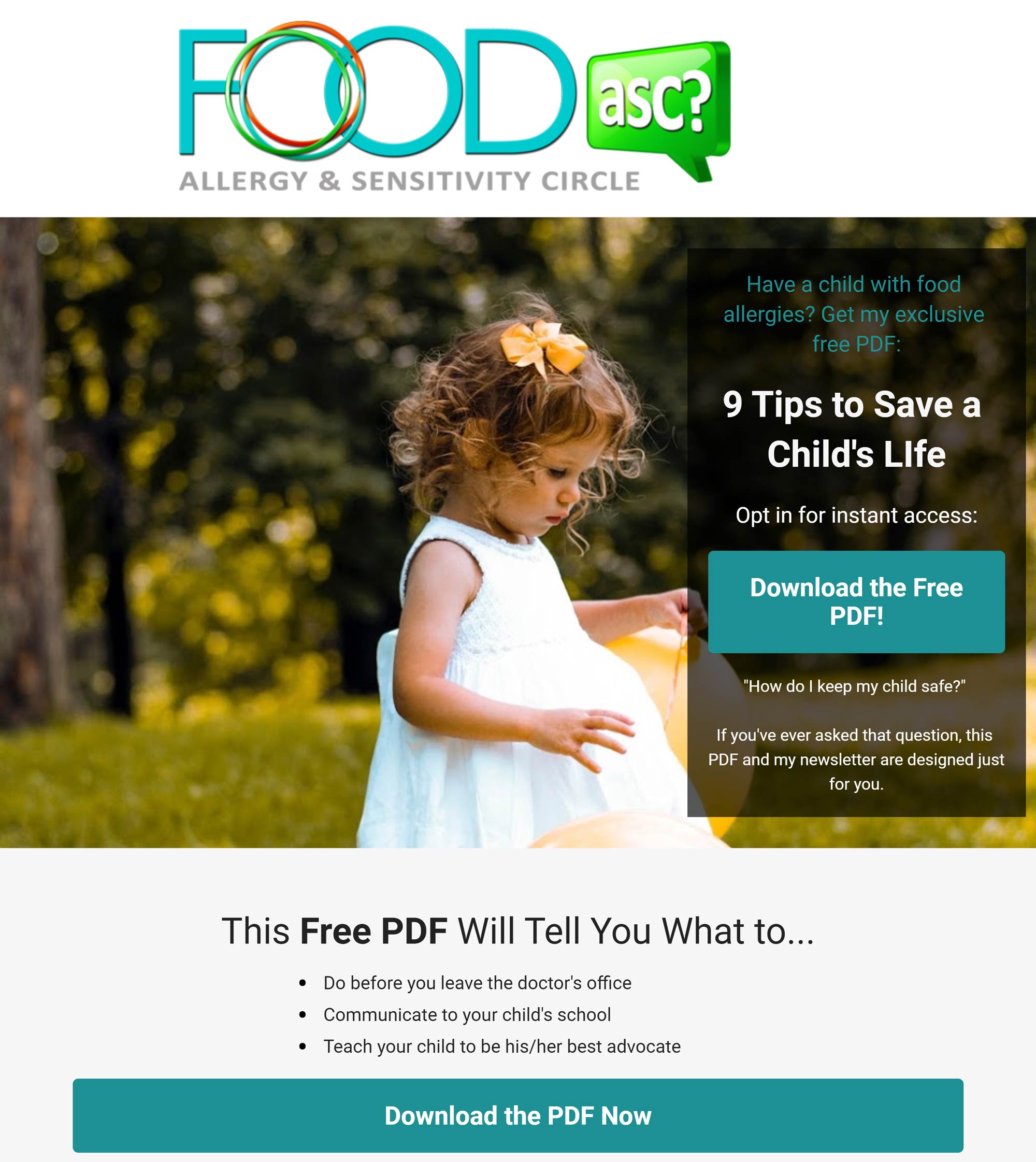 ---
Clever Taxes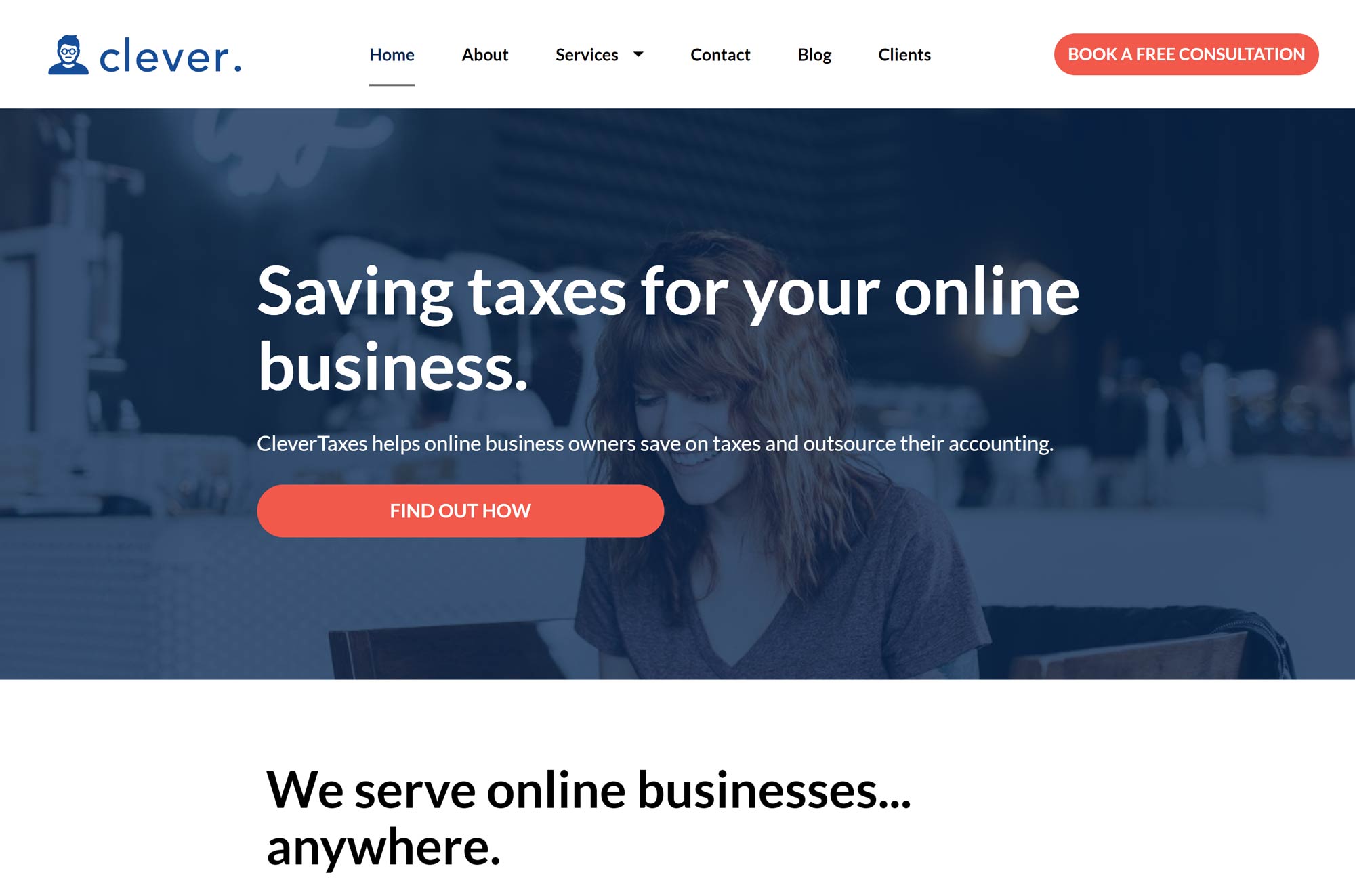 ---
Seen any other great examples of Leadpages in the wild? Made any Leadpages-powered landing pages yourself that you'd like to share?