When it comes to WordPress page builder plugins, Elementor really is one of the very best (along with the likes of both Divi and Beaver Builder), allowing you to create pretty much any type of website design you can imagine (within reason)! It really does give you near-complete control of your pages.
So, what kind of website designs have people already created with Elementor? Good question! Below, we've put together a list of some of the very best (powered by Elementor) on the net.
Looking to see what Elementor can do? Or maybe you're just here to see some pretty fab Elementor-inspired creativity? We've got you covered…
↪️ Note: still looking for WordPress hosting? Check out this other post of ours comparing Bluehost, DreamHost and SiteGround.
Listed in no particular order.
Enjoy!
(note: images link to live sites)
Itho Digital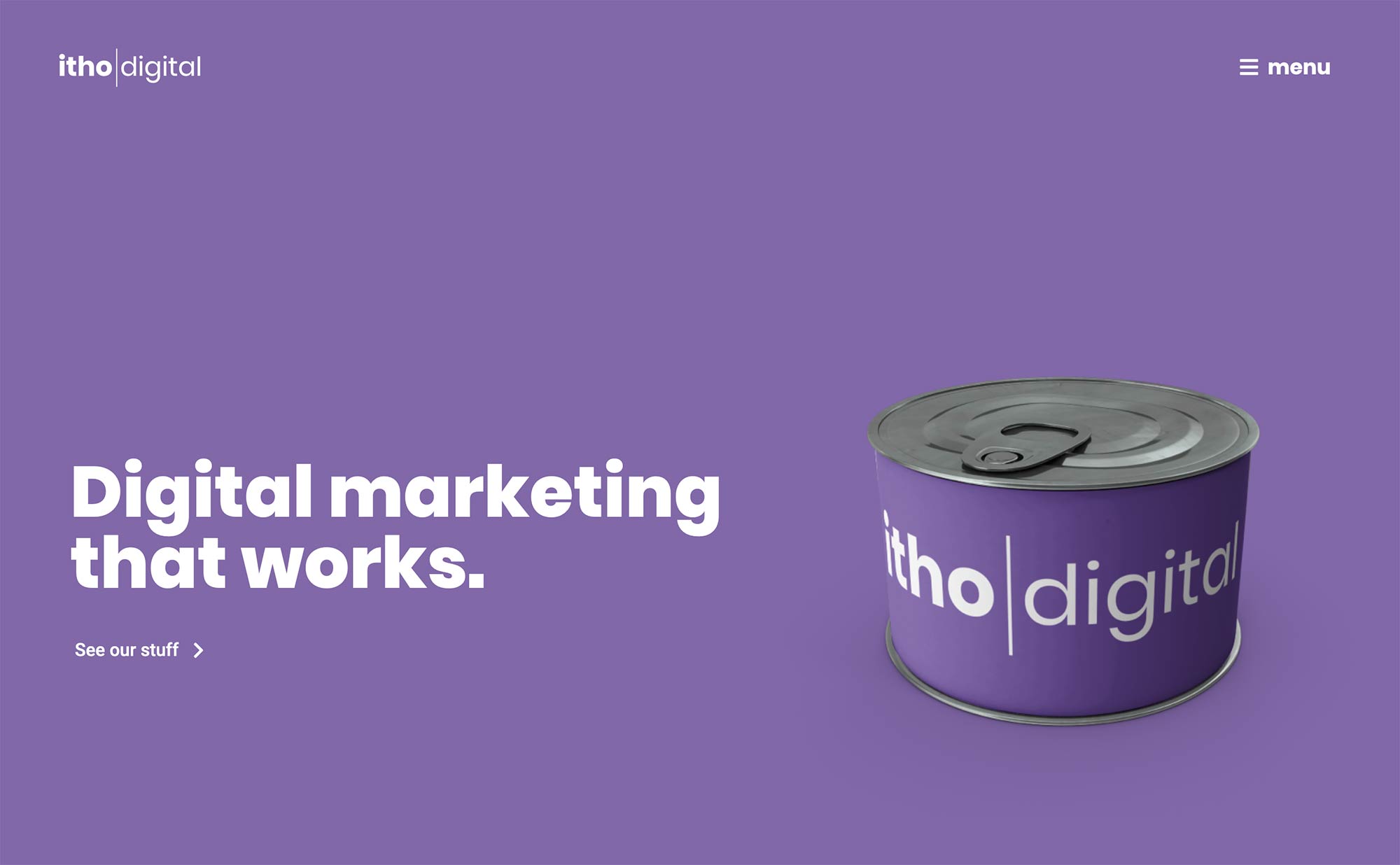 ---
Korytko Design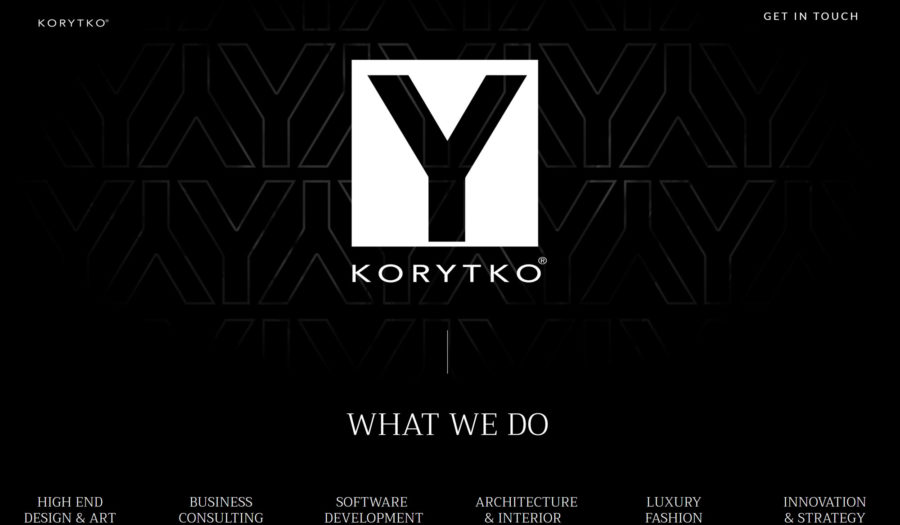 ---
Jorge Barragan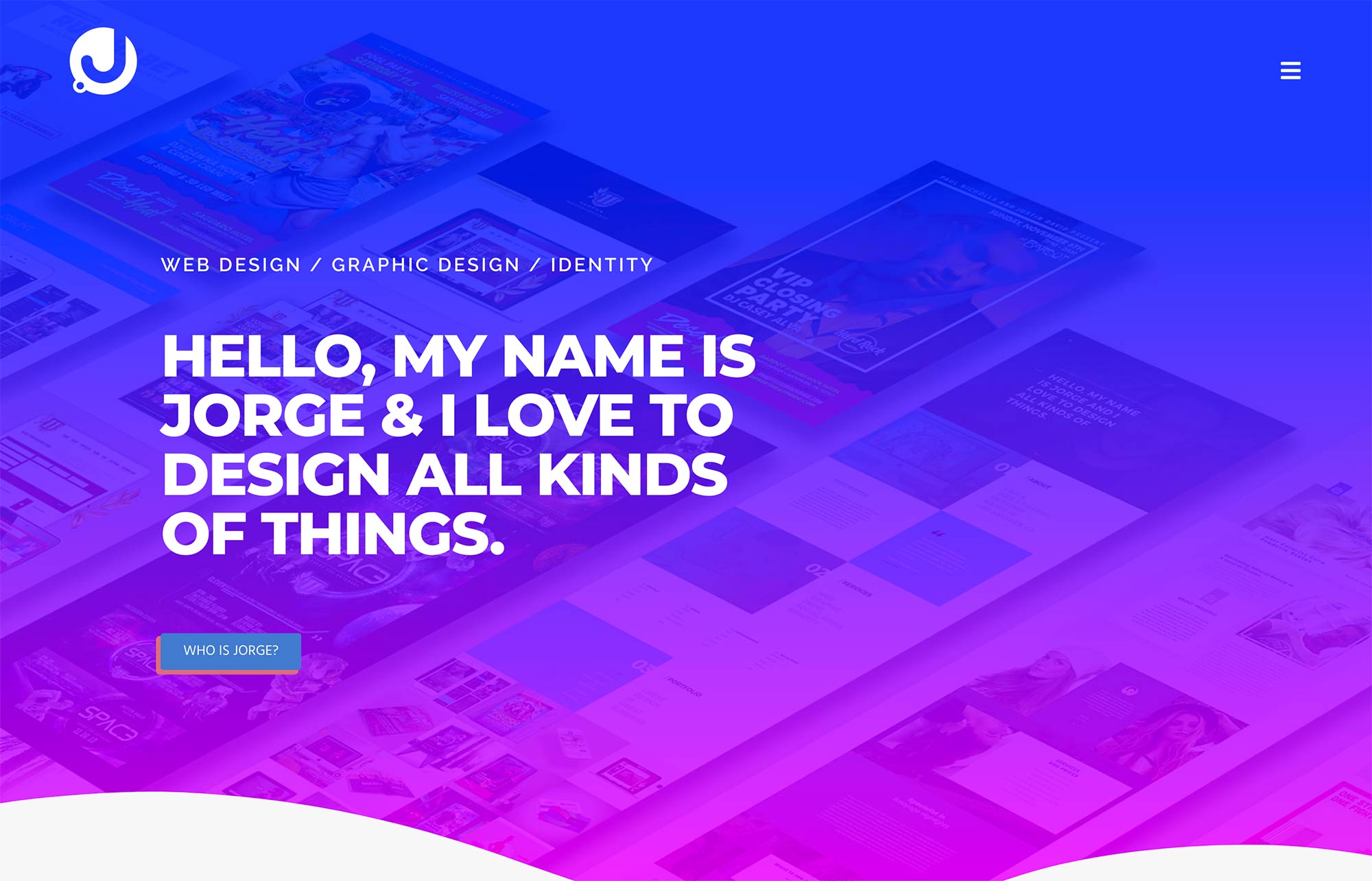 ---
Cb4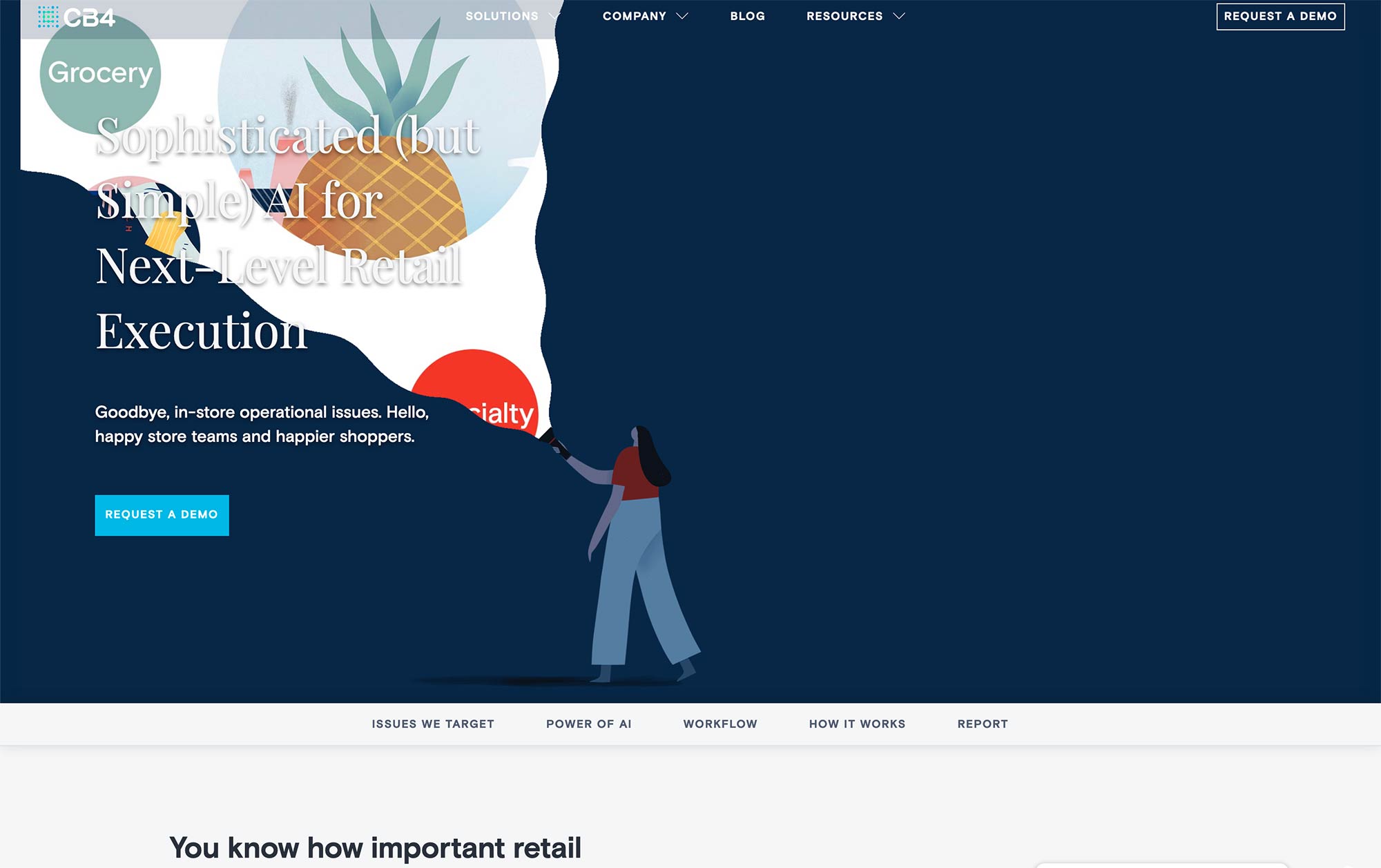 ---
Bluey & Scott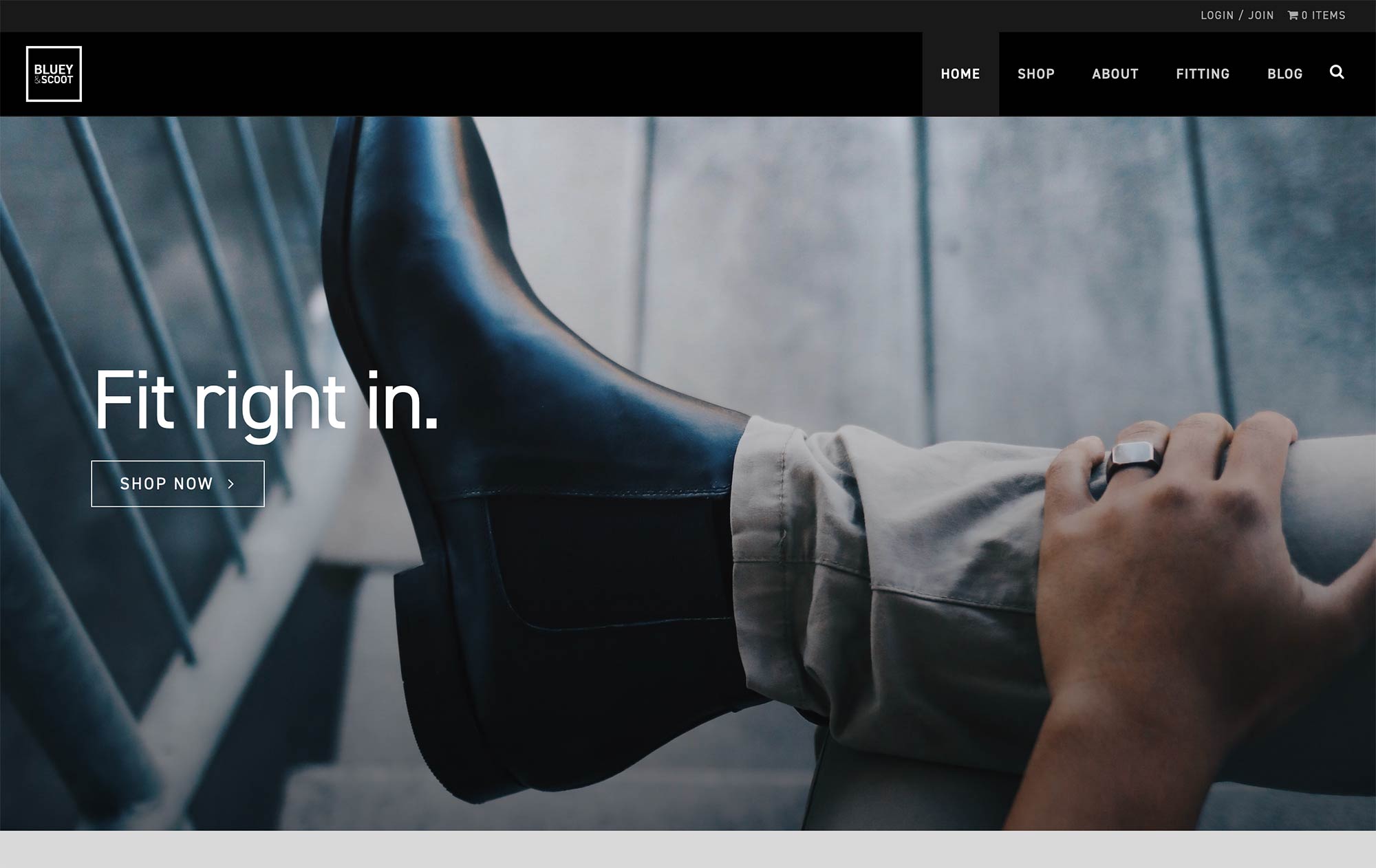 ---
Top Hat Classics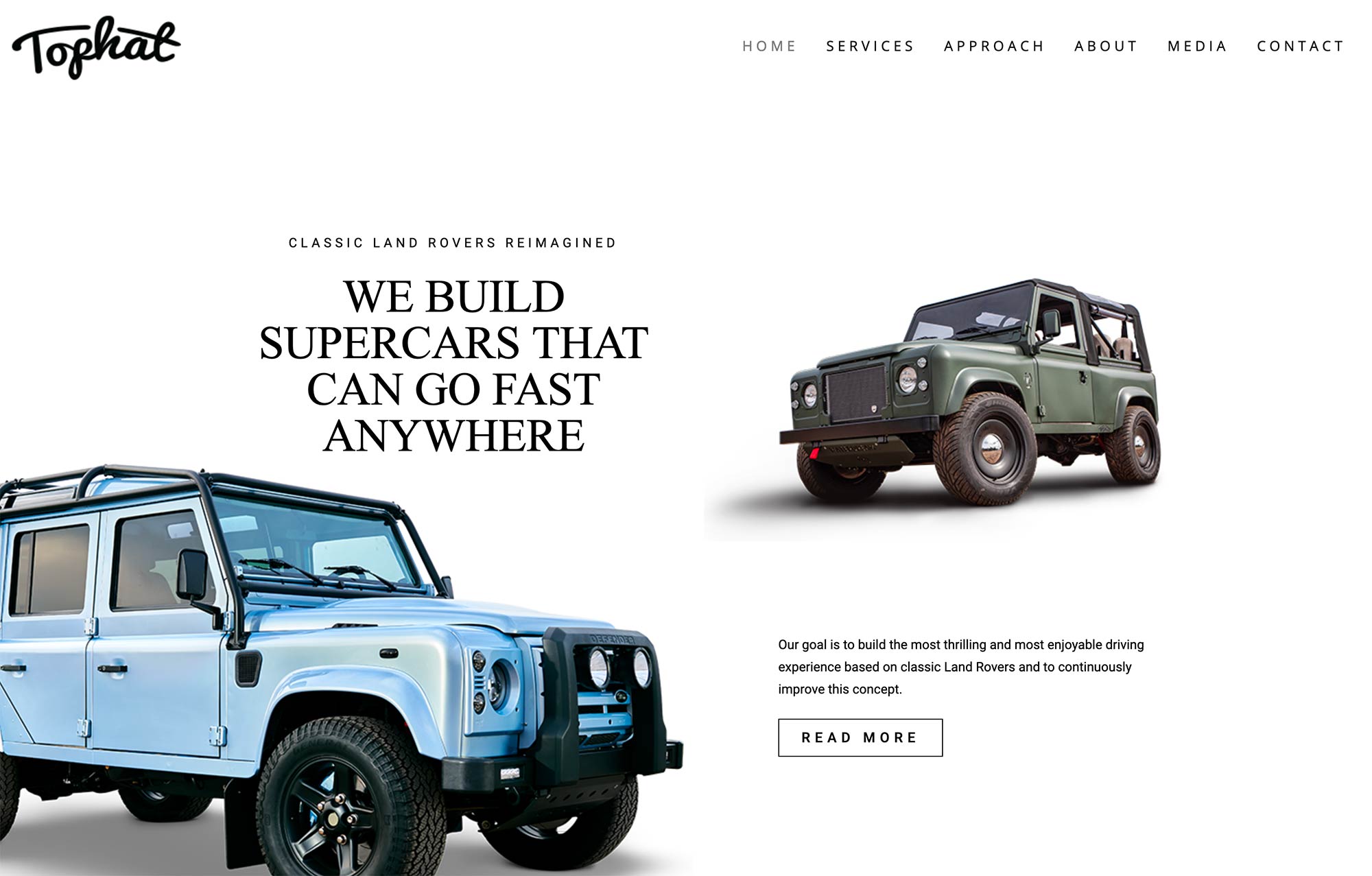 ---
Melius Consulting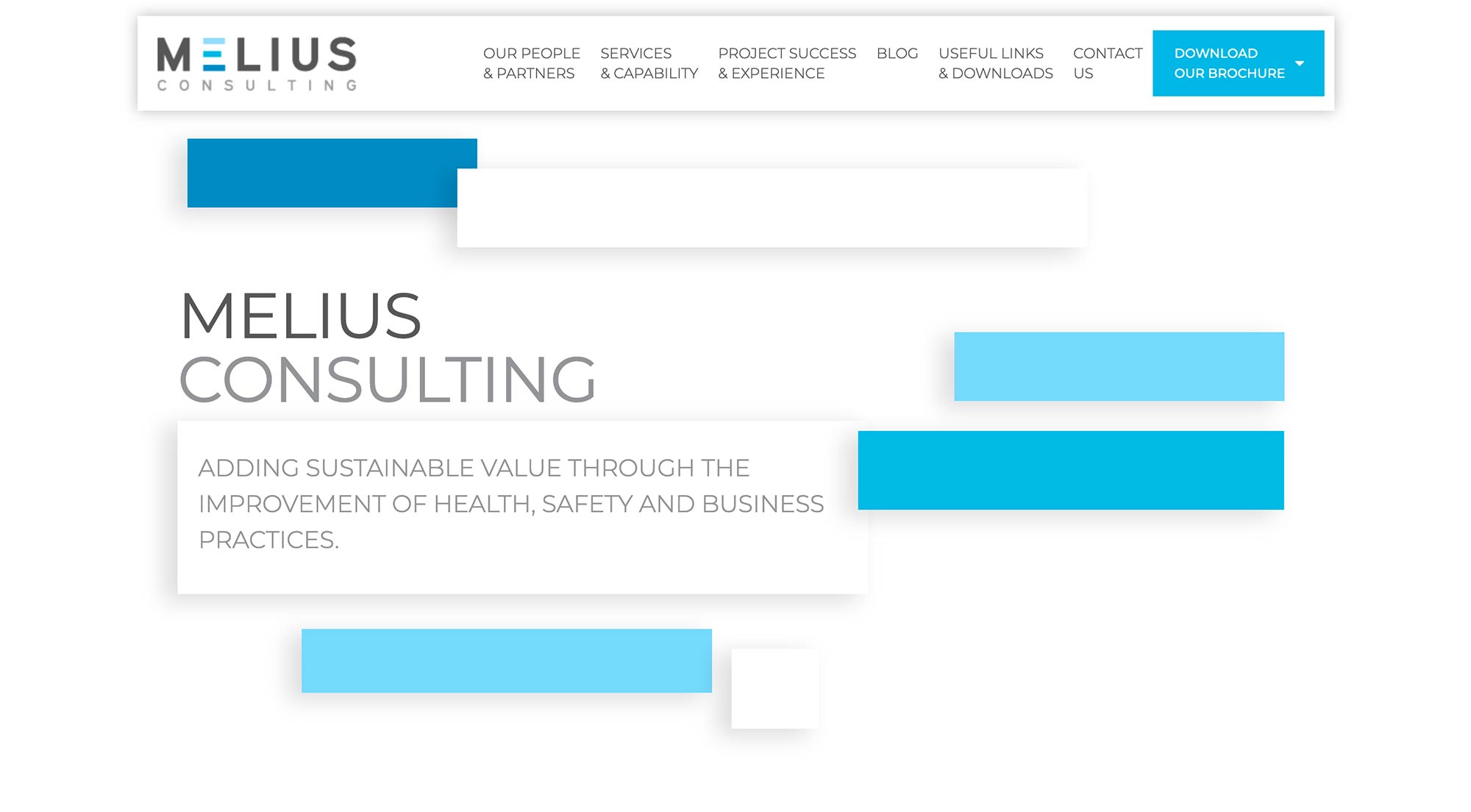 ---
Shira Leffel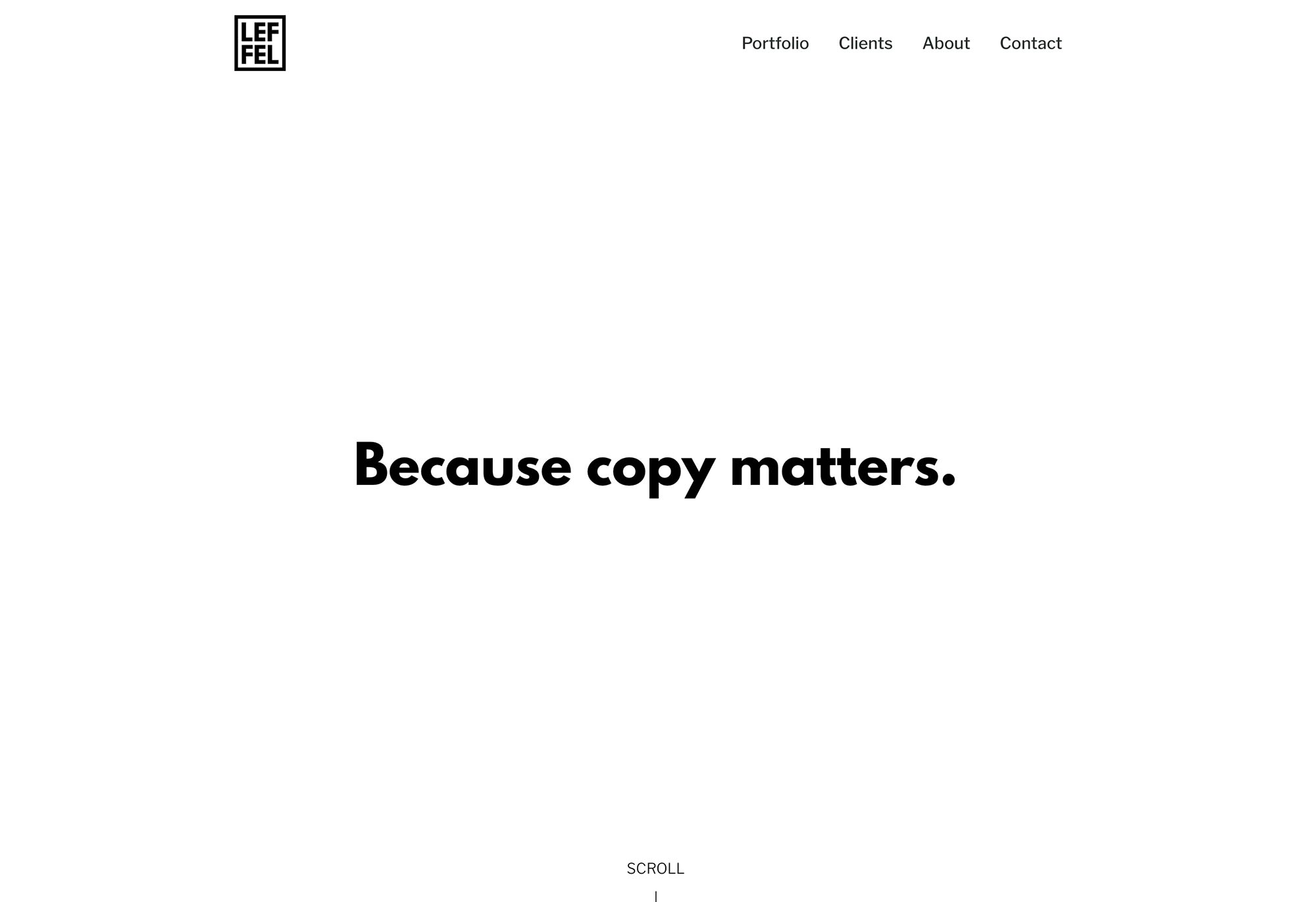 ---
London Youth Games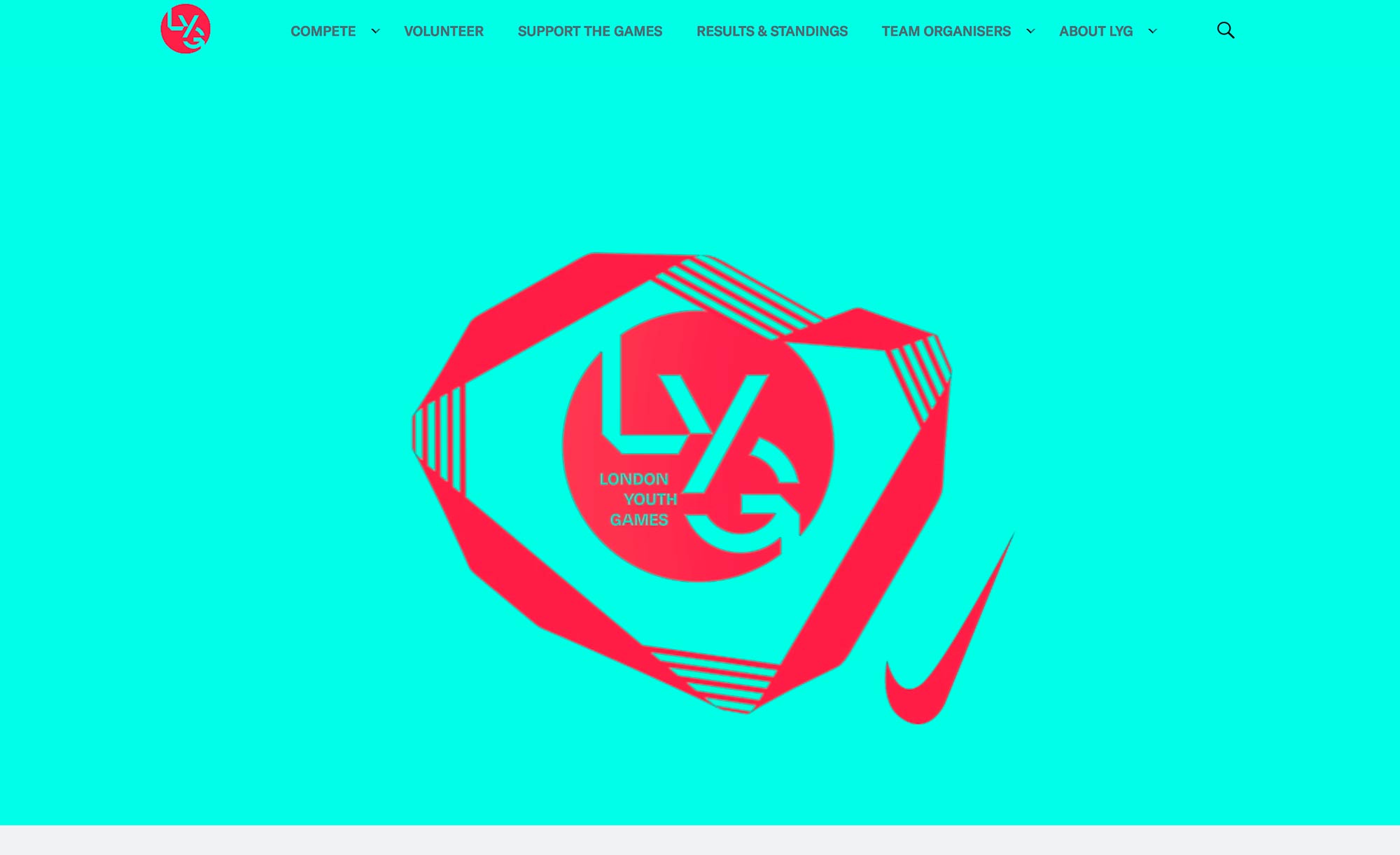 ---
Australian Cosmetic Institute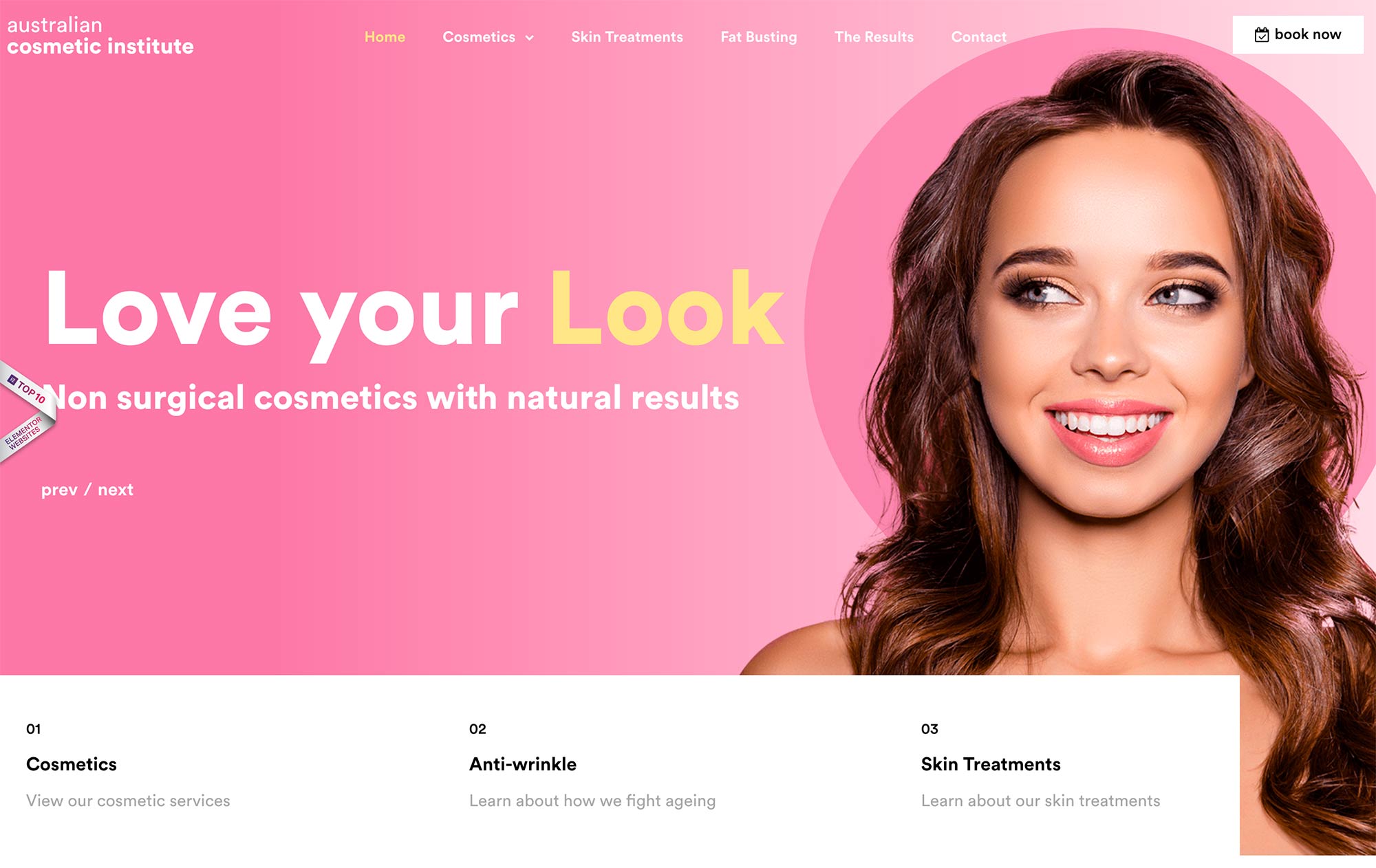 ---
KB Enterprise
---
COVID Photo Diaries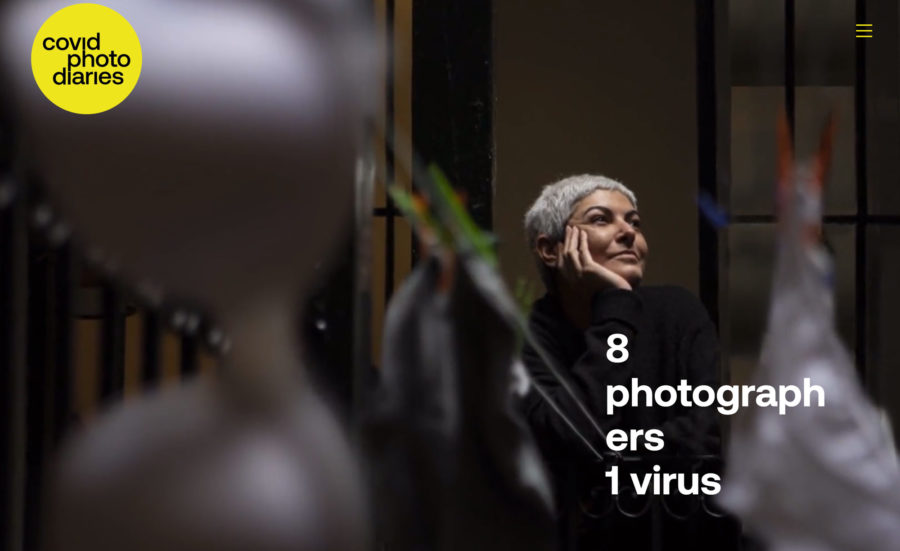 ---
R11 Solutions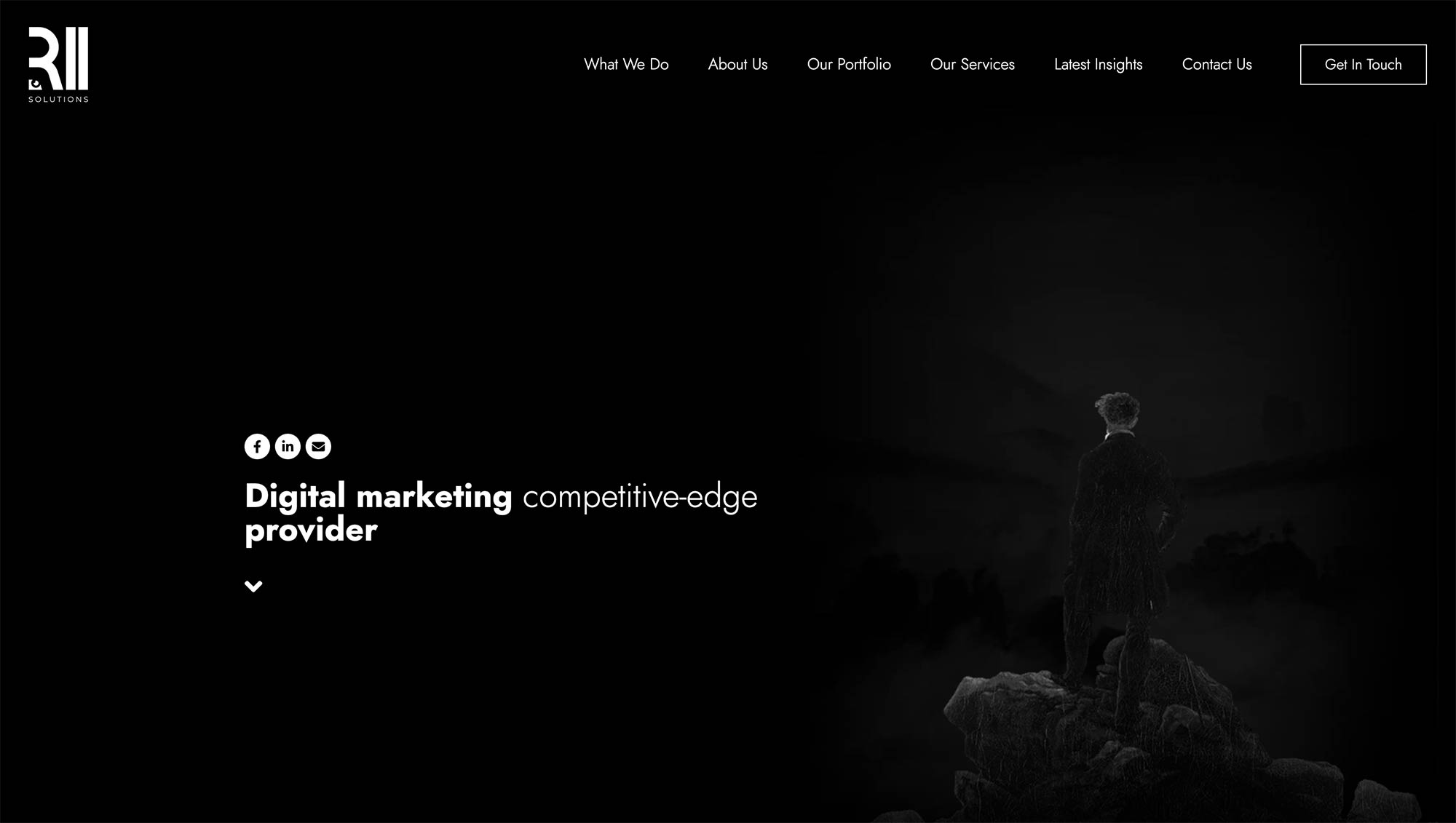 ---
JW Mountaineering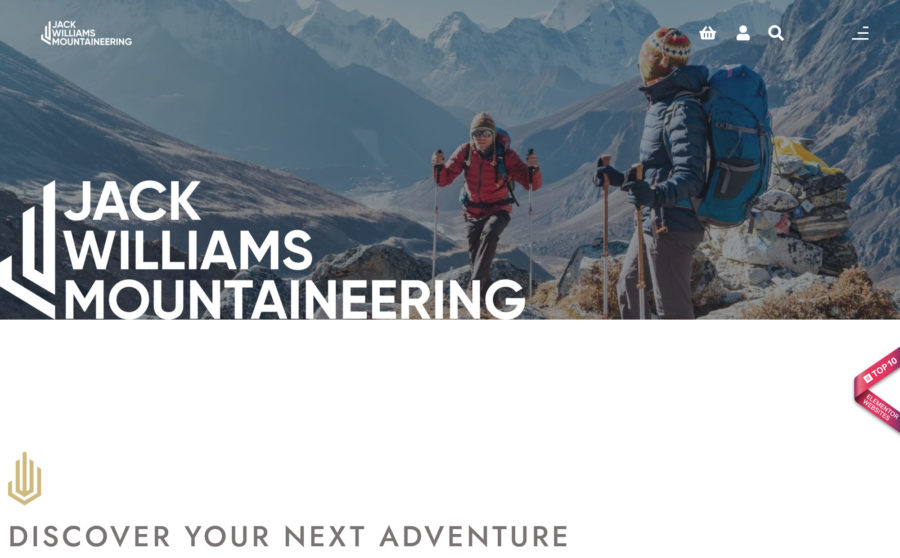 ---
Rockscape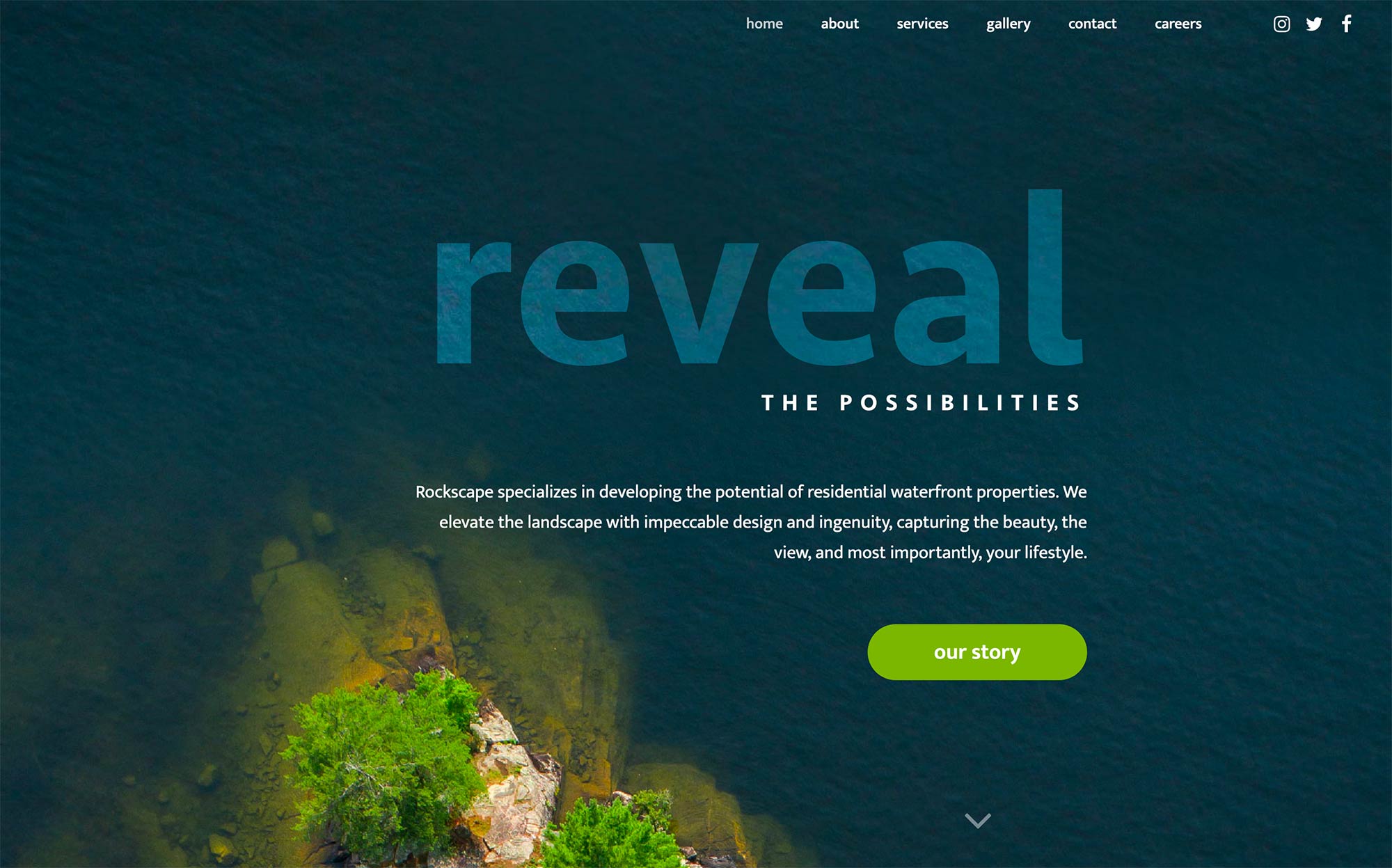 ---
Wint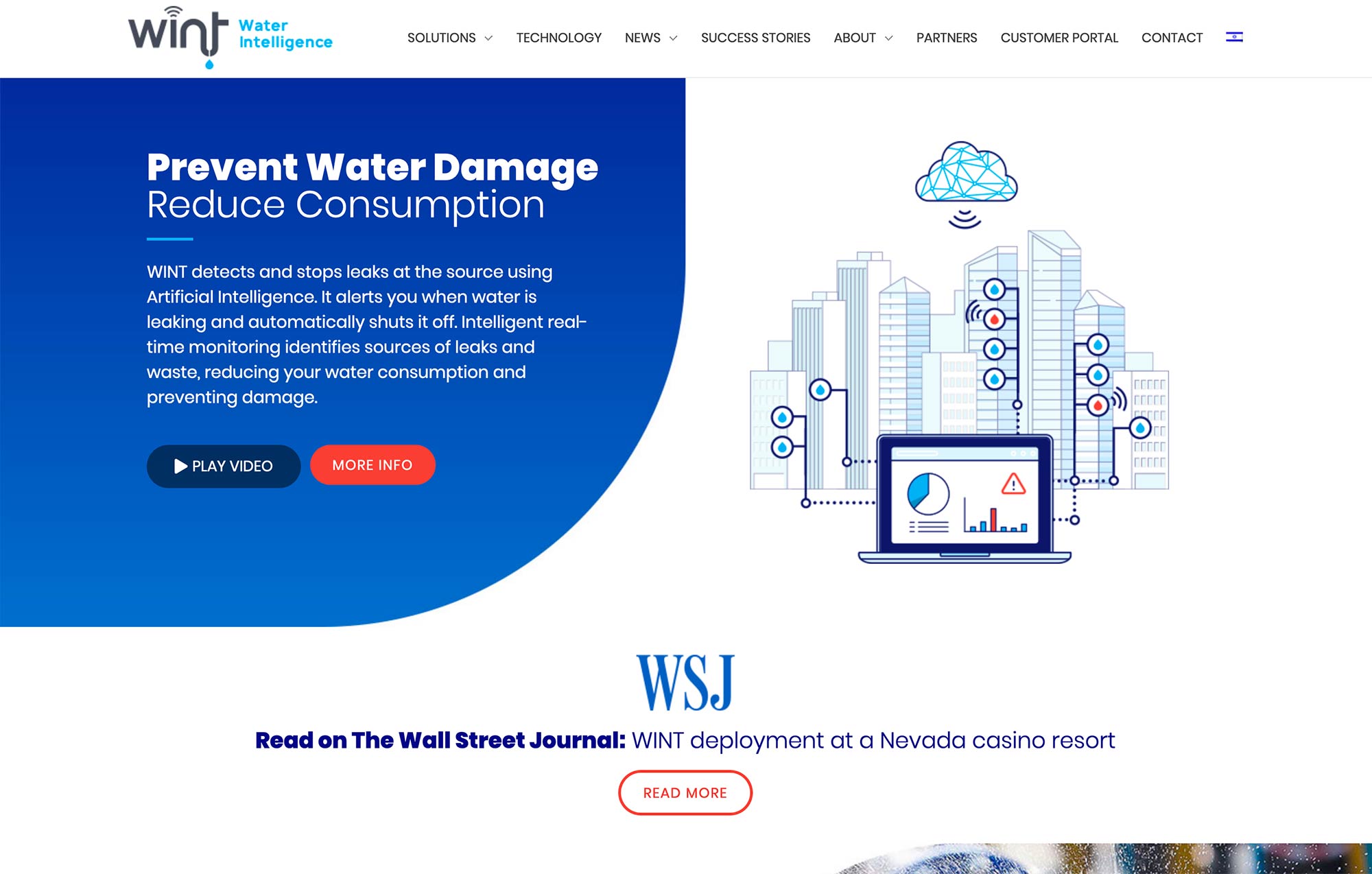 ---
The Perfect Loaf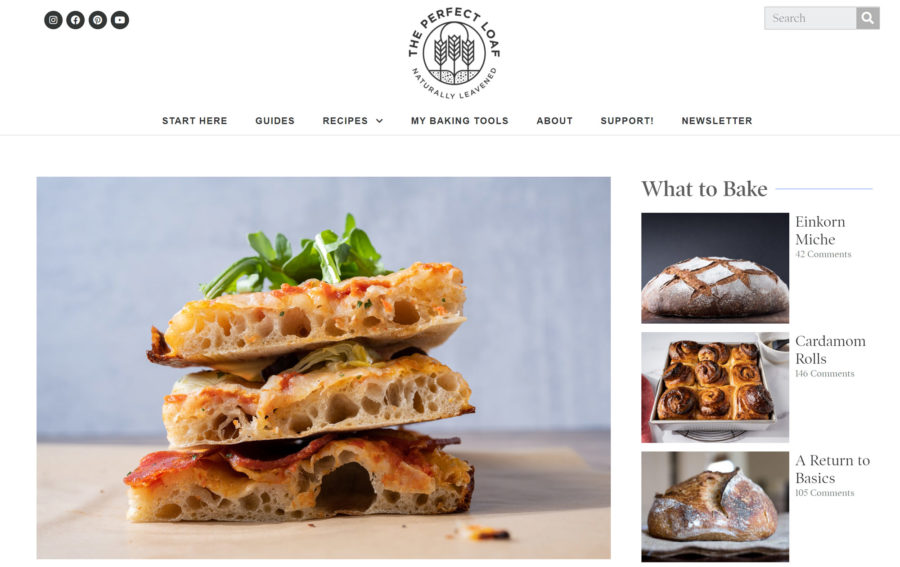 ---
DD Design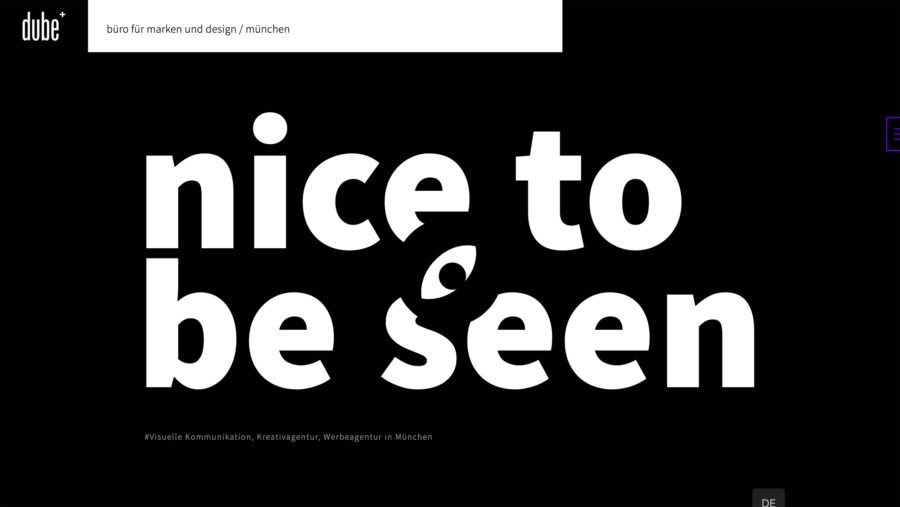 ---
Mr Lenses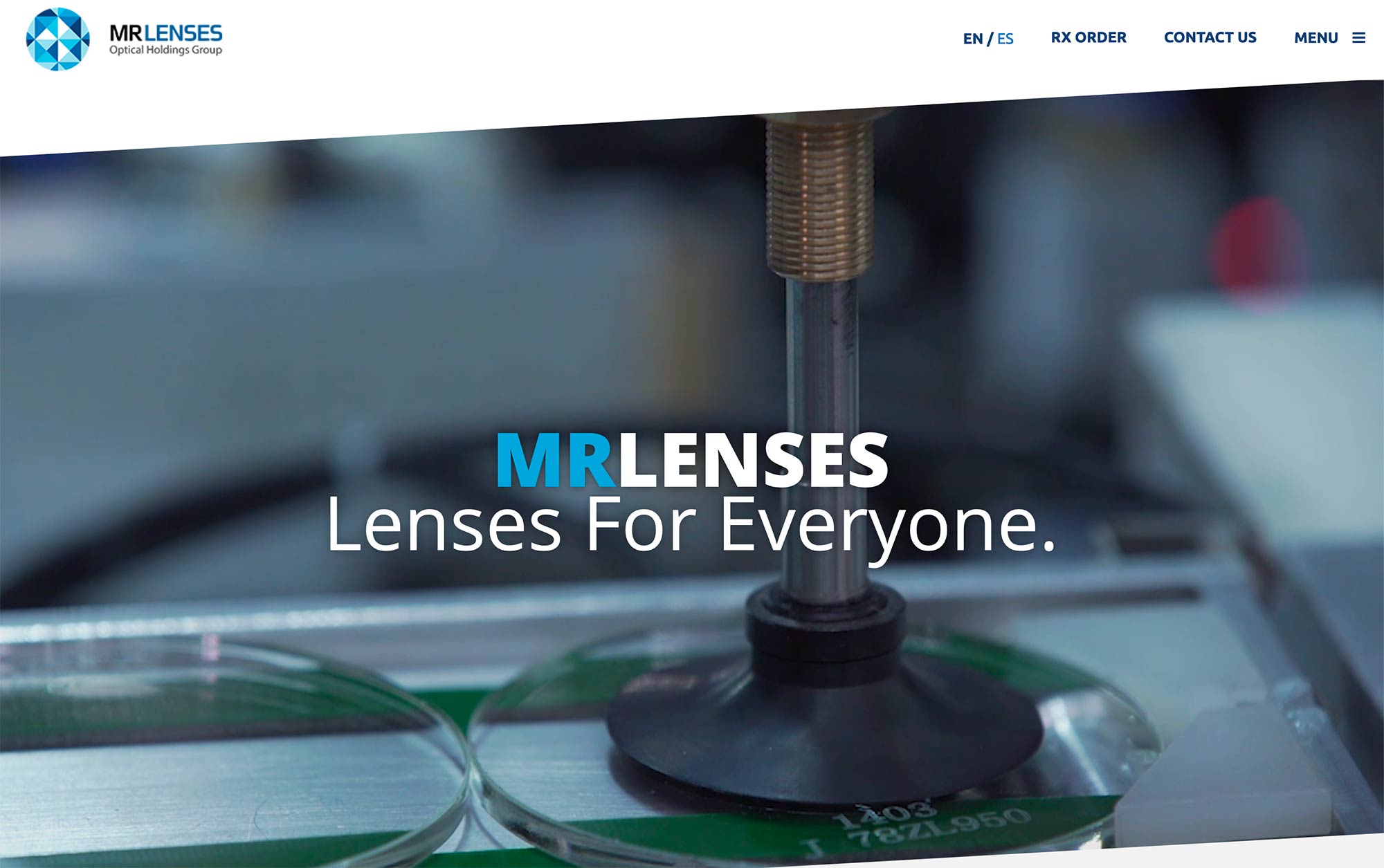 ---
Solid Digital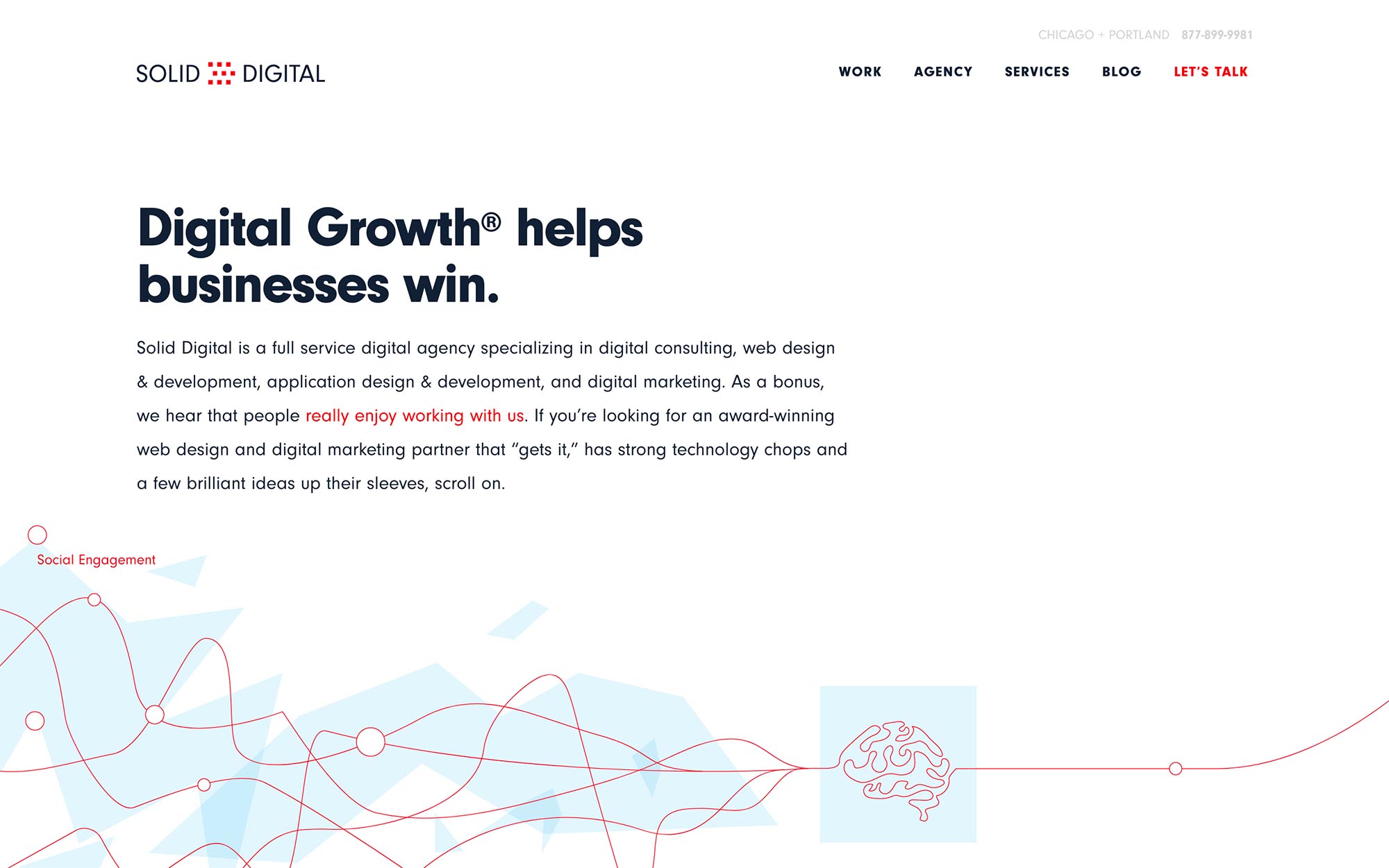 ---
Festivart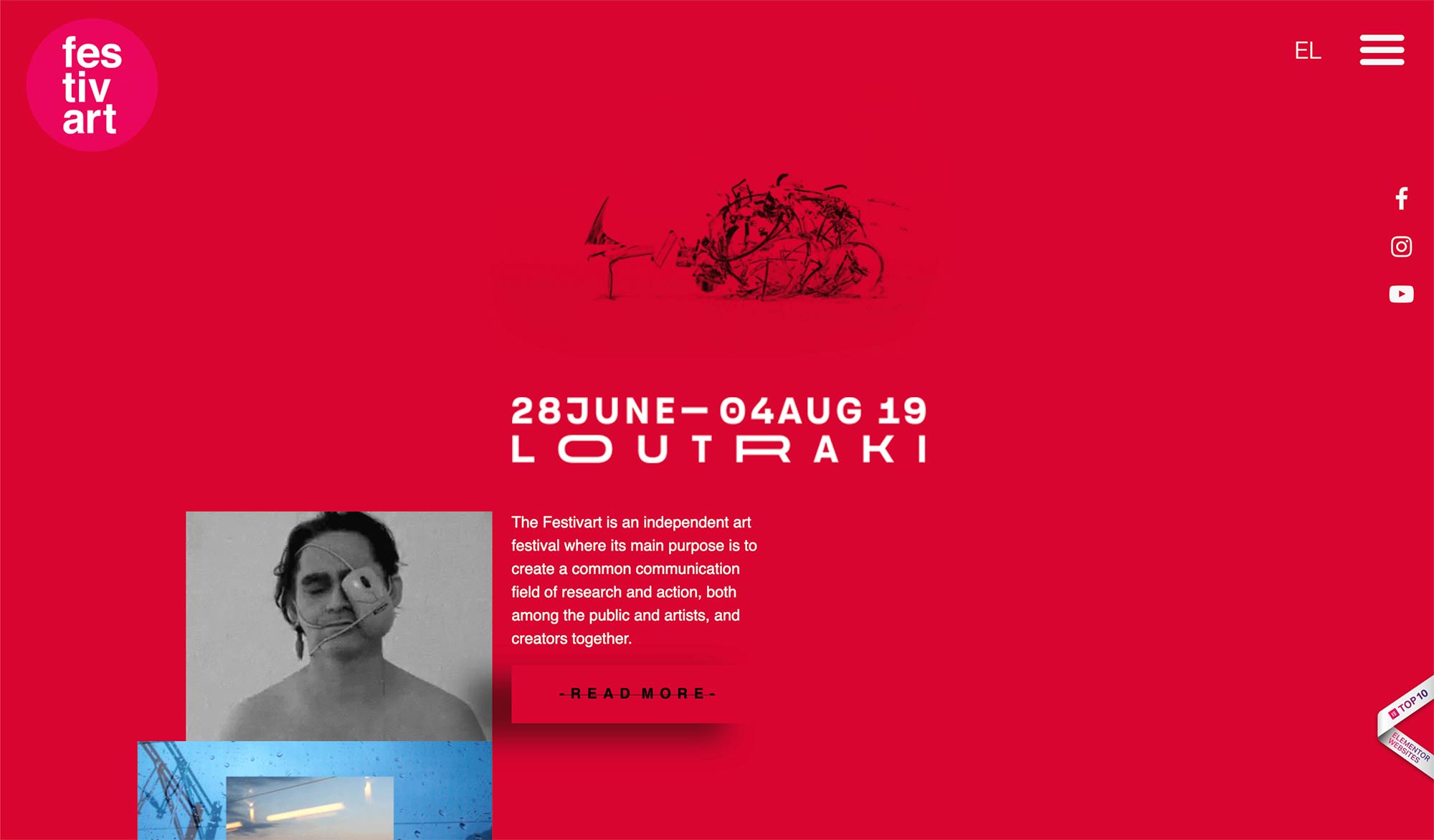 ---
Children and War Foundation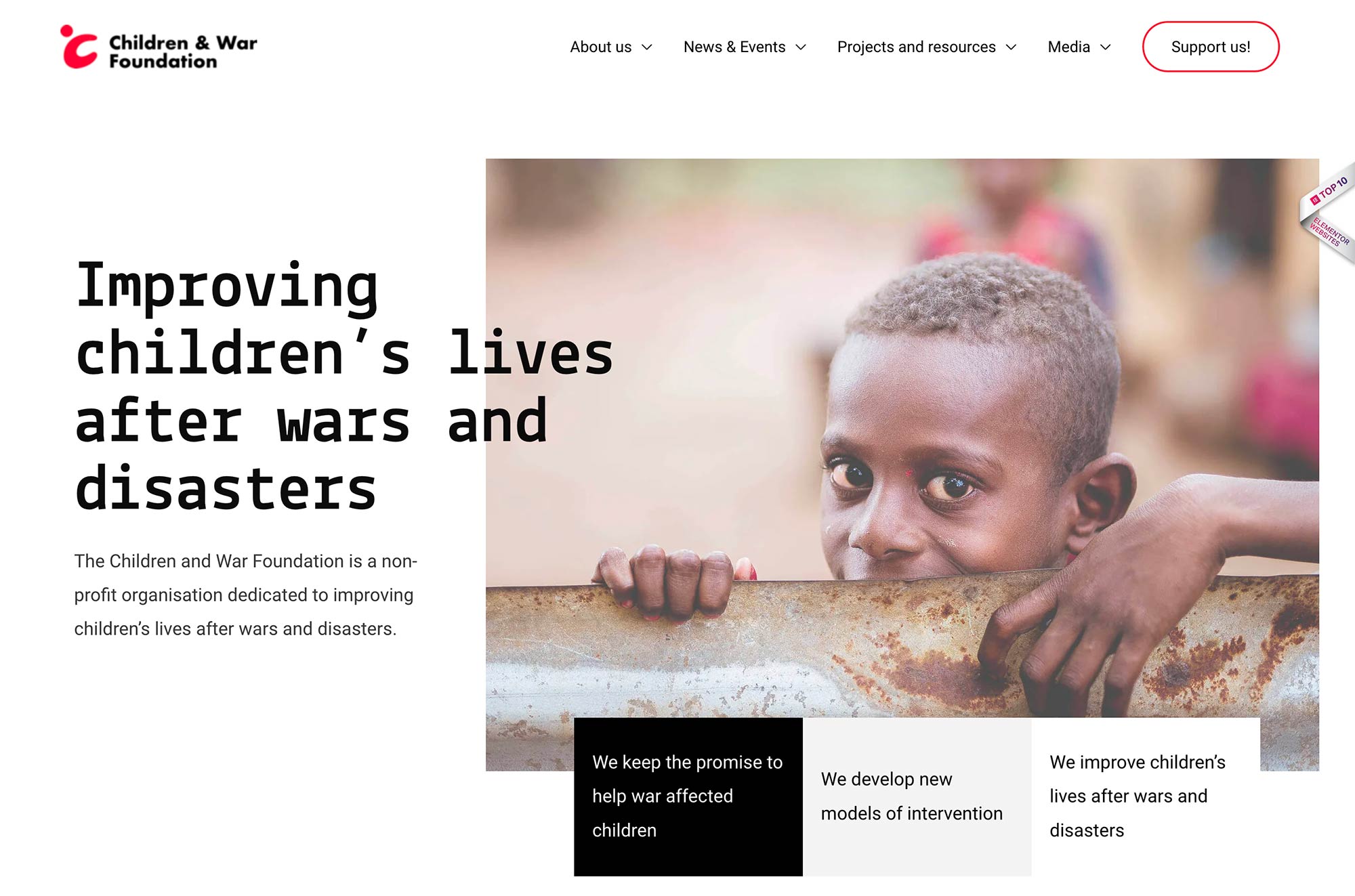 ---
Epicon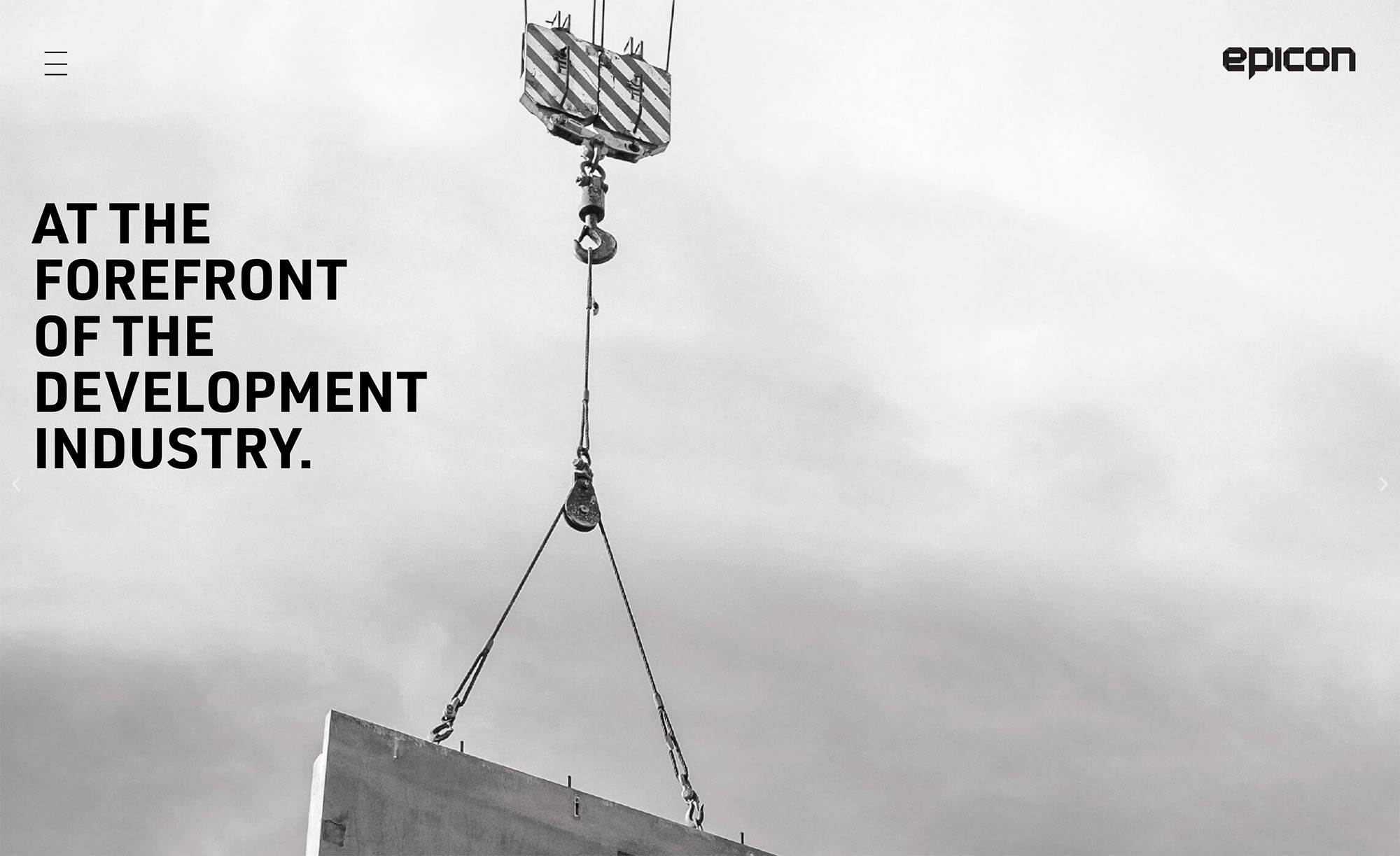 ---
Steel Box Co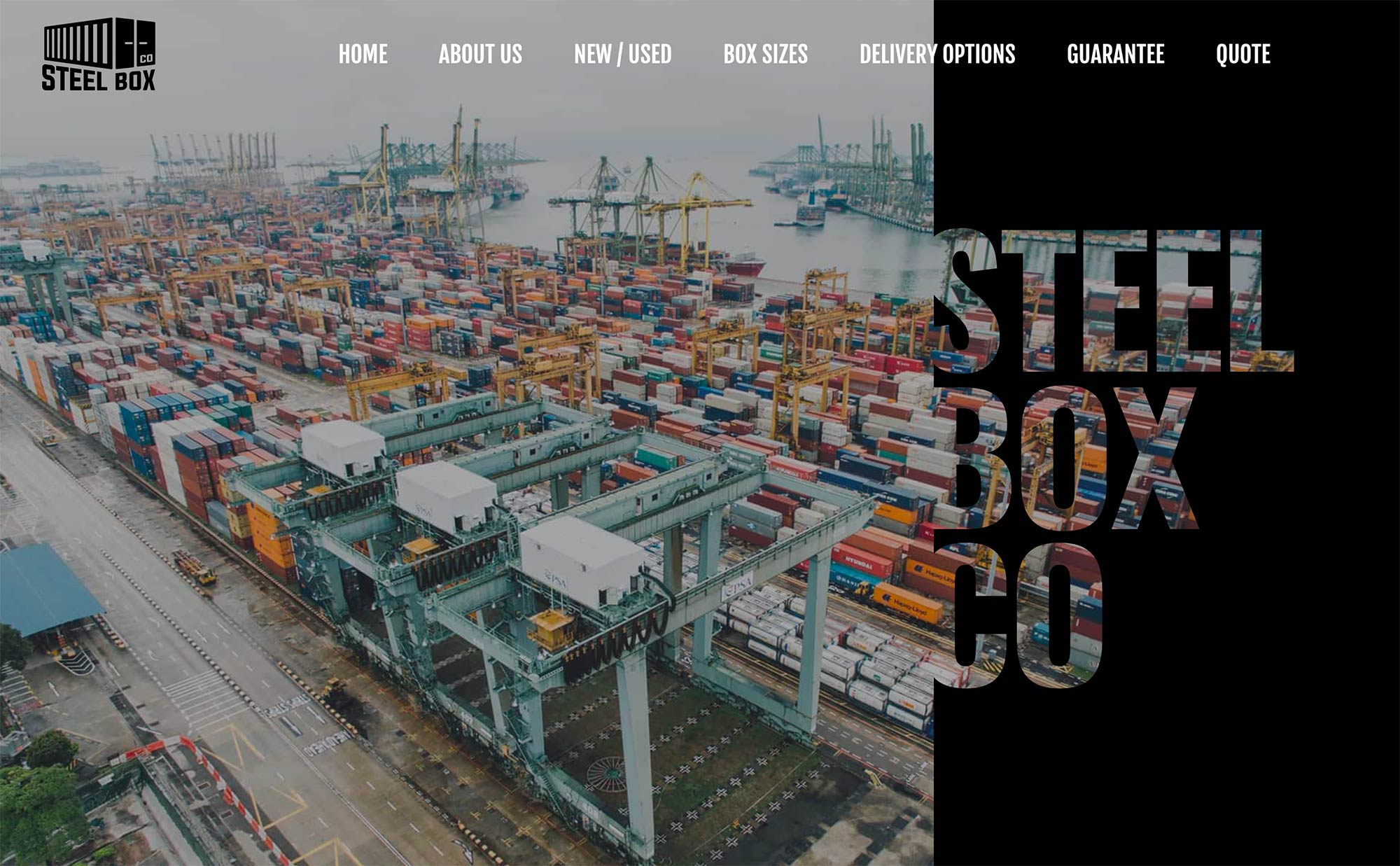 ---
Darting Basketball Academy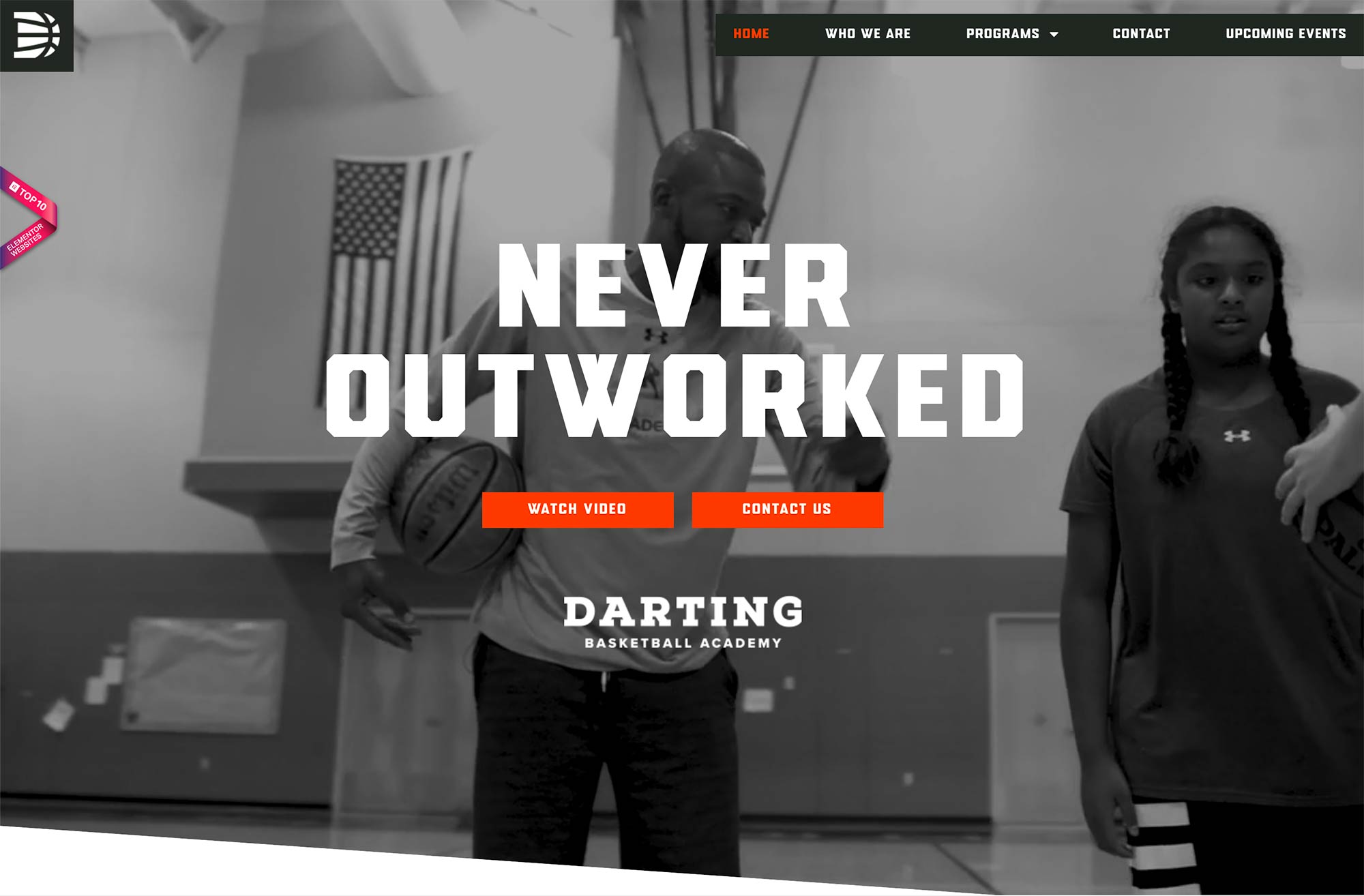 ---
The Foxes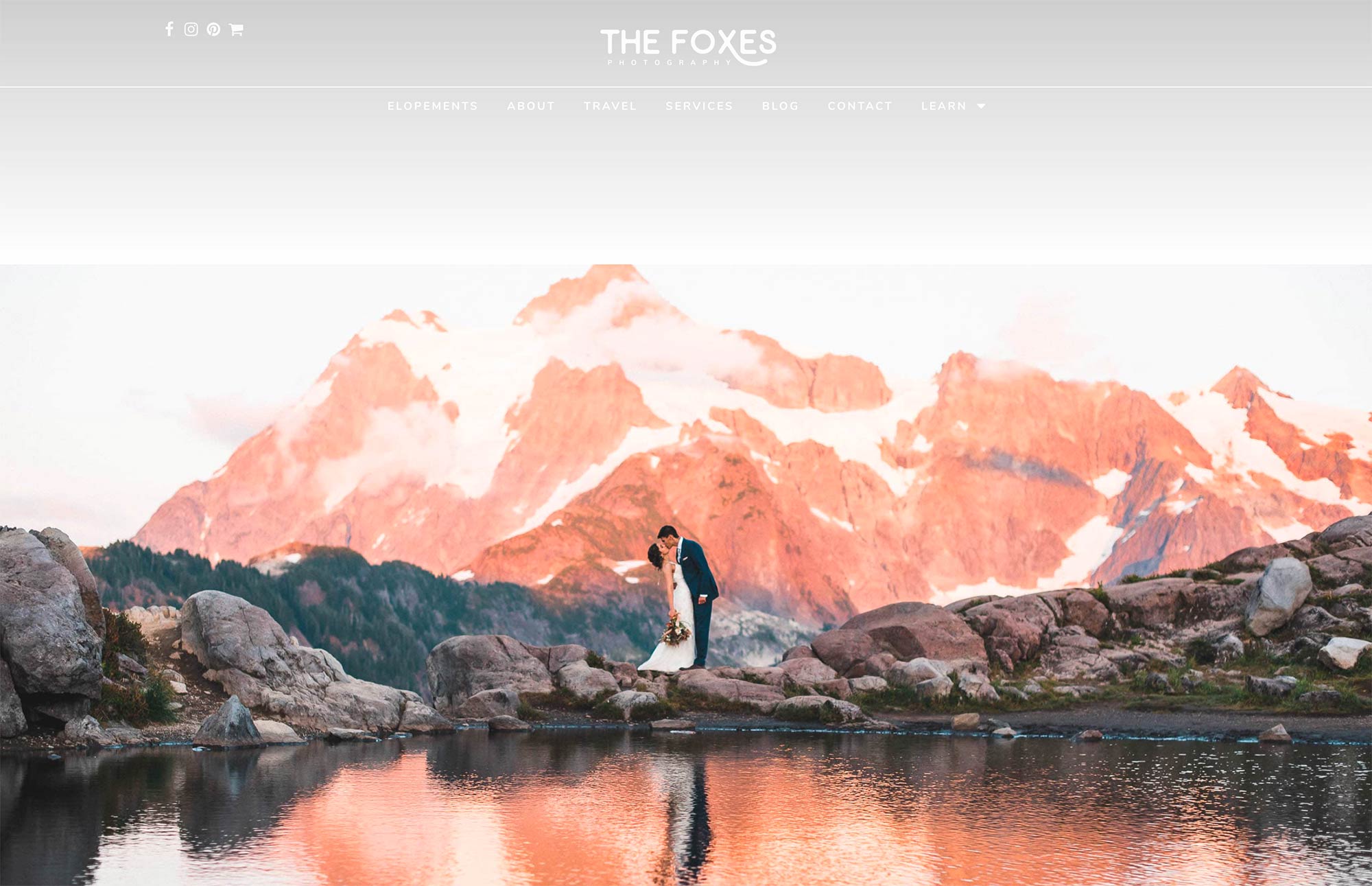 ---
Lech Rudnicki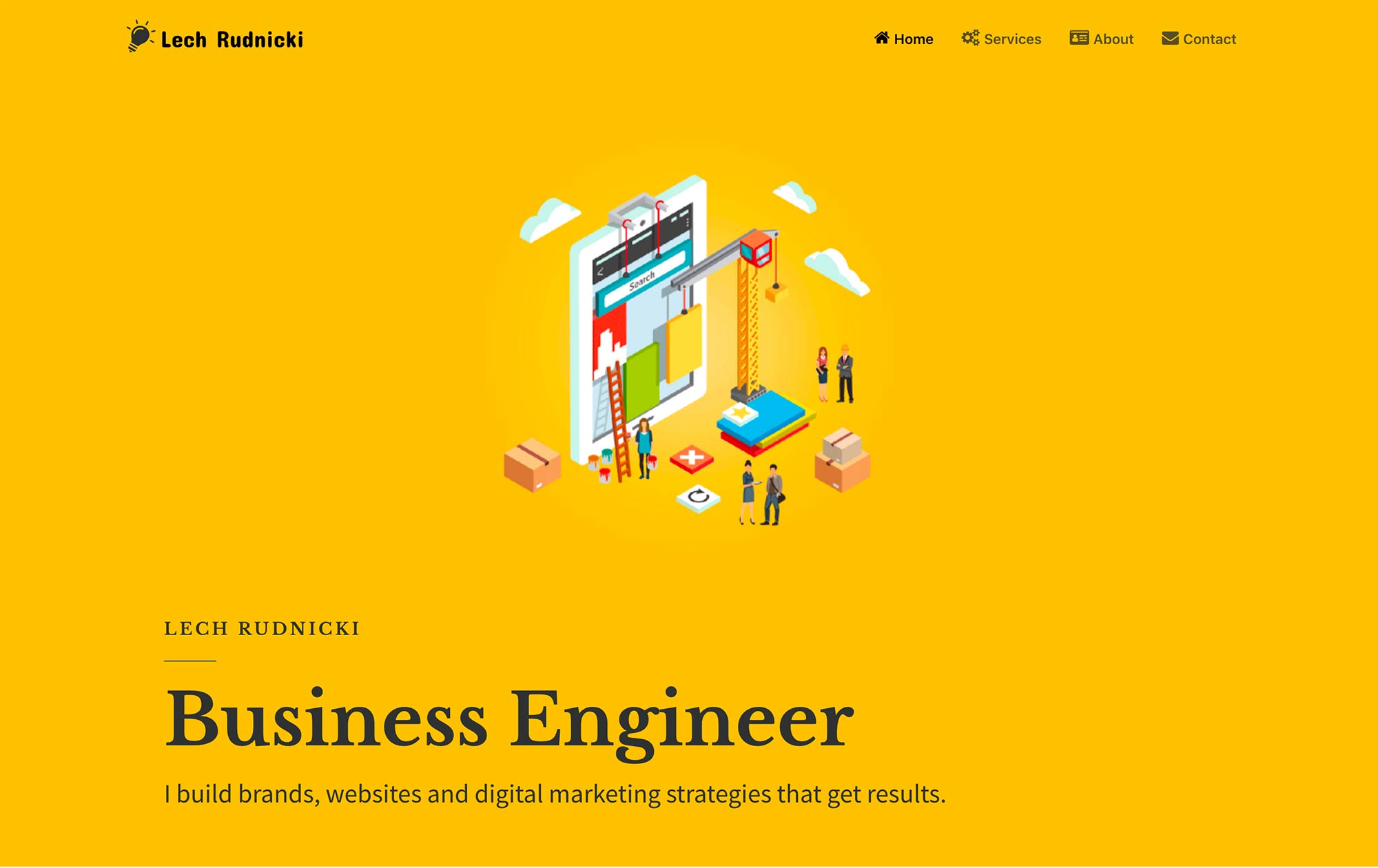 ---
Bringing The Web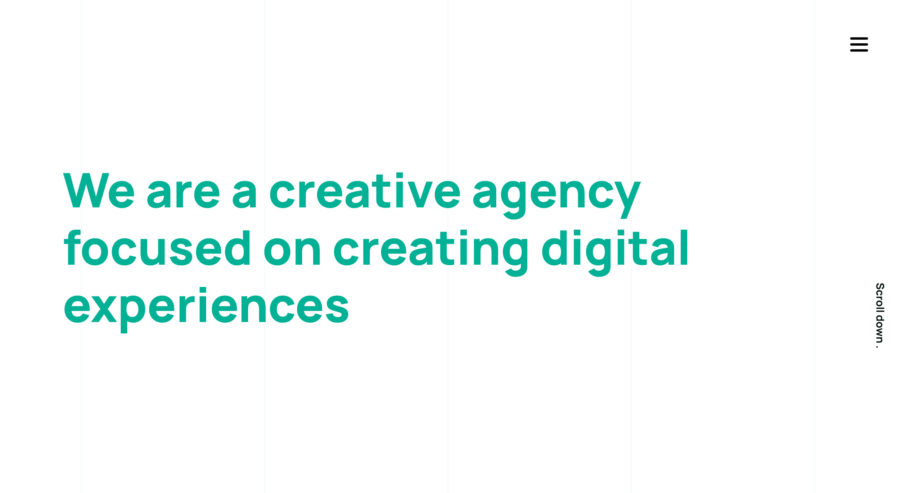 ---
The Vera Hotel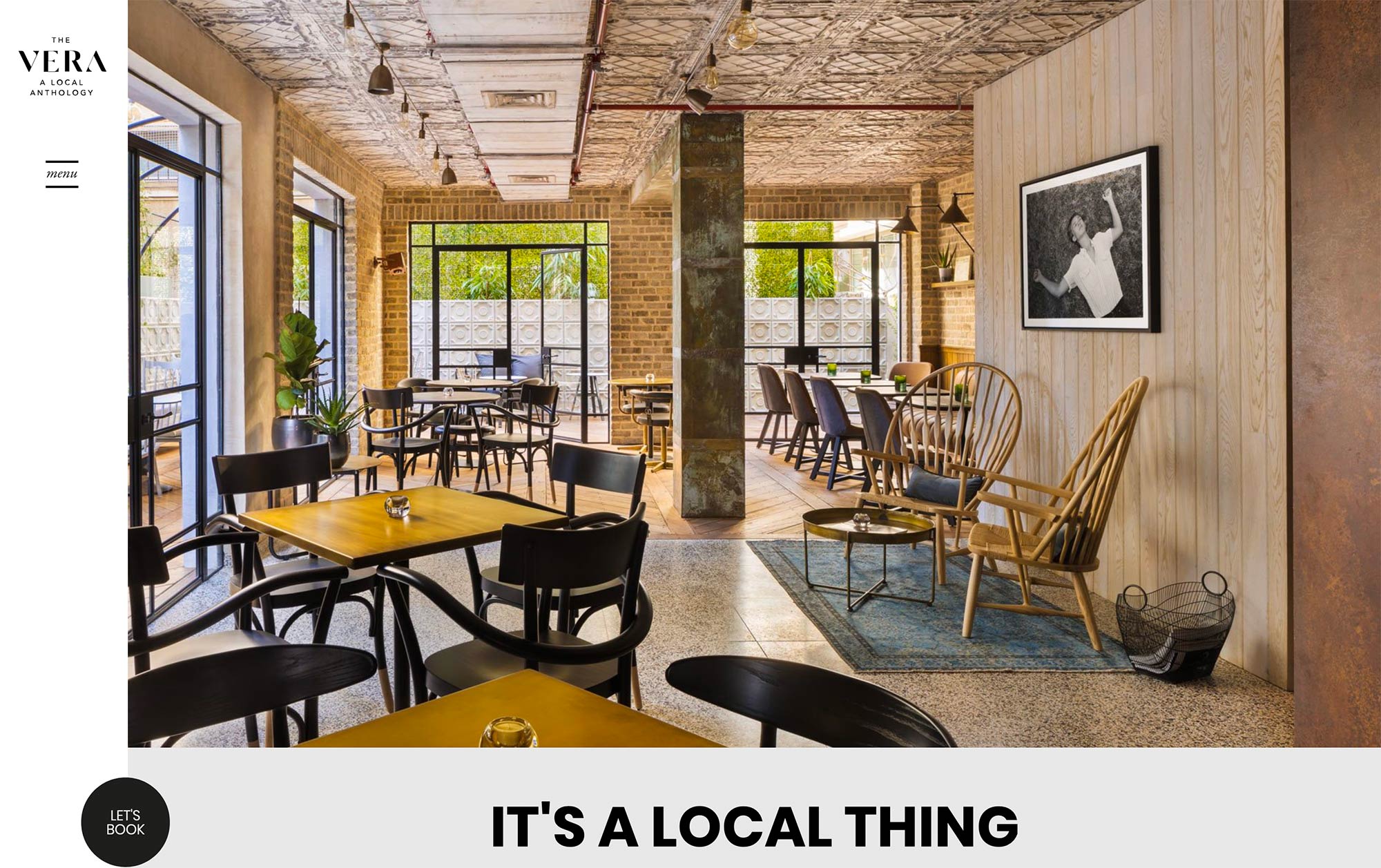 ---
Chi Kitchen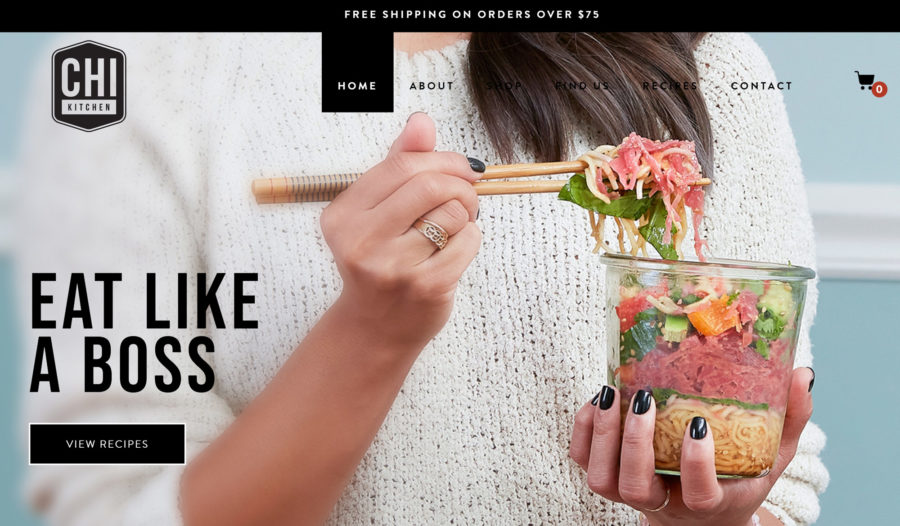 ---
Neon Collective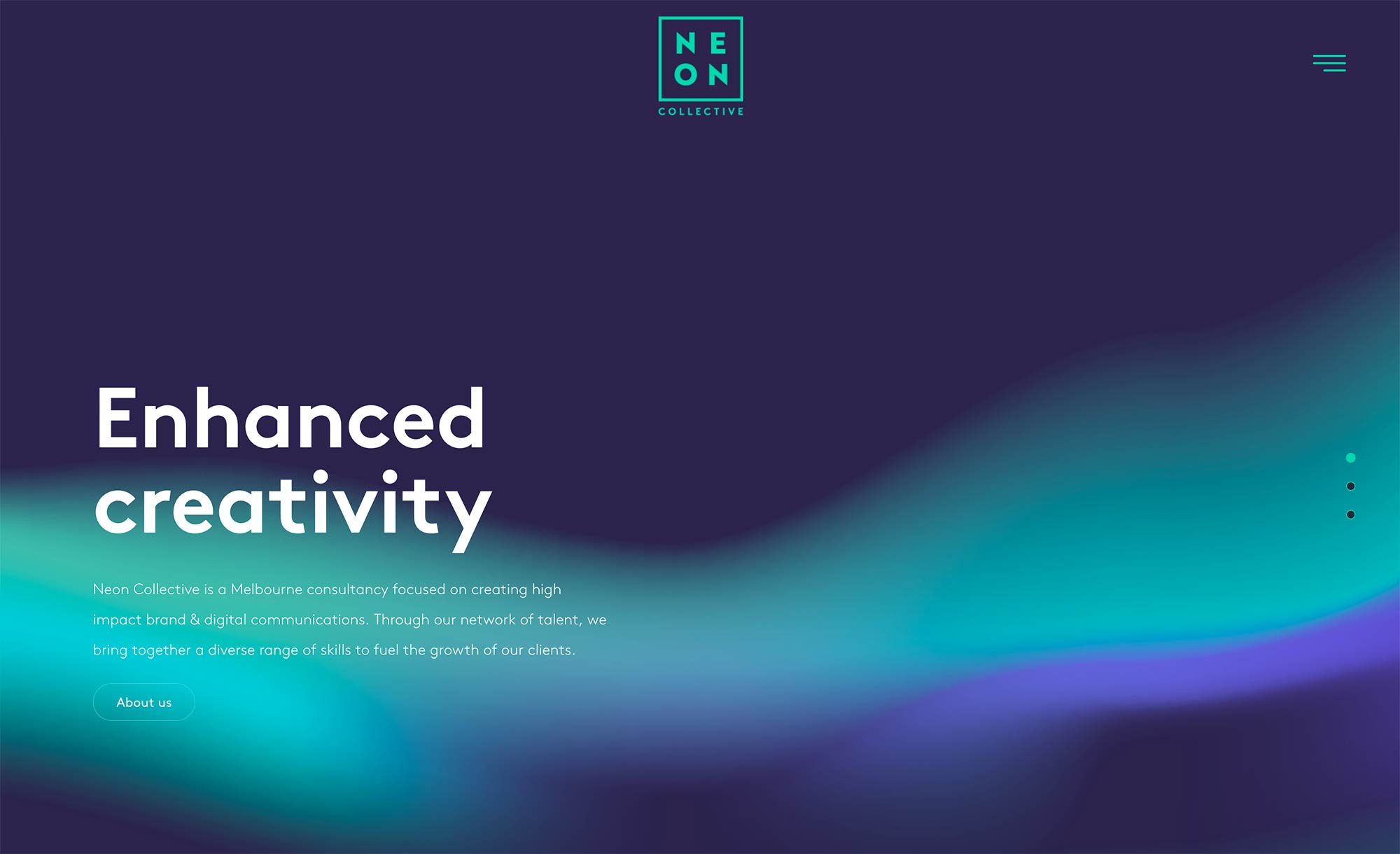 ---
Dizajnar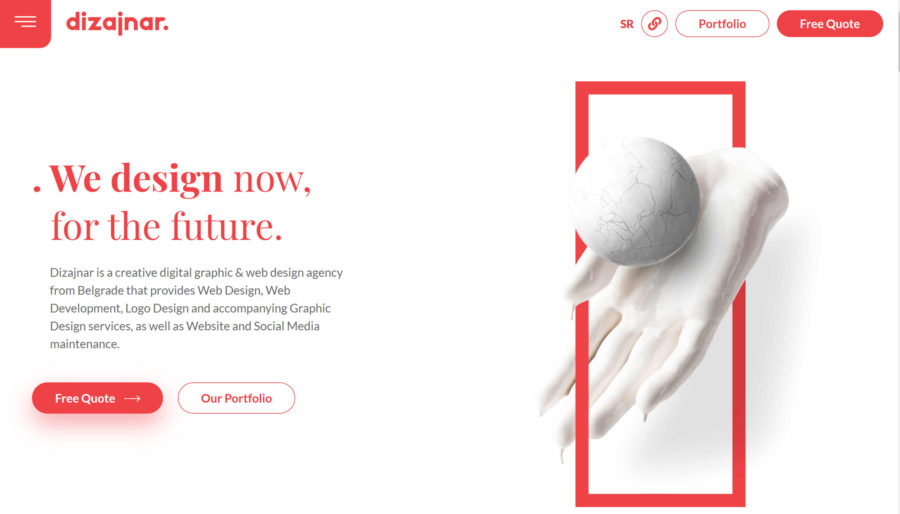 ---
Inspire Shoots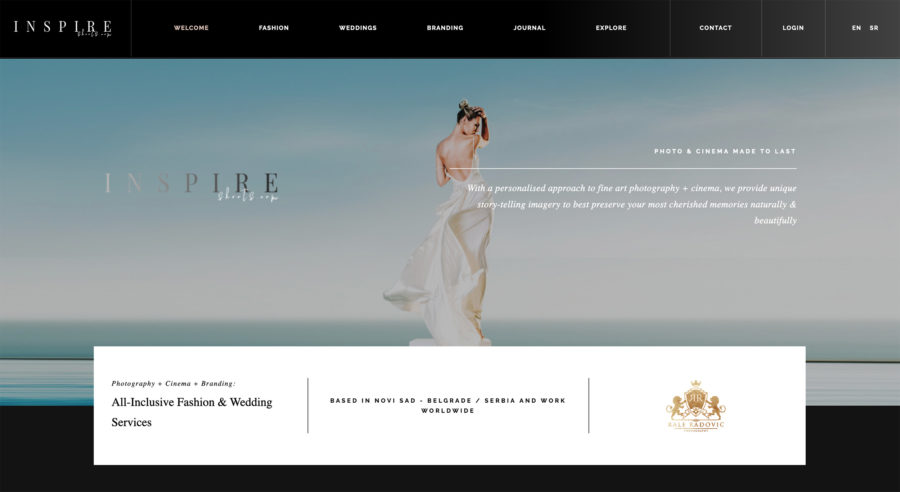 ---
The Wise Travellers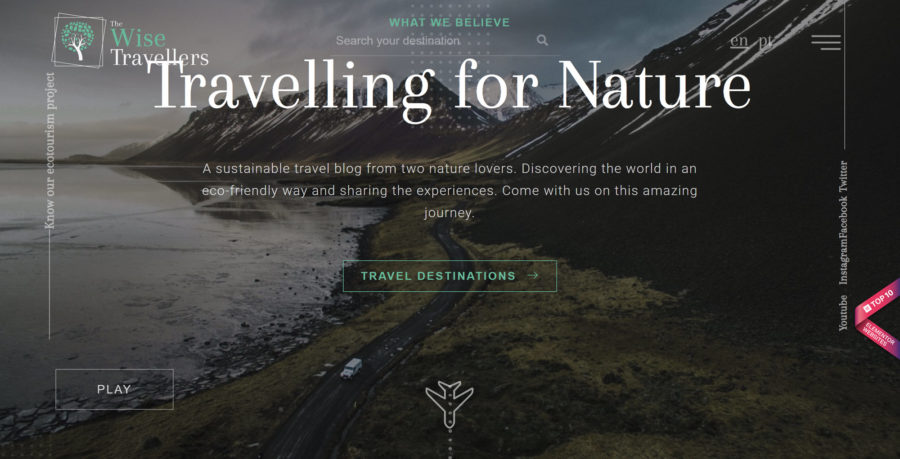 ---
Freehorse Work Wear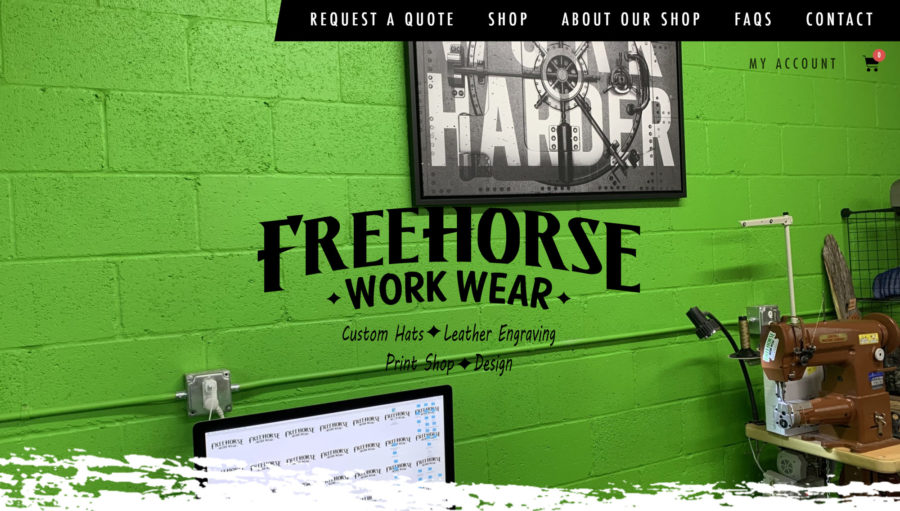 ---
Ofia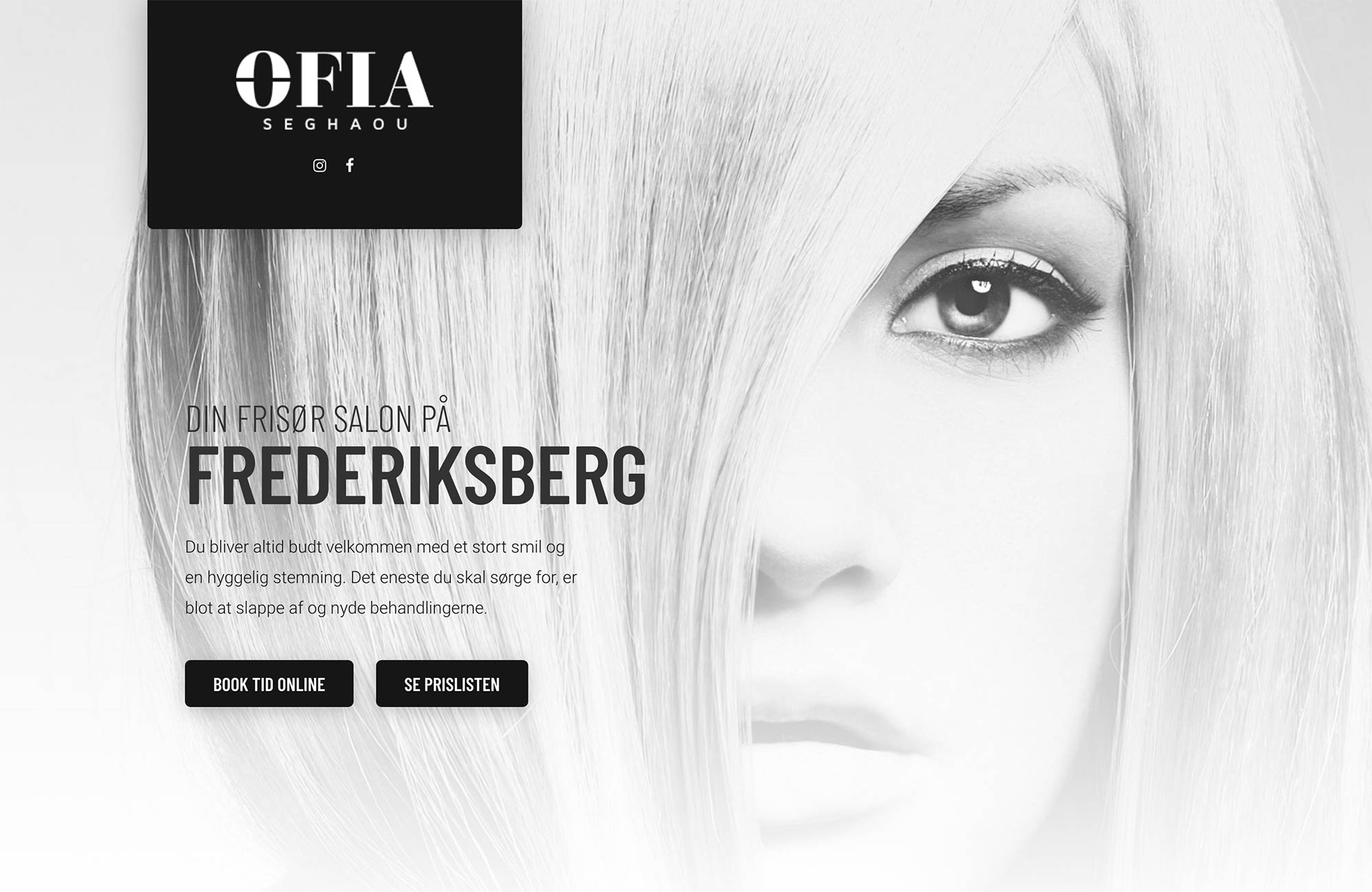 ---
Ido Laish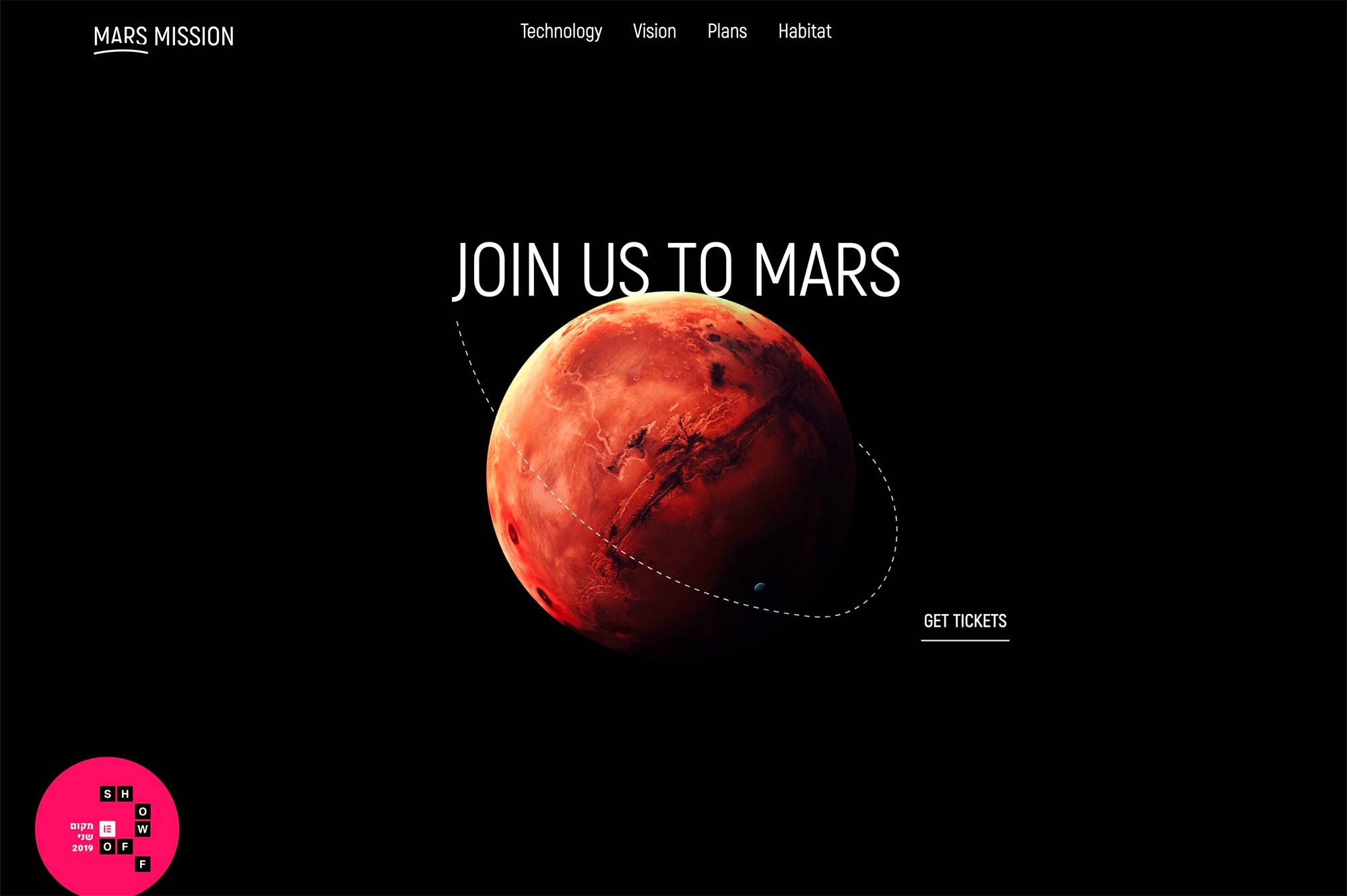 ---
Know of any other great examples or websites using Elementor? Maybe you've made one yourself you'd care to share?
Related Posts: