The Avada WordPress theme, as sold on ThemeForest – designed and created by Theme Fusion – has racked up a staggering 650,000 sales, making it one of the all-time best-selling WordPress themes in existence (it's main competitors being the likes of Divi, from Elegant Themes, and Elementor)!
It's an extremely impressive multi-use theme, with which you can create almost any type of website you like – by either using one of the 53 pre-built templates/designs it comes with or by using its various built-in page builder features to make something entirely of your own design/choosing.
So, what kind of sites have others already made with Avada? Just what can be done with this really very versatile theme?
Below, we've put together a showcase of more than 40 real-life live websites that we think are some of the very best examples of Avada around!
↪️ Note: still looking for WordPress hosting? Check out this other post of ours comparing Bluehost, DreamHost and SiteGround.
Looking for some Avada inspiration? Take a look through some of these:
Jack Whitehall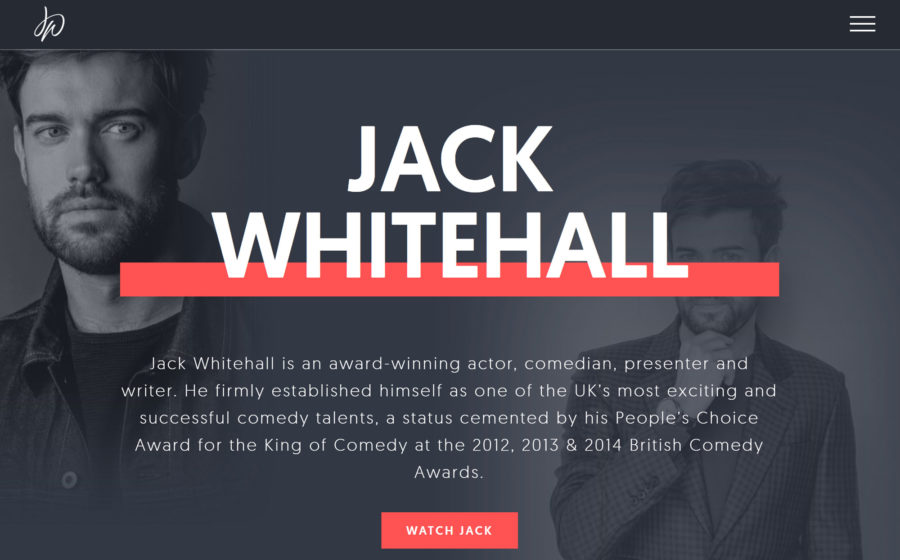 ---
Heavenly Blooms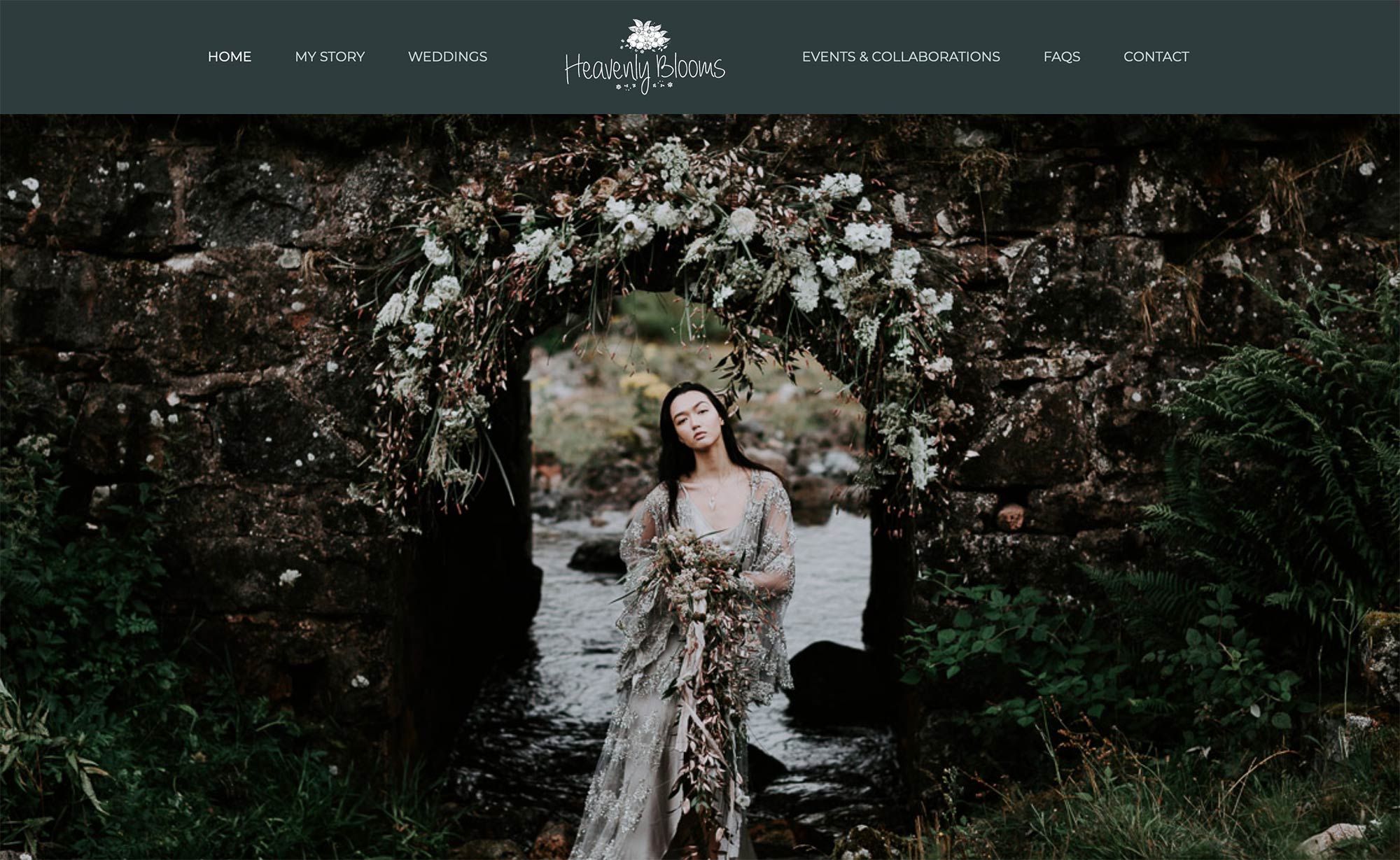 ---
Triquetra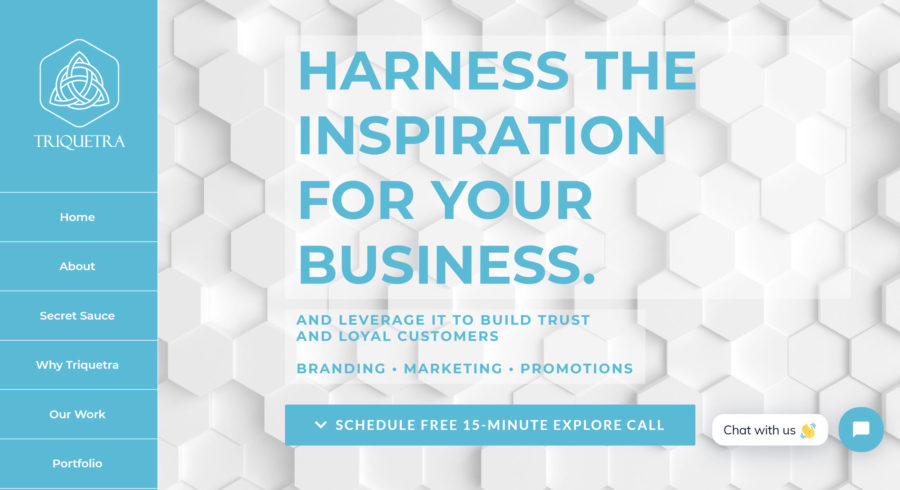 ---
Saddleback Rider Training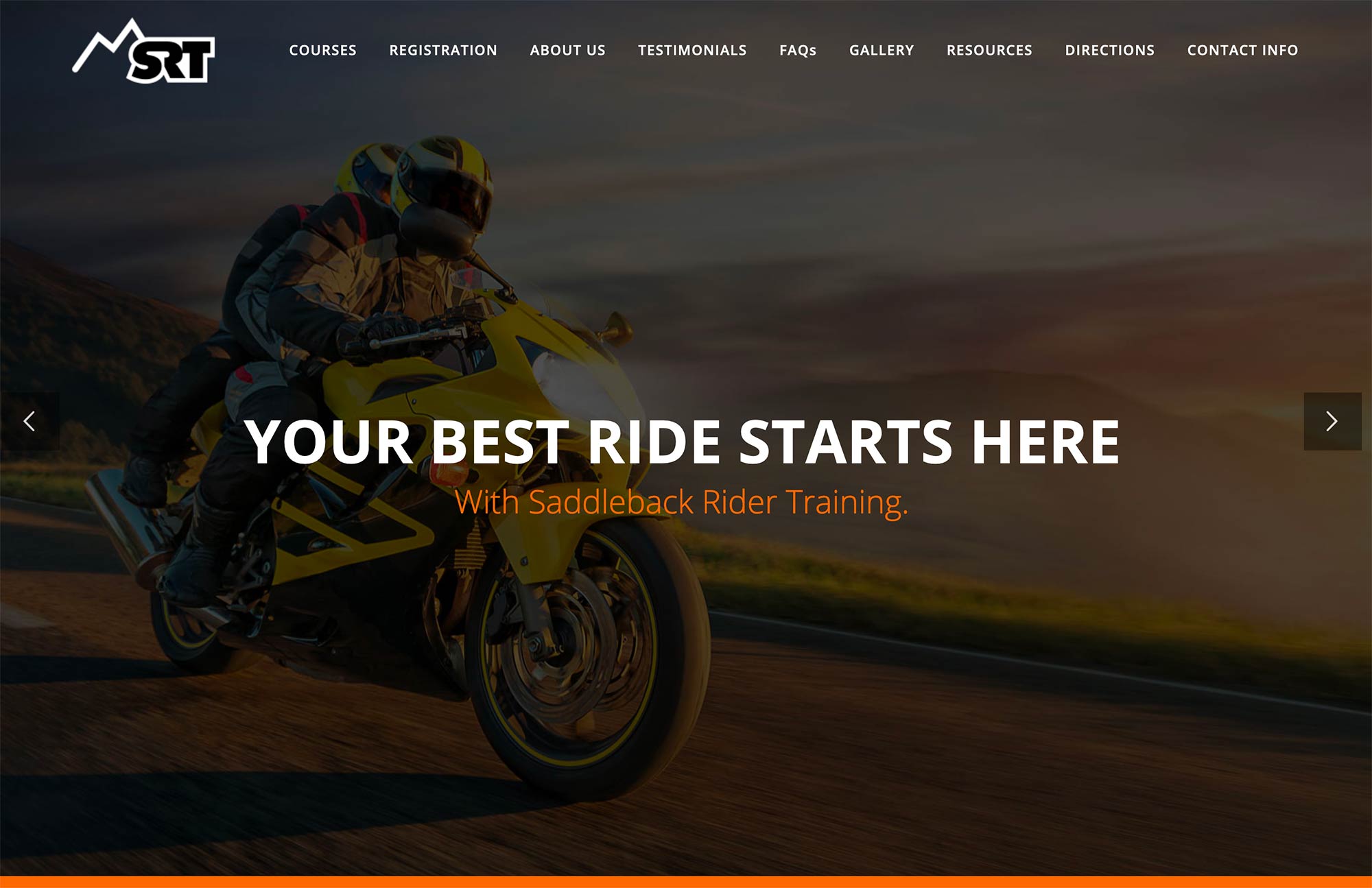 ---
Micky Flanagan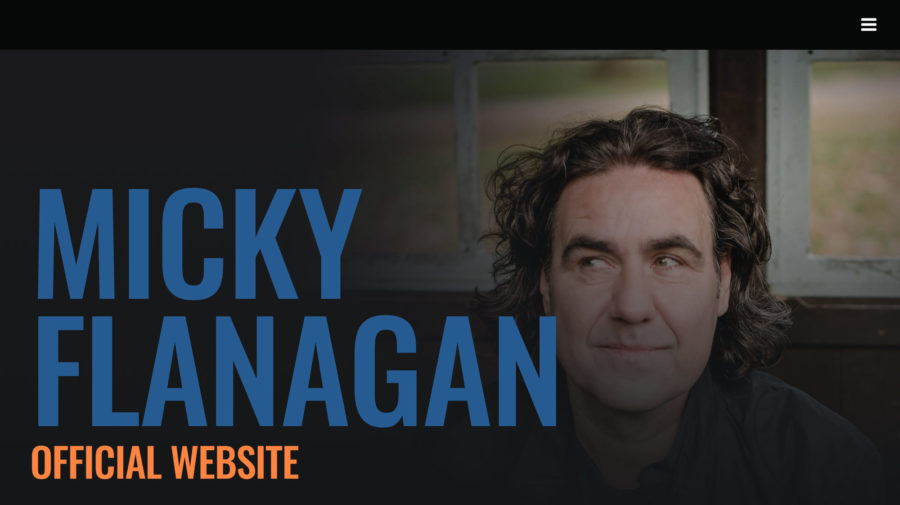 ---
Agence Taktik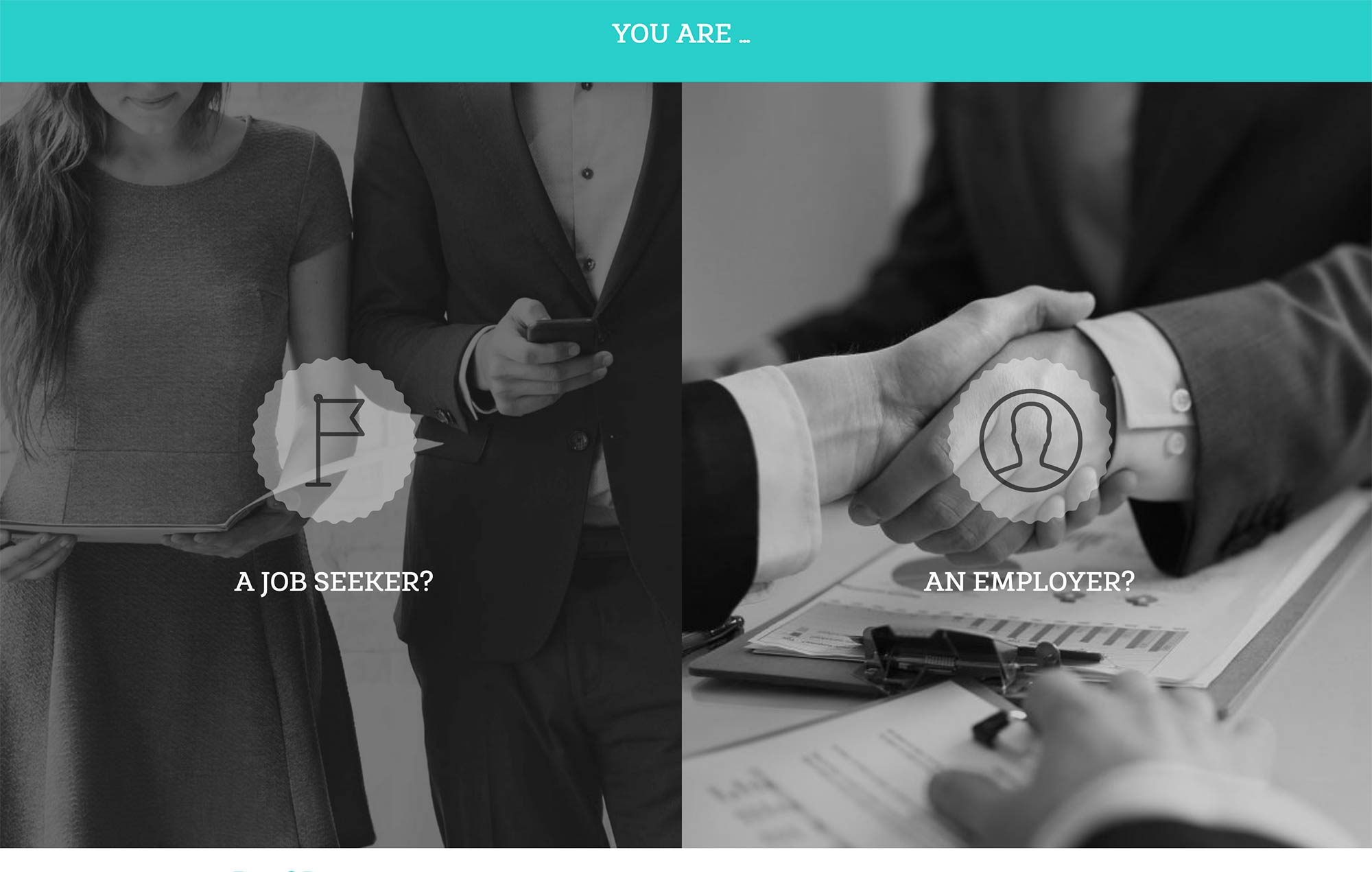 ---
Wetetnagmi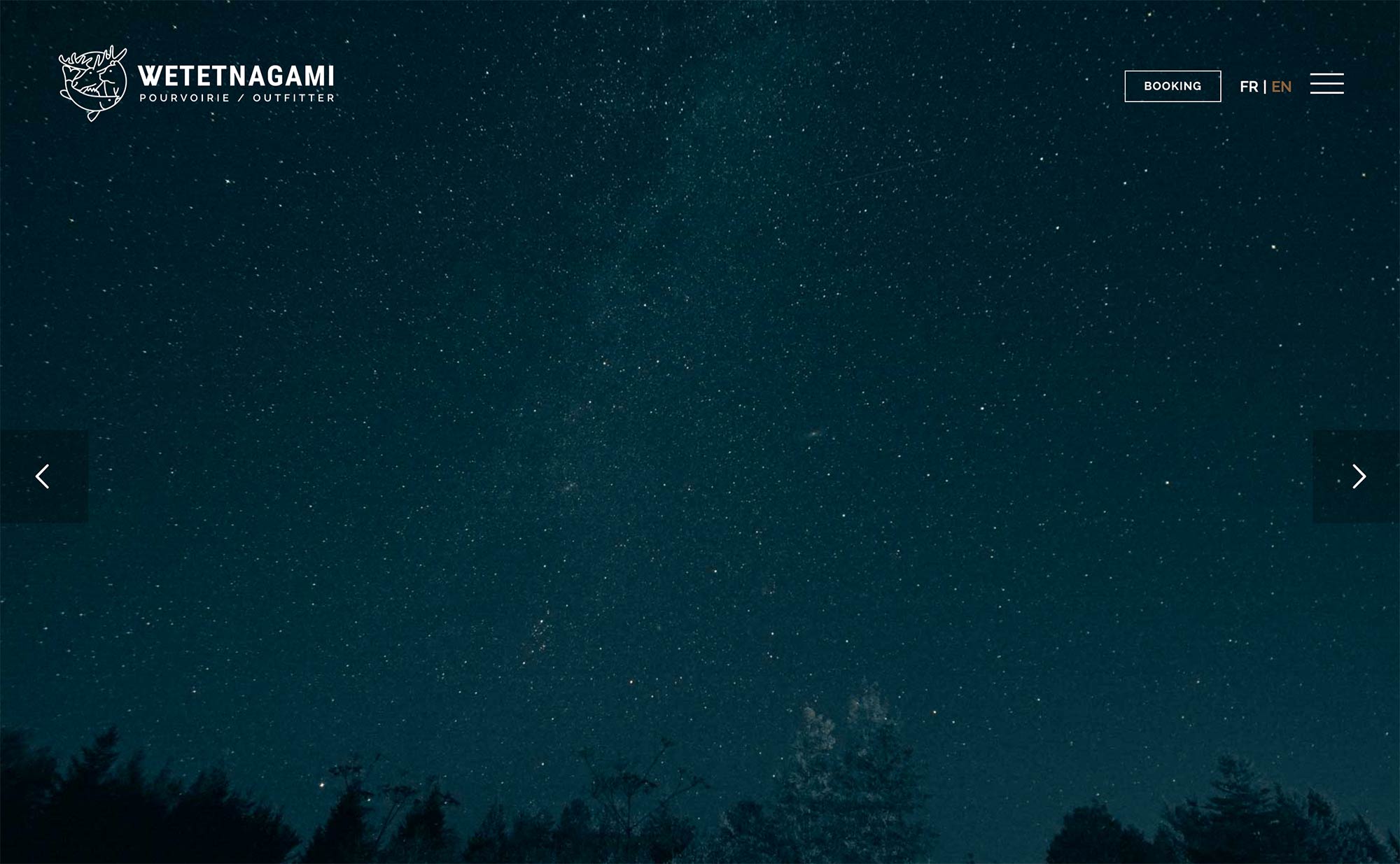 ---
Simplelogic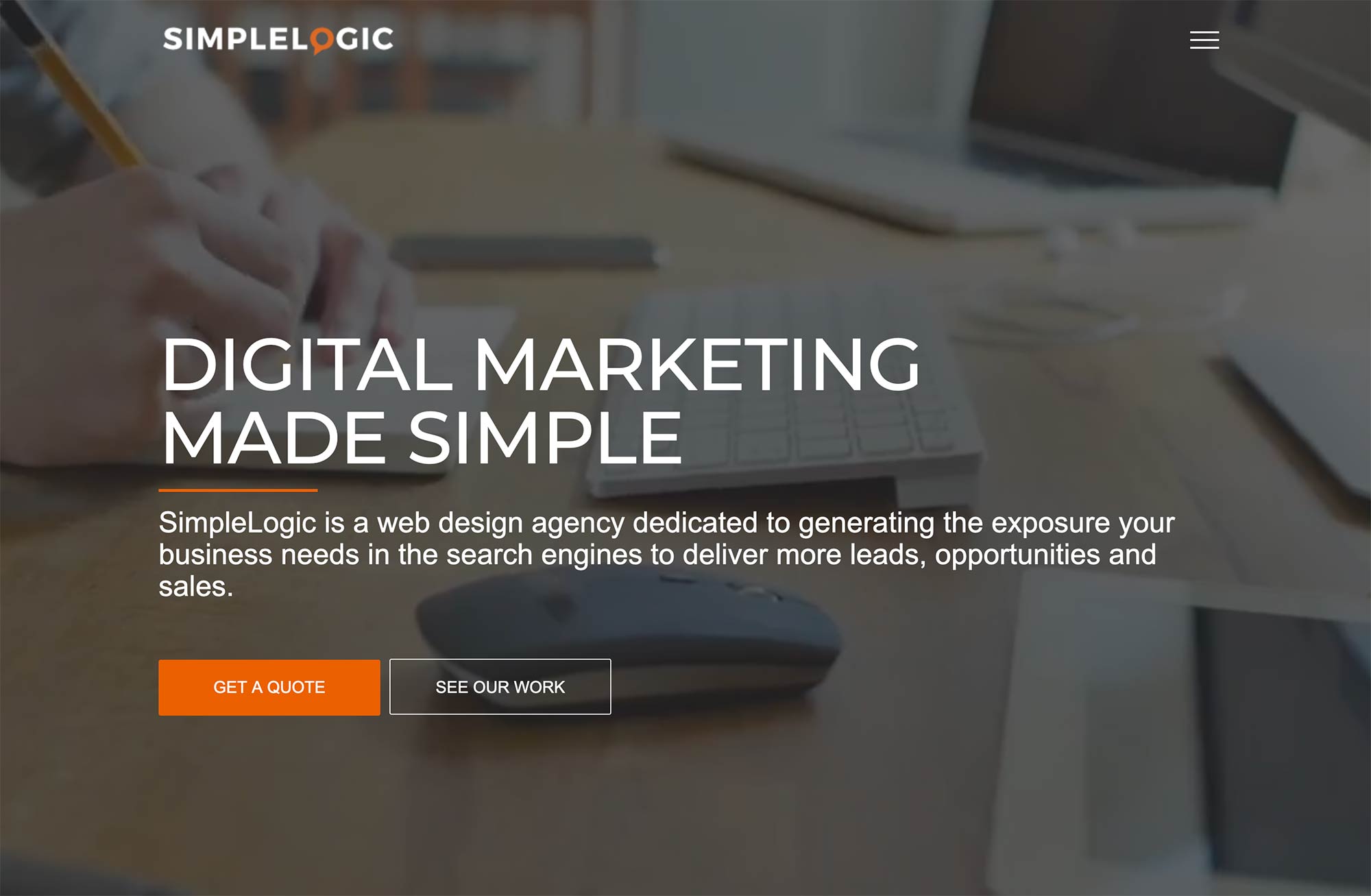 ---
Gabrielle Vermeij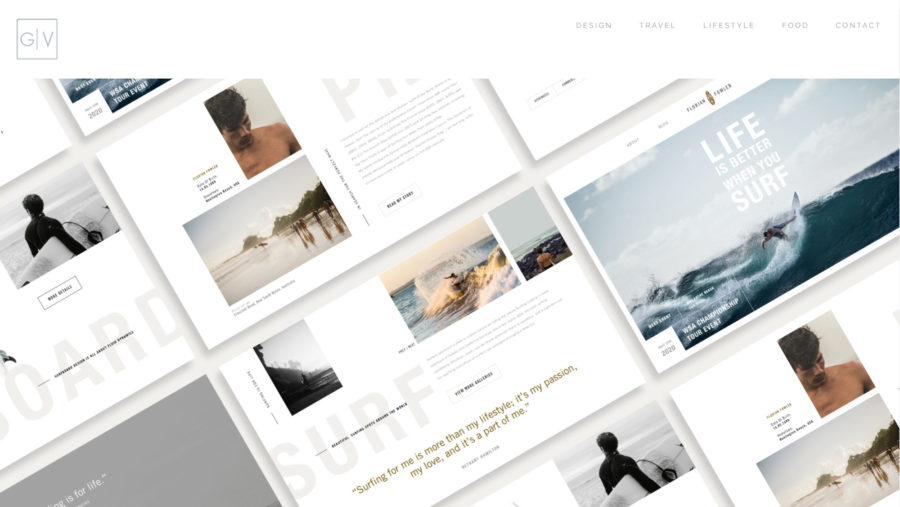 ---
Mass Impressions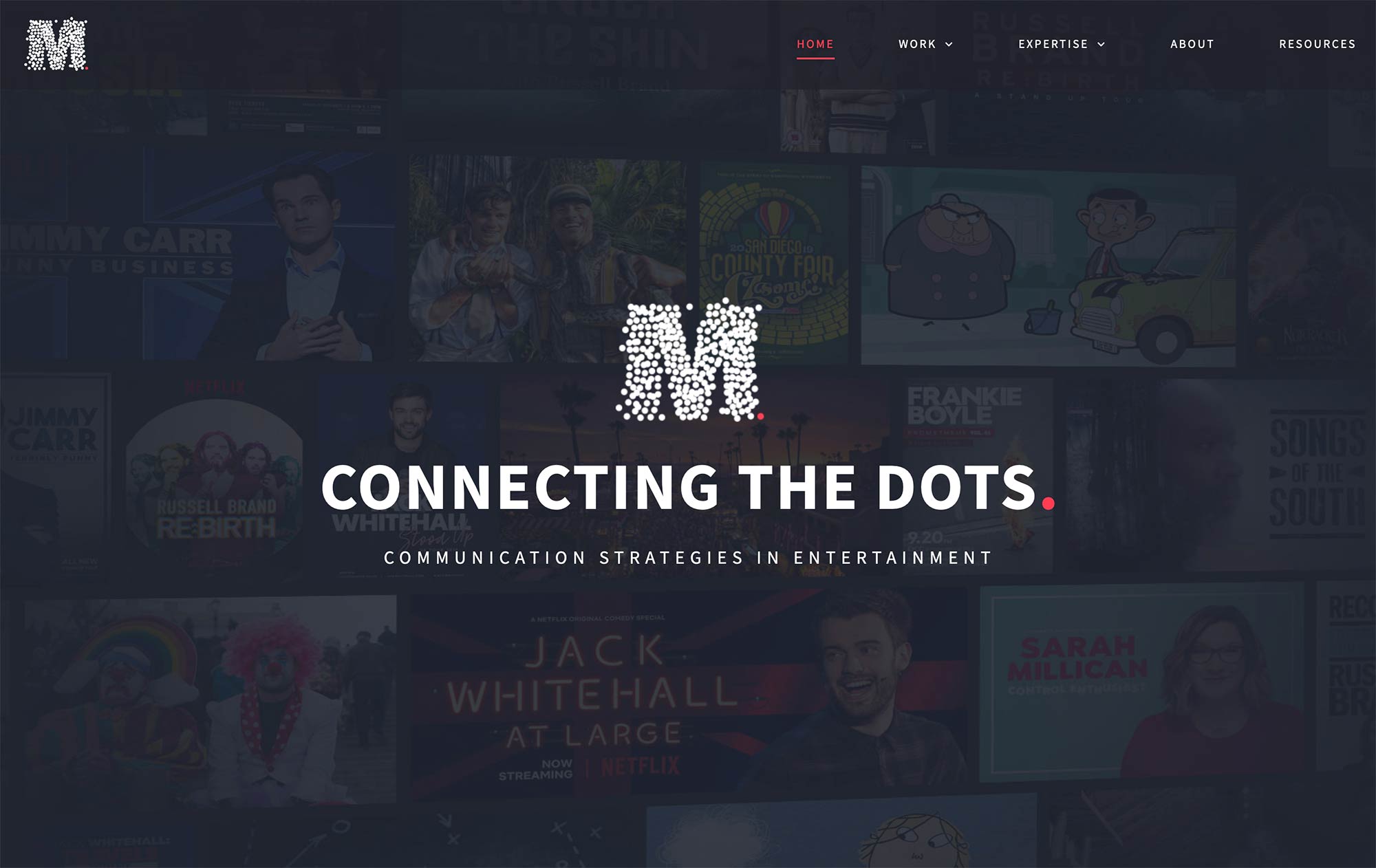 ---
LMB Interiors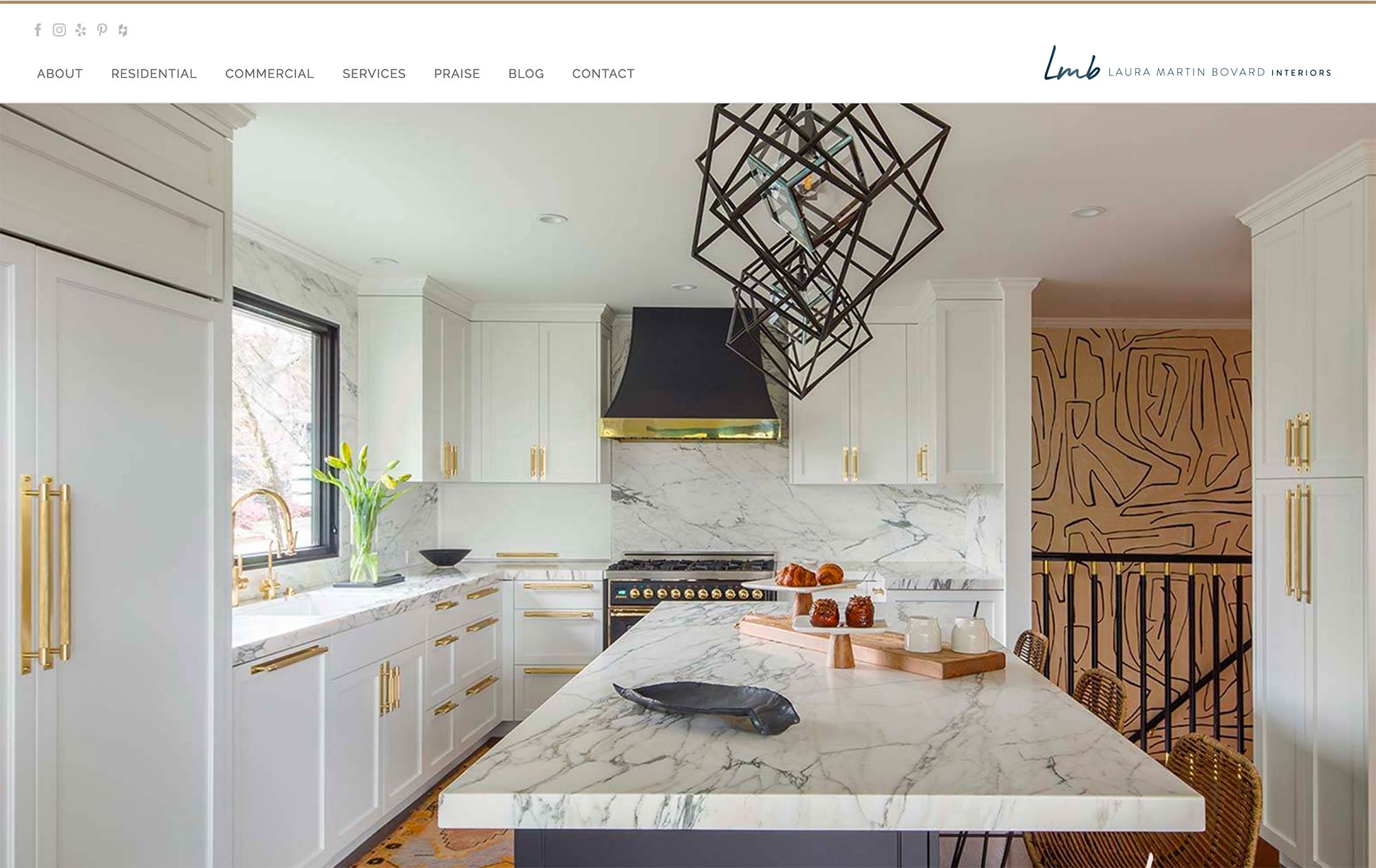 ---
Esther Stasse Ceramics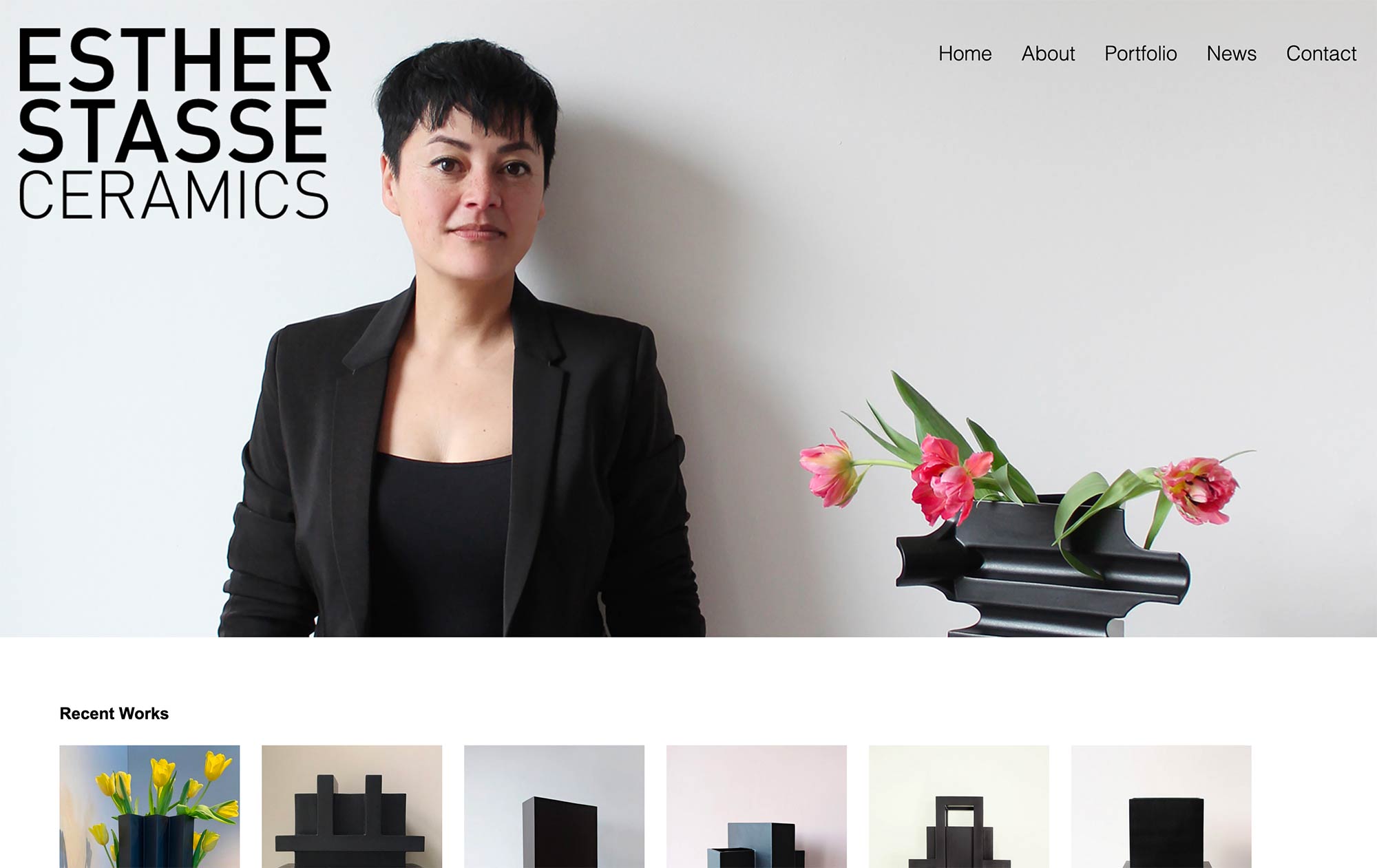 ---
Allure Korea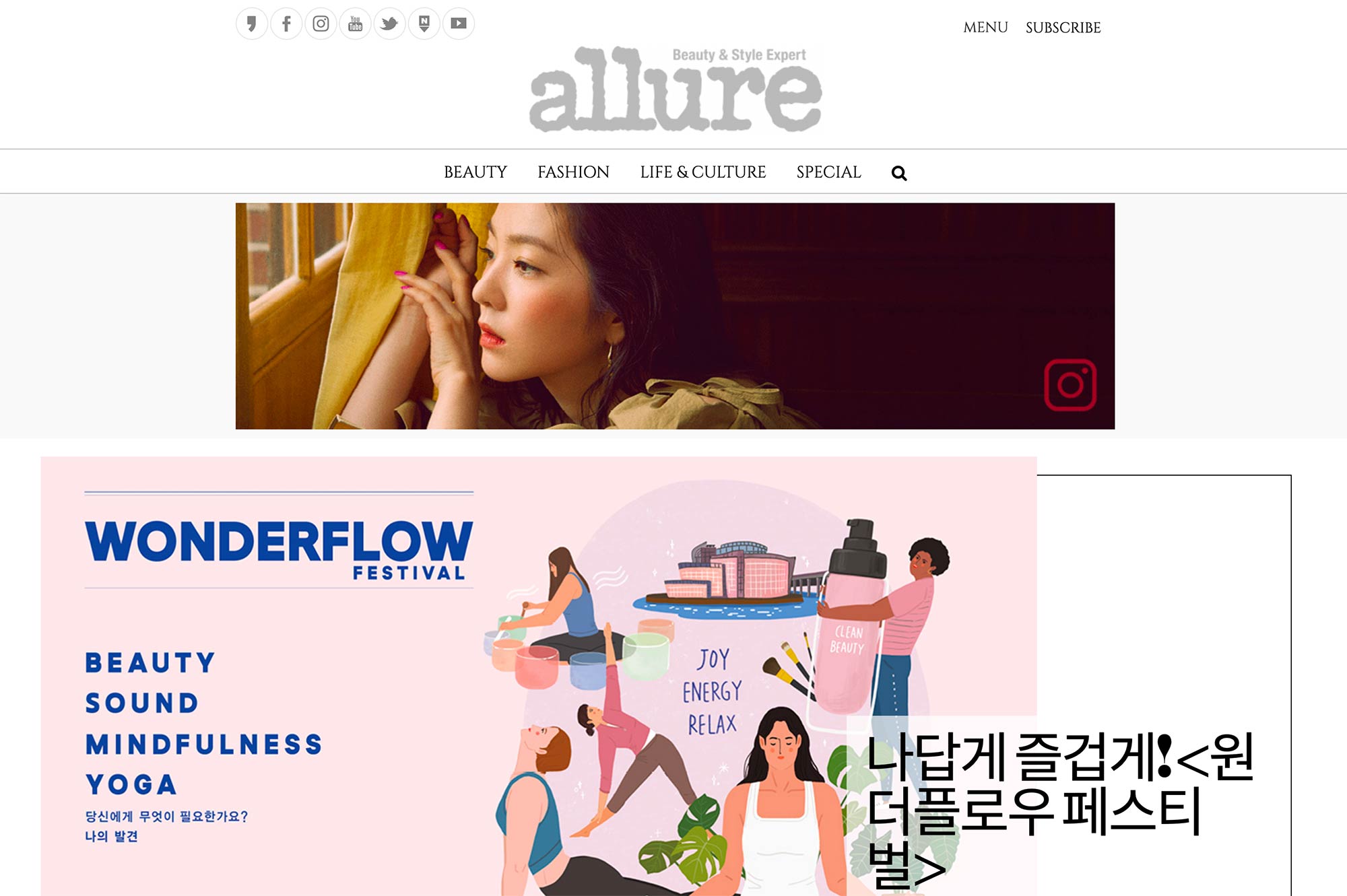 ---
The Home Shop Machinist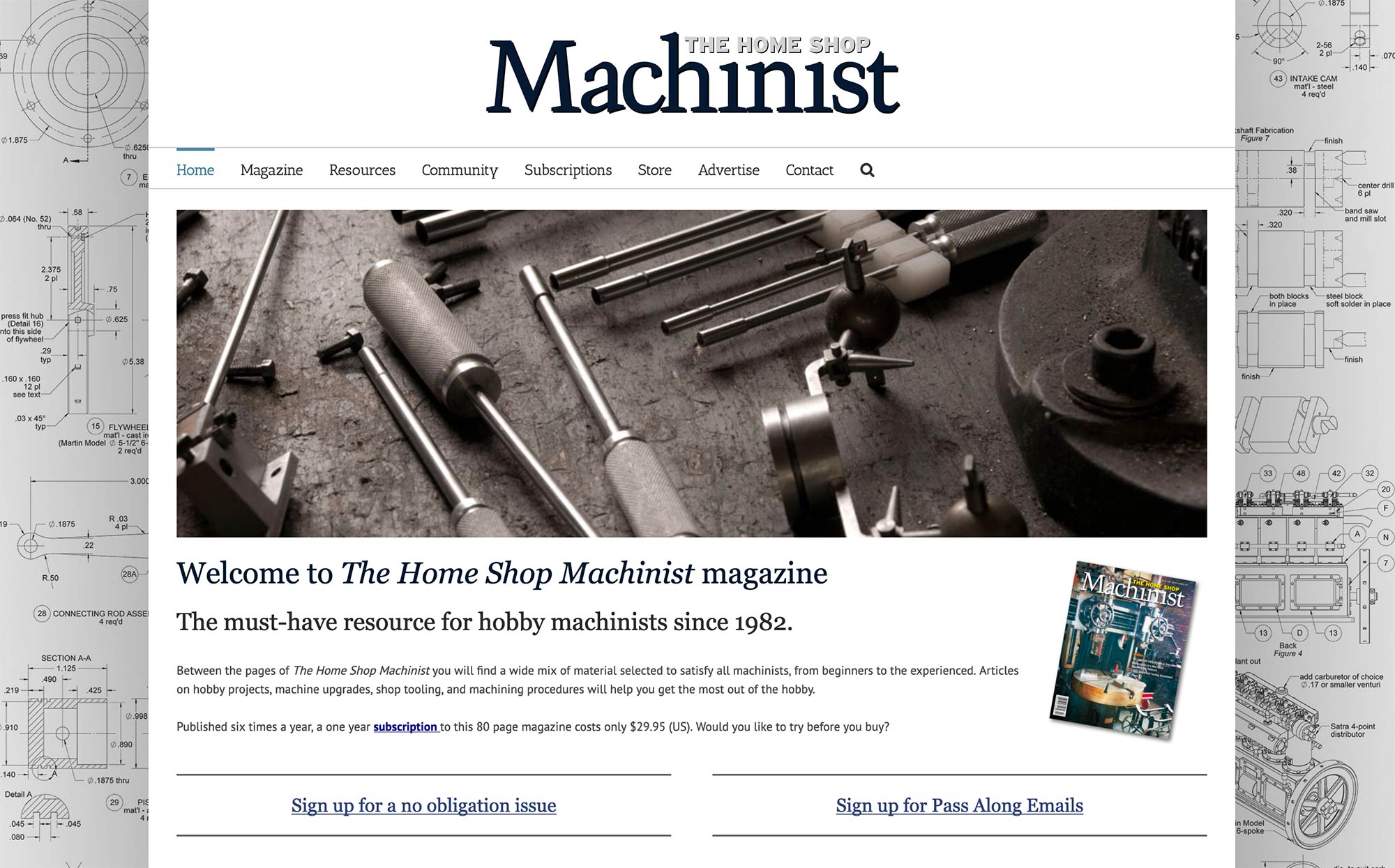 ---
Ripple Training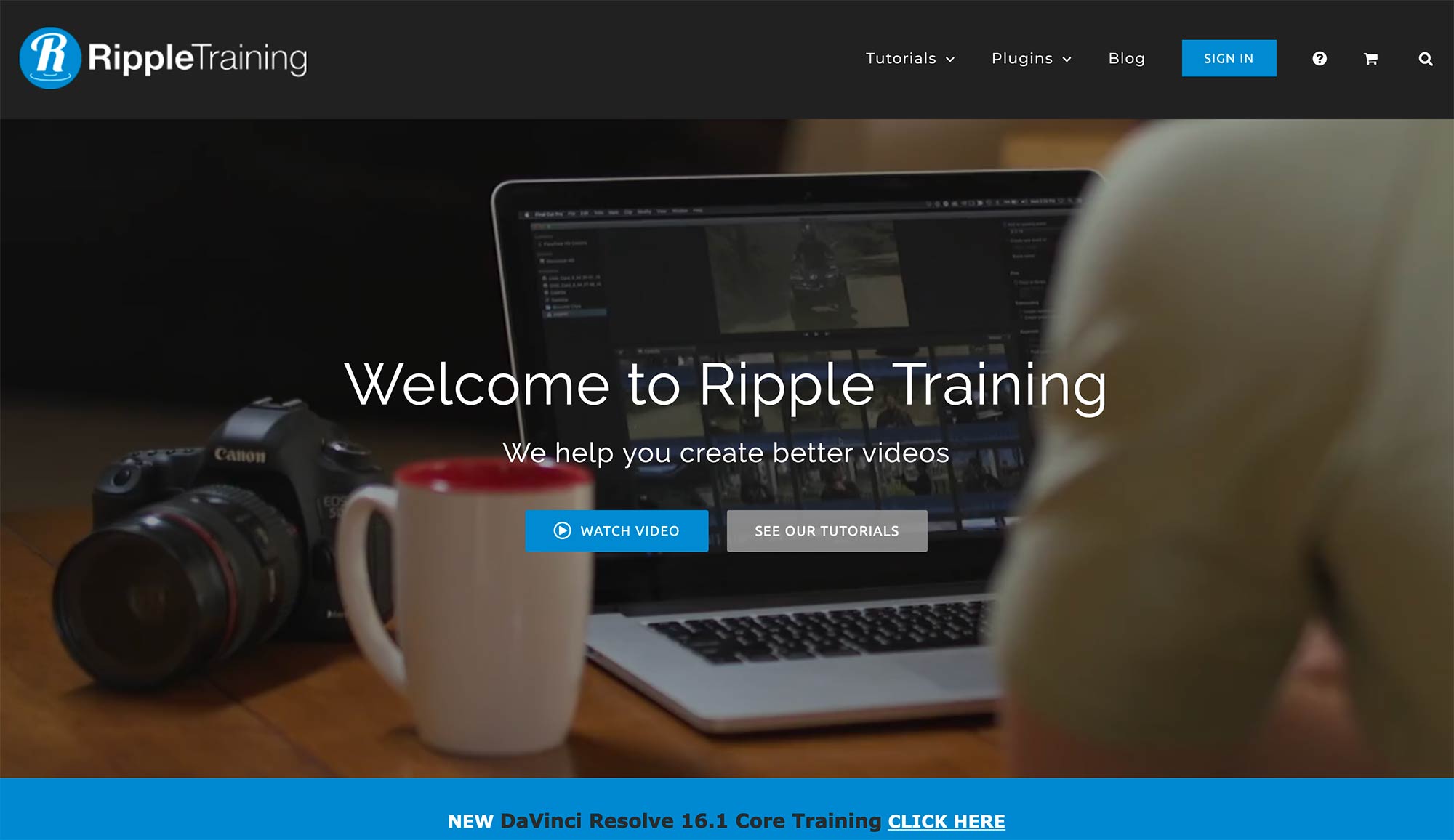 ---
Frankie Boyle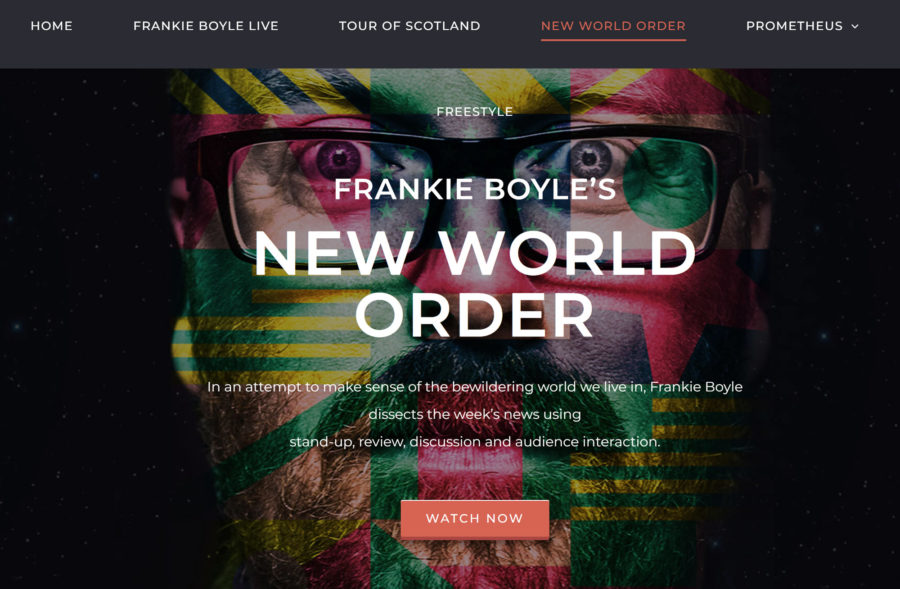 ---
Maven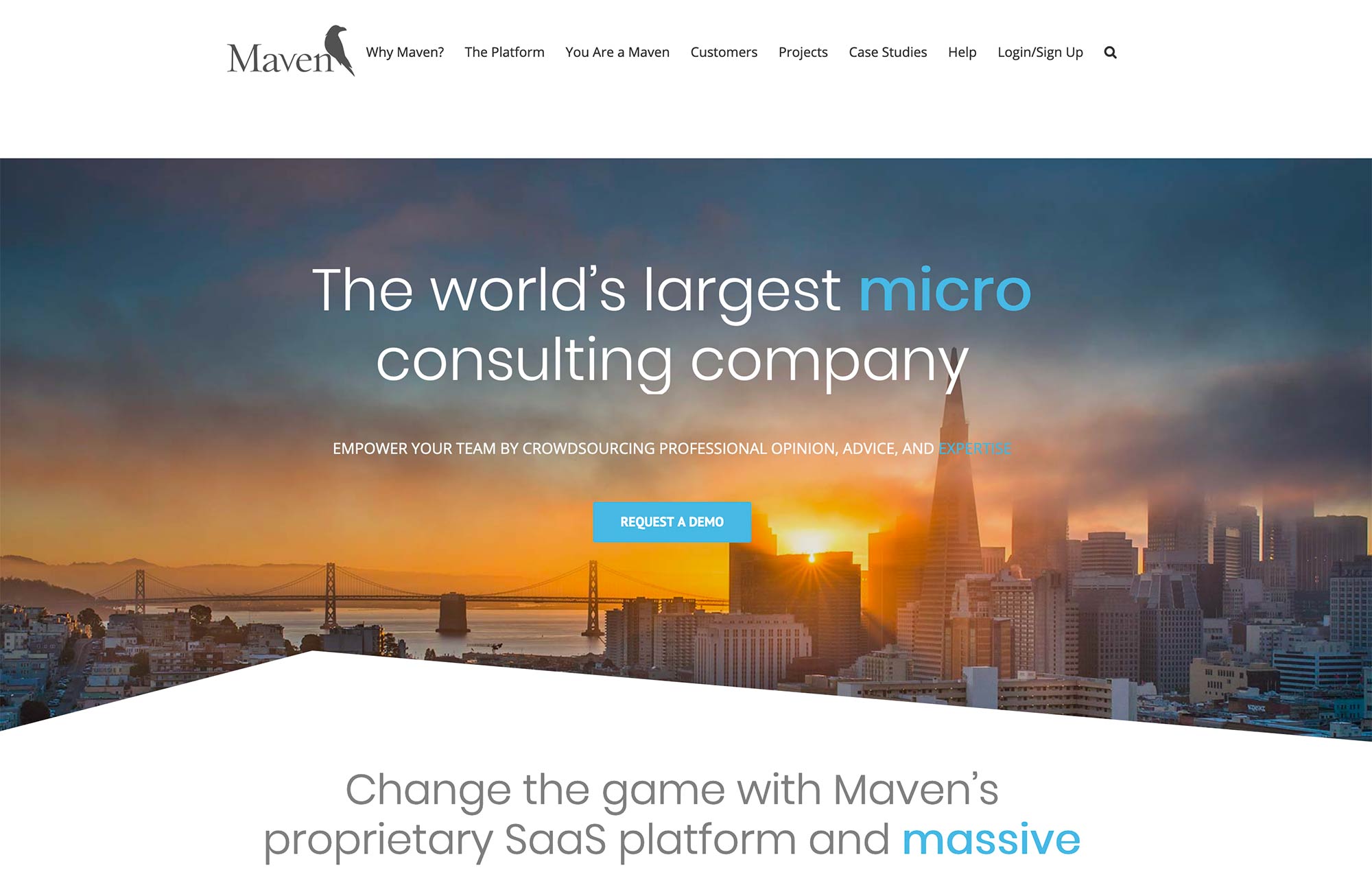 ---
Wilkes Community College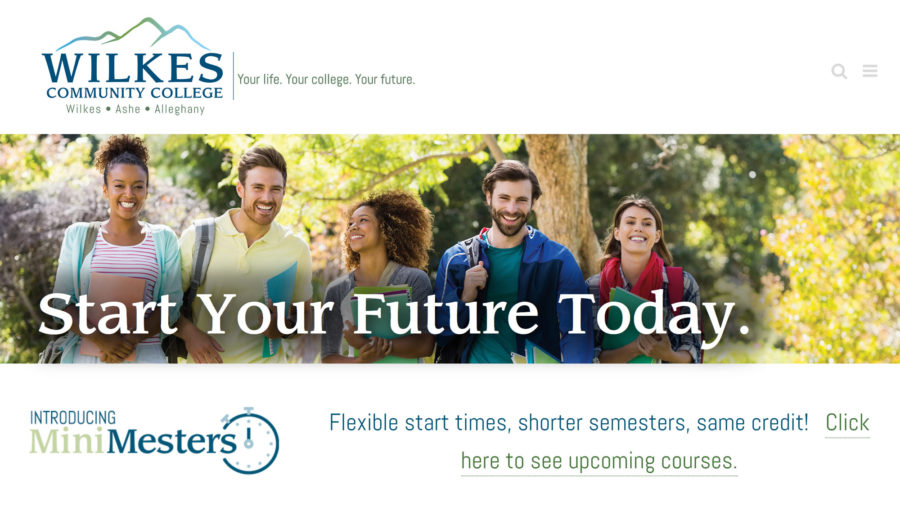 ---
Spotted Peccary Music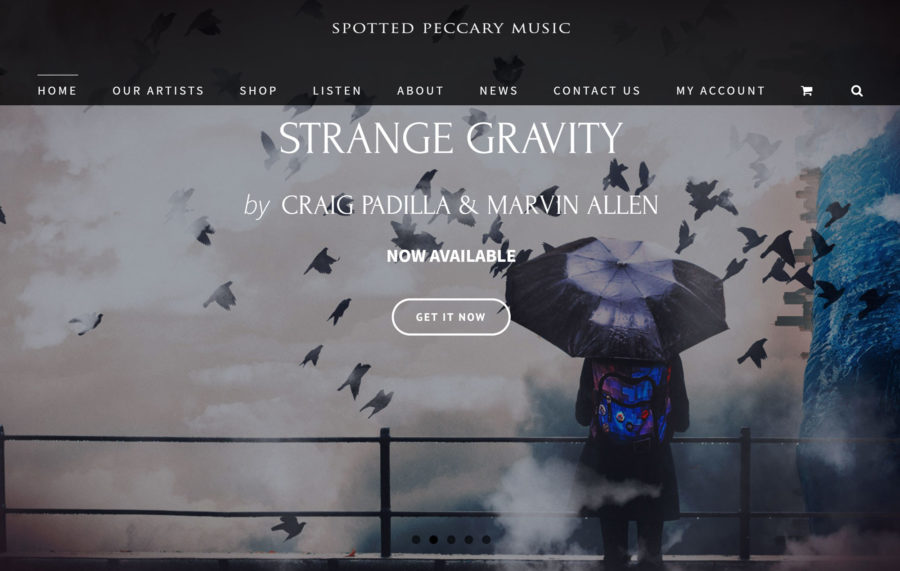 ---
iQuarters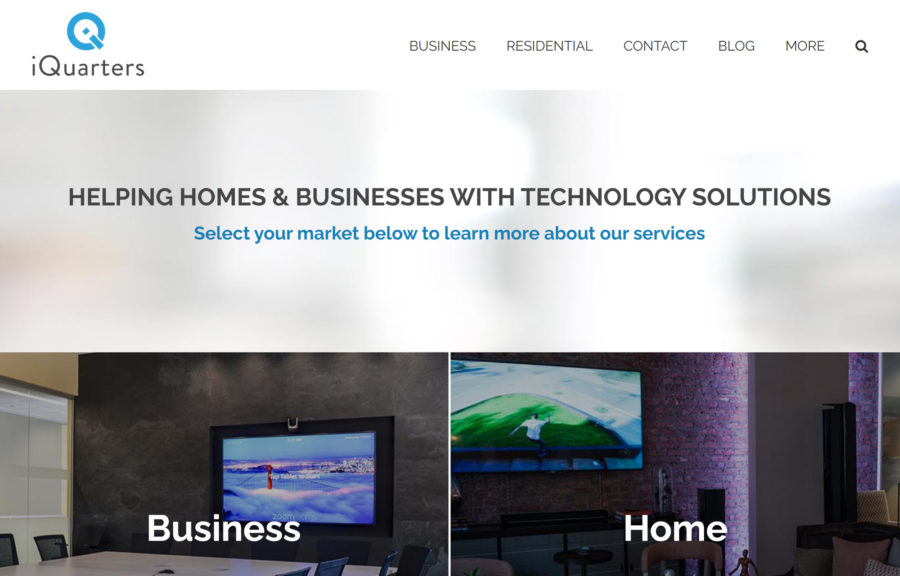 ---
Nomaddict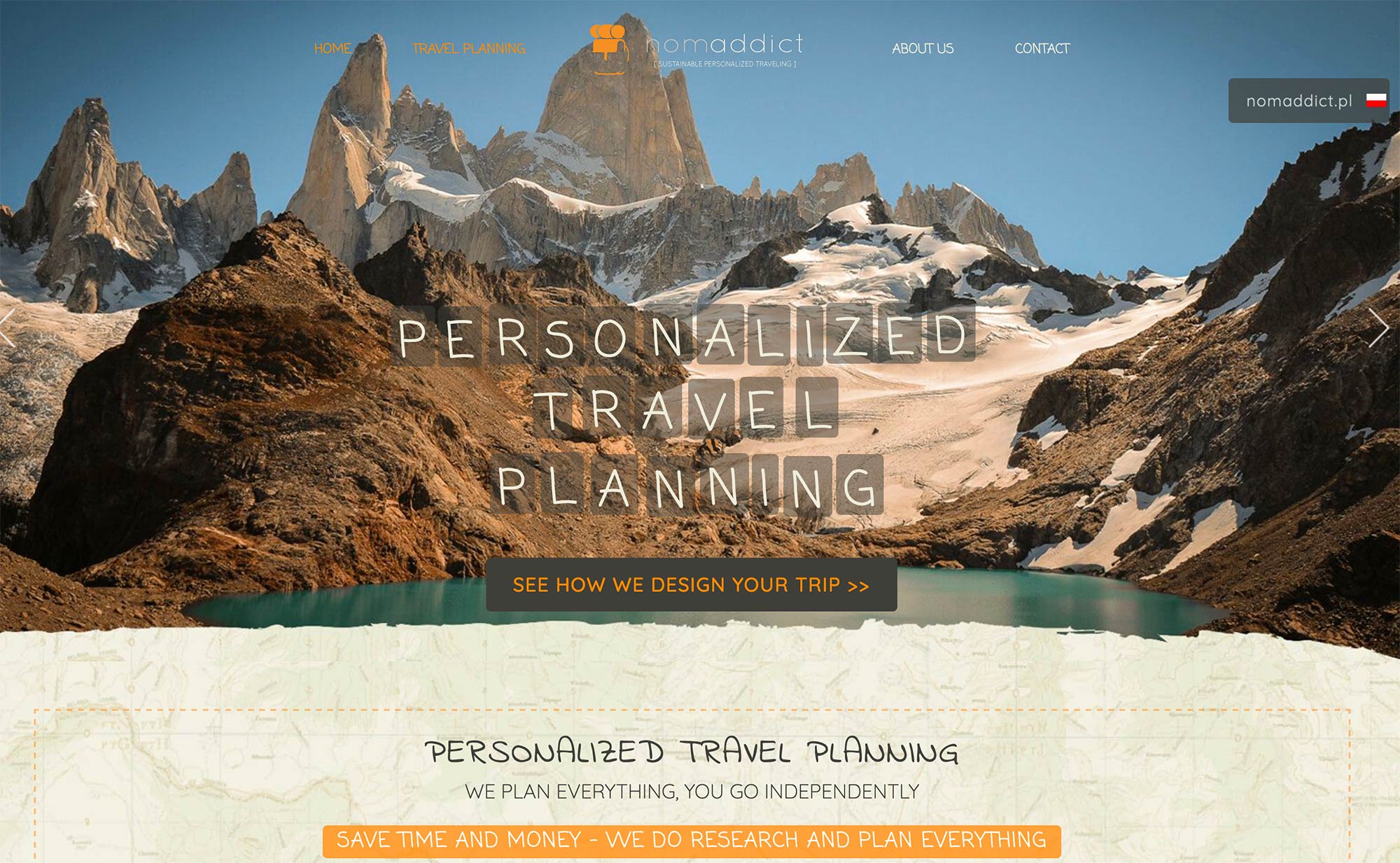 ---
Swift River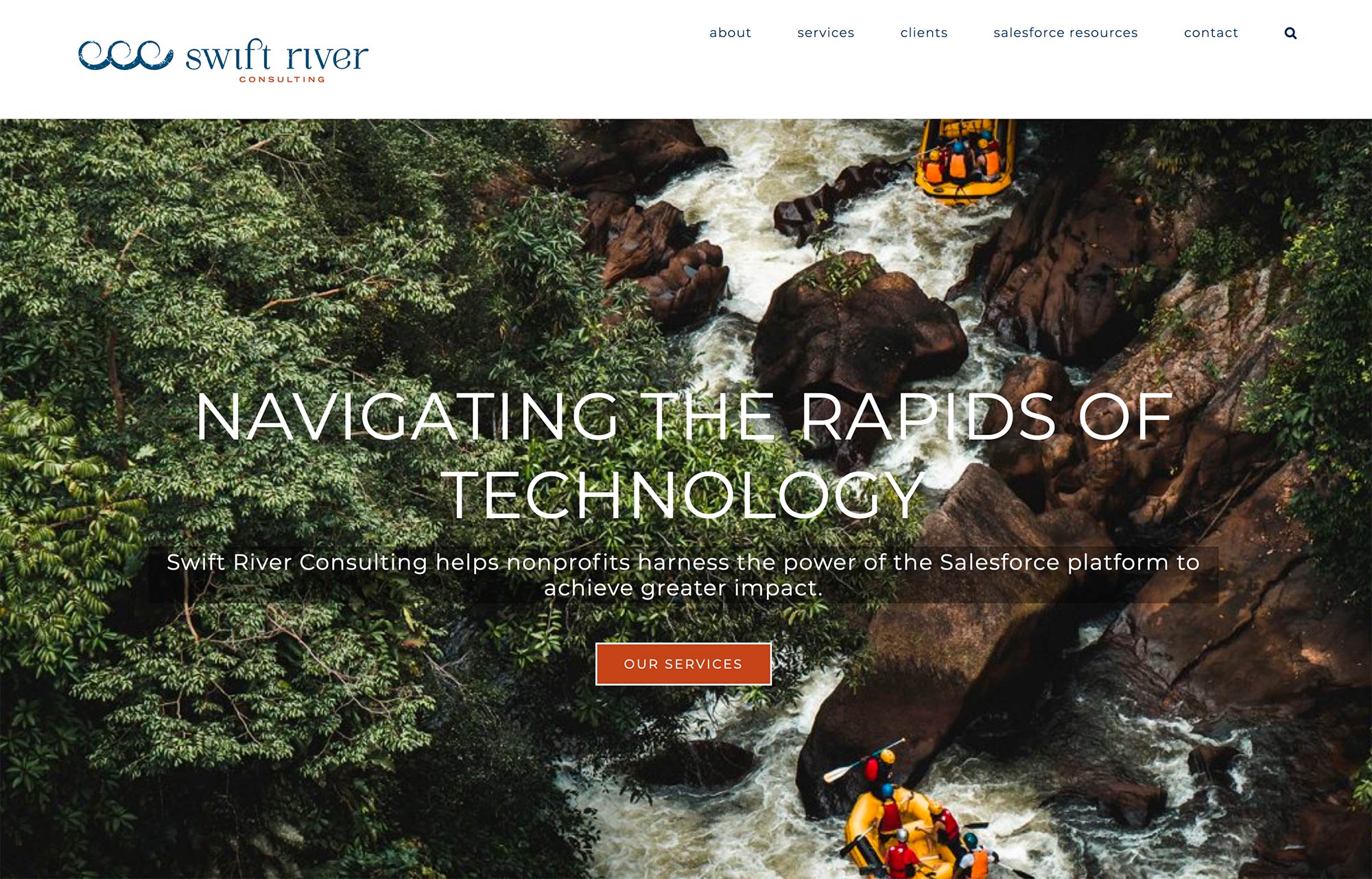 ---
Manny & Me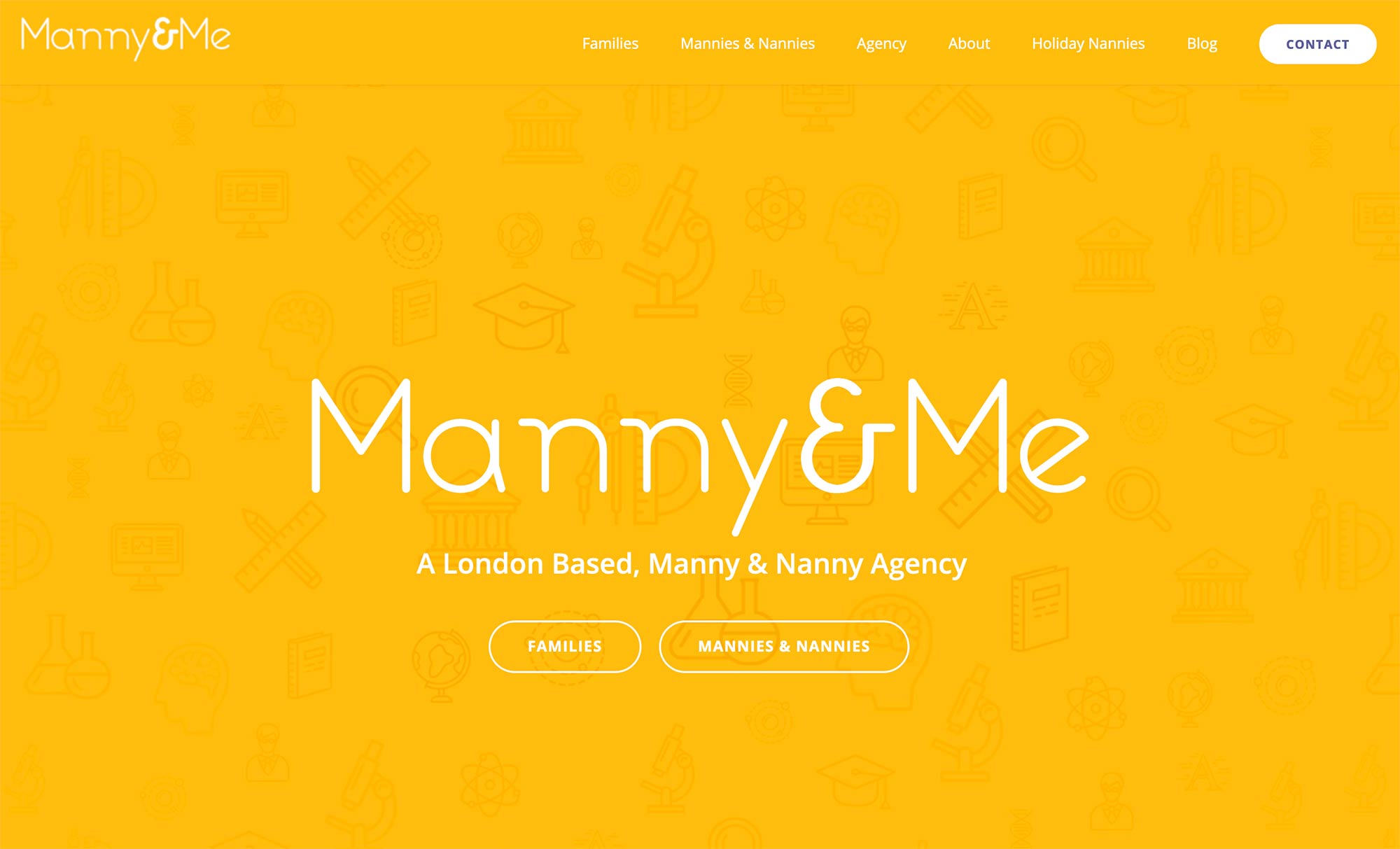 ---
Pump Fitness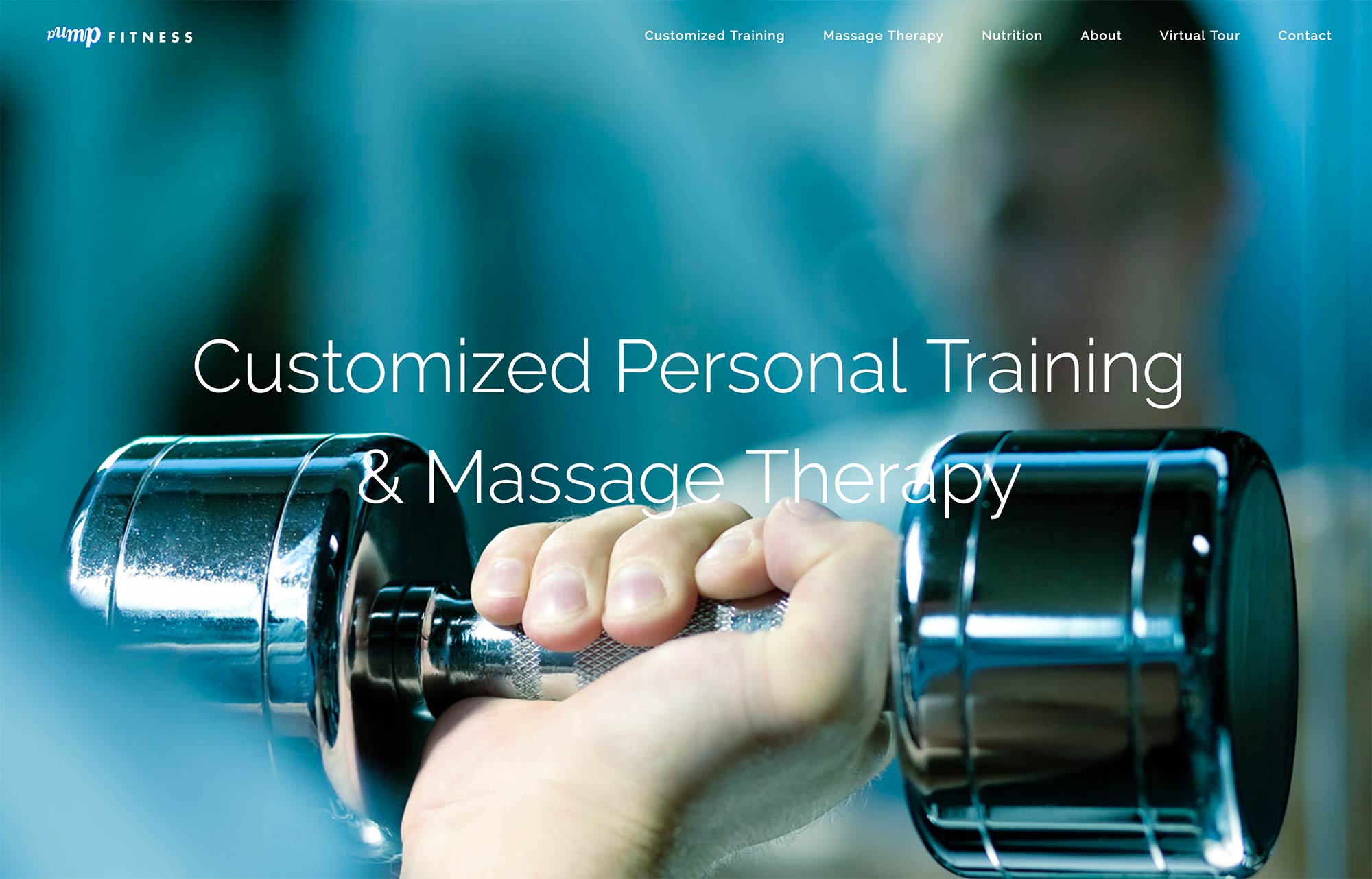 ---
Russell Brand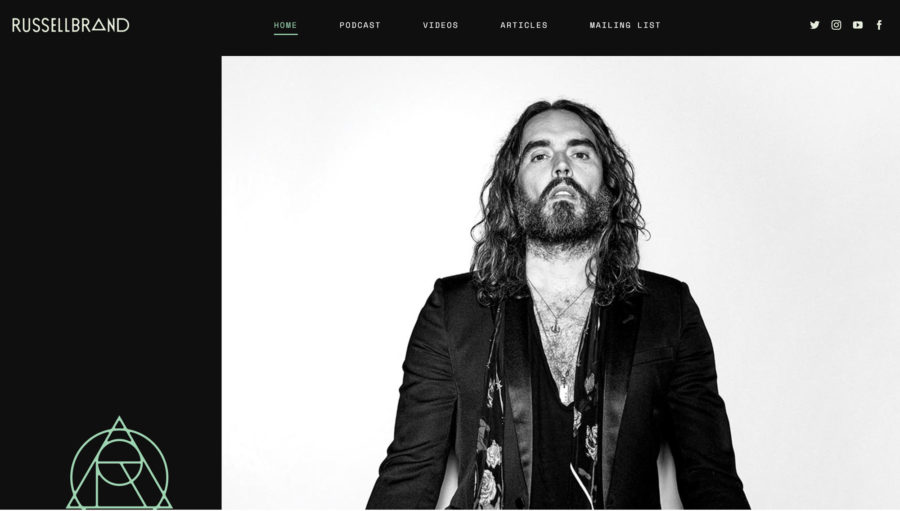 ---
Altura Associates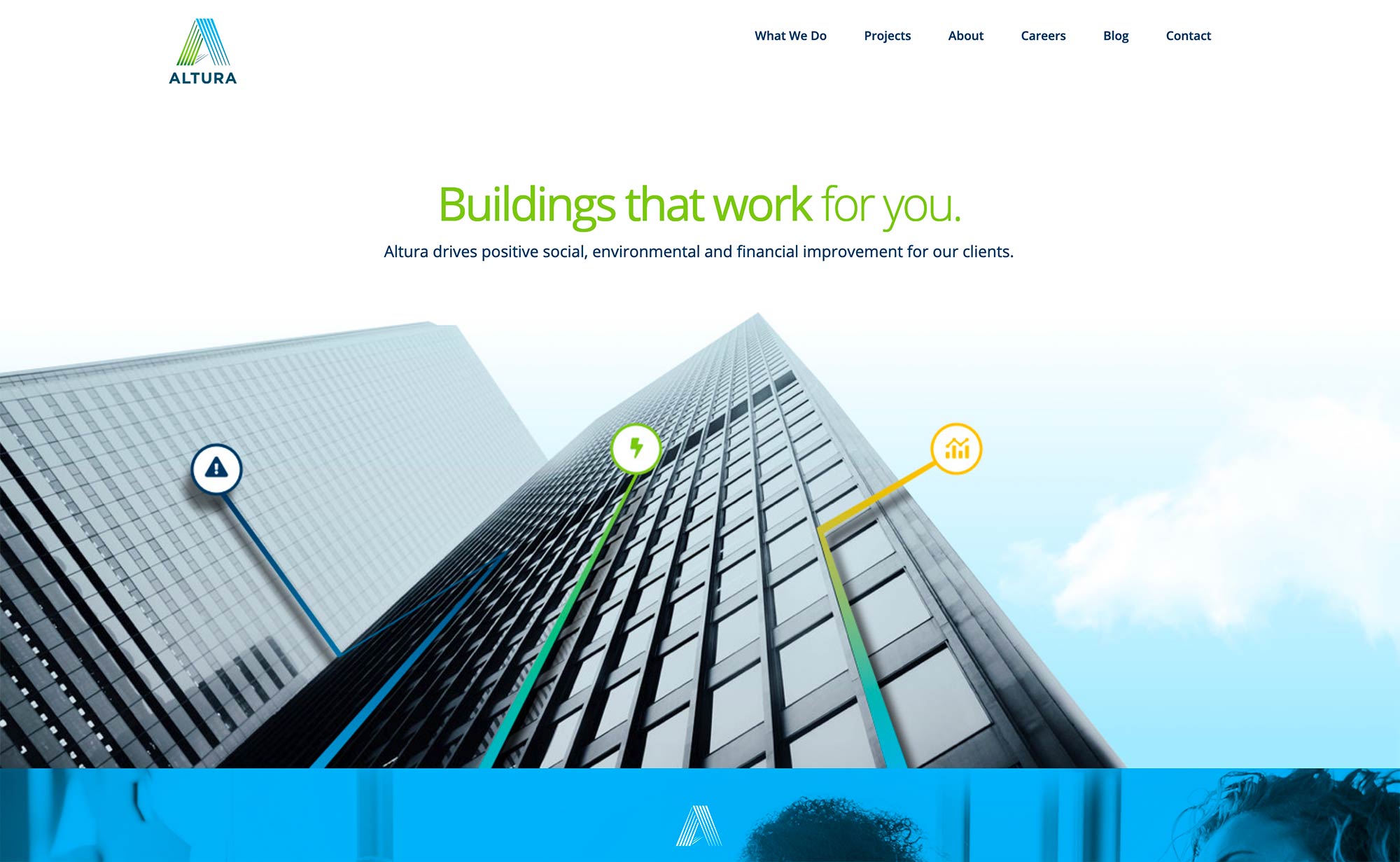 ---
TCCV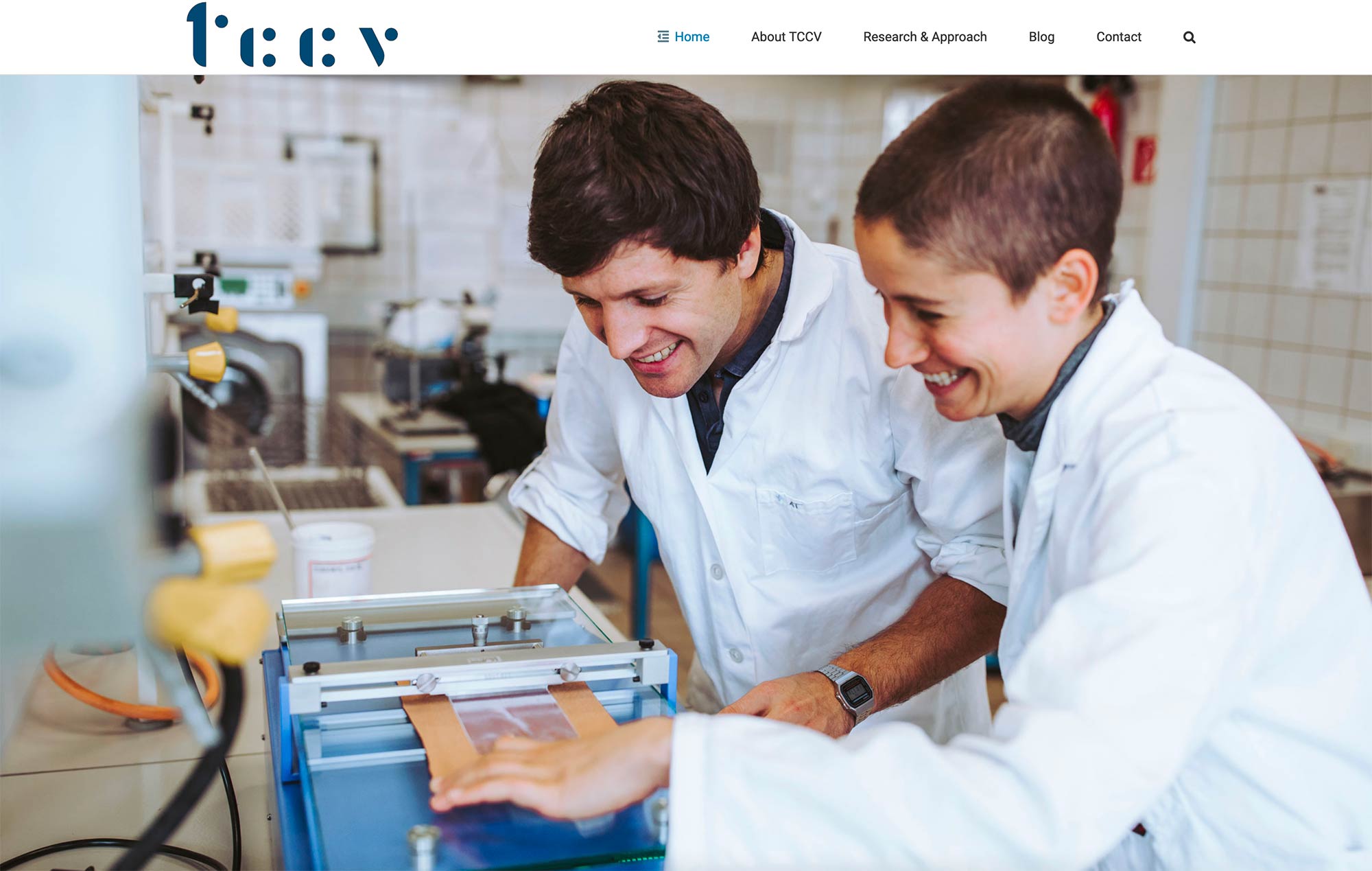 ---
Thailand Wildlife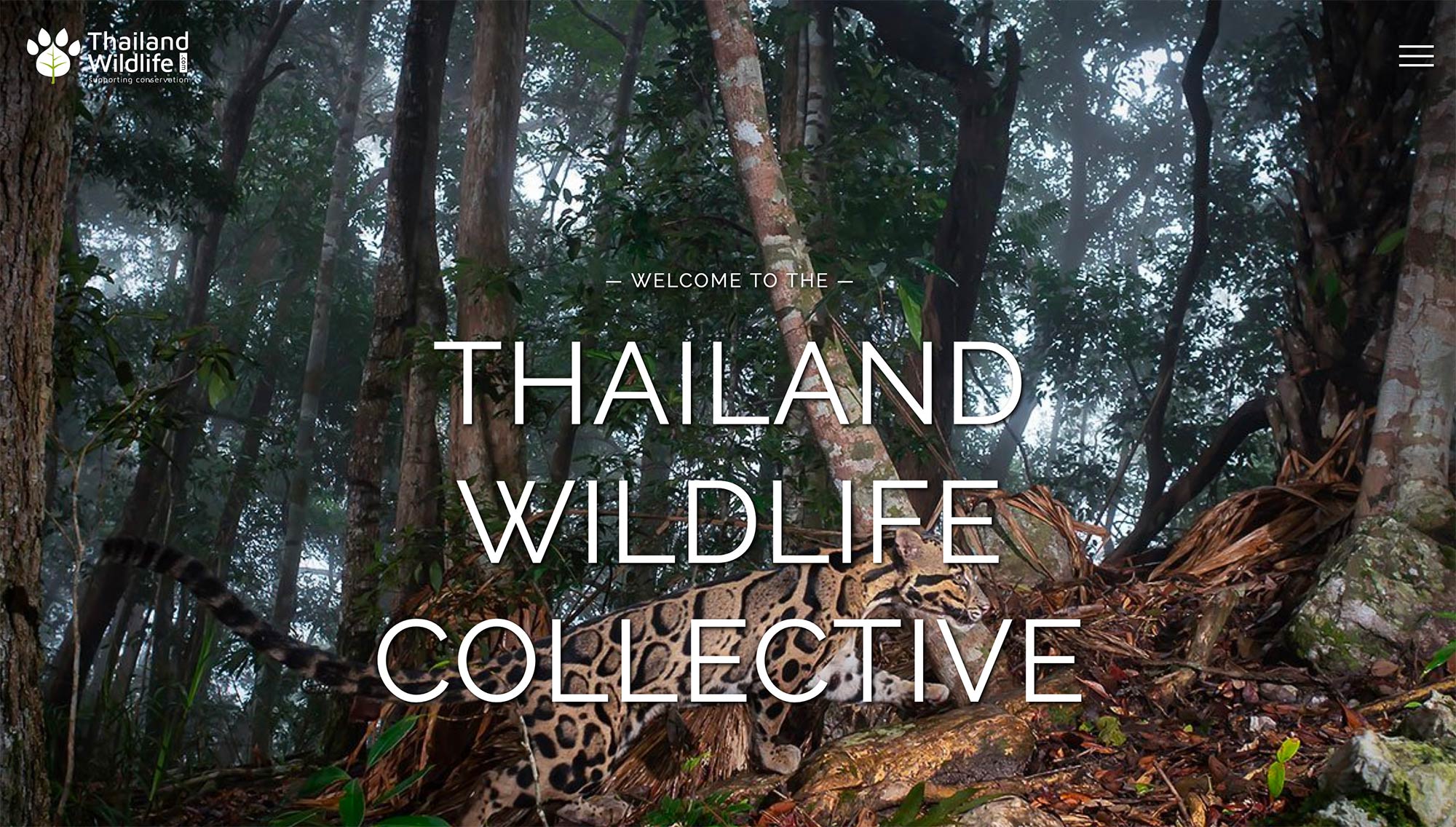 ---
910 West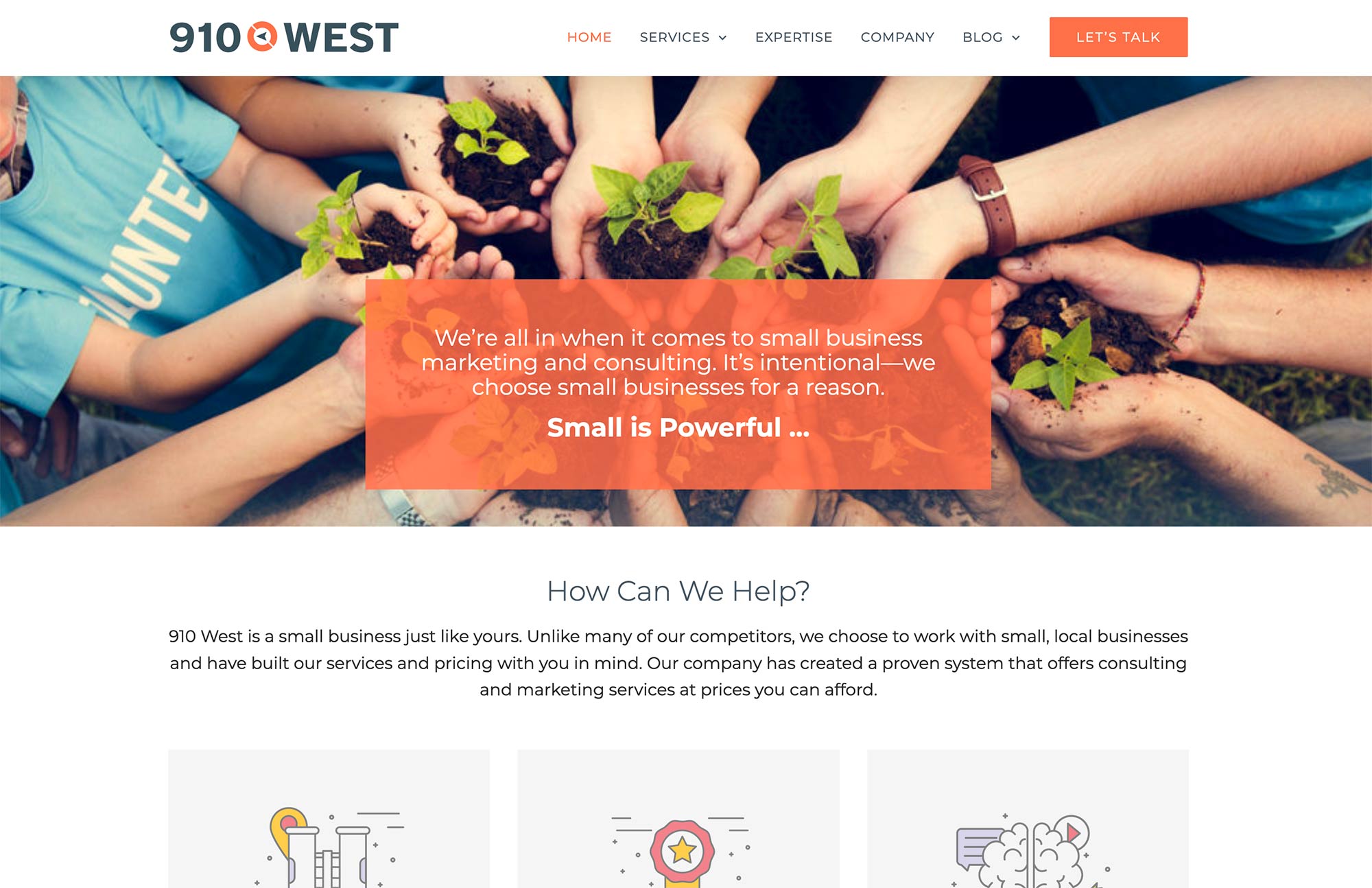 ---
Oceanic Pools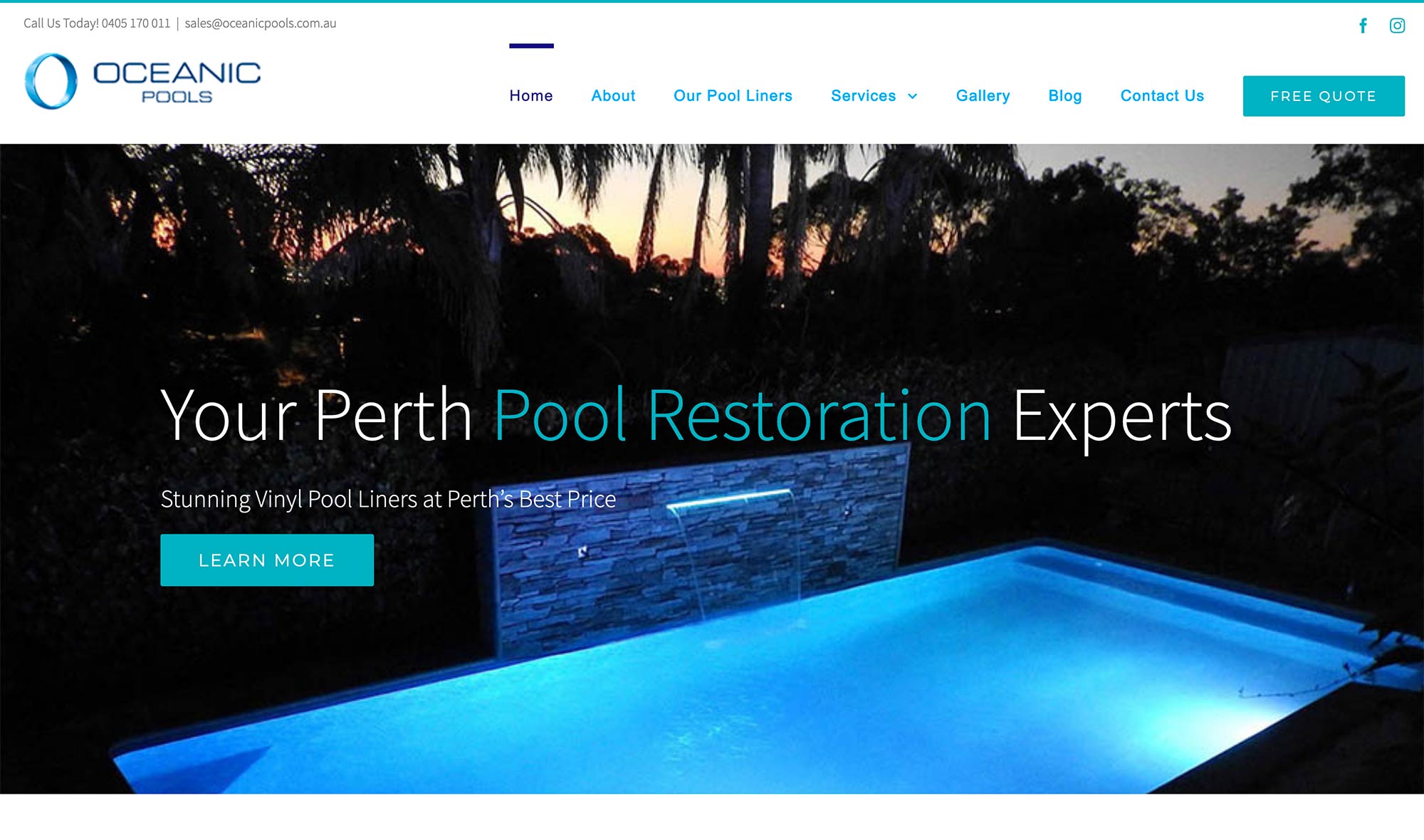 ---
Mathletics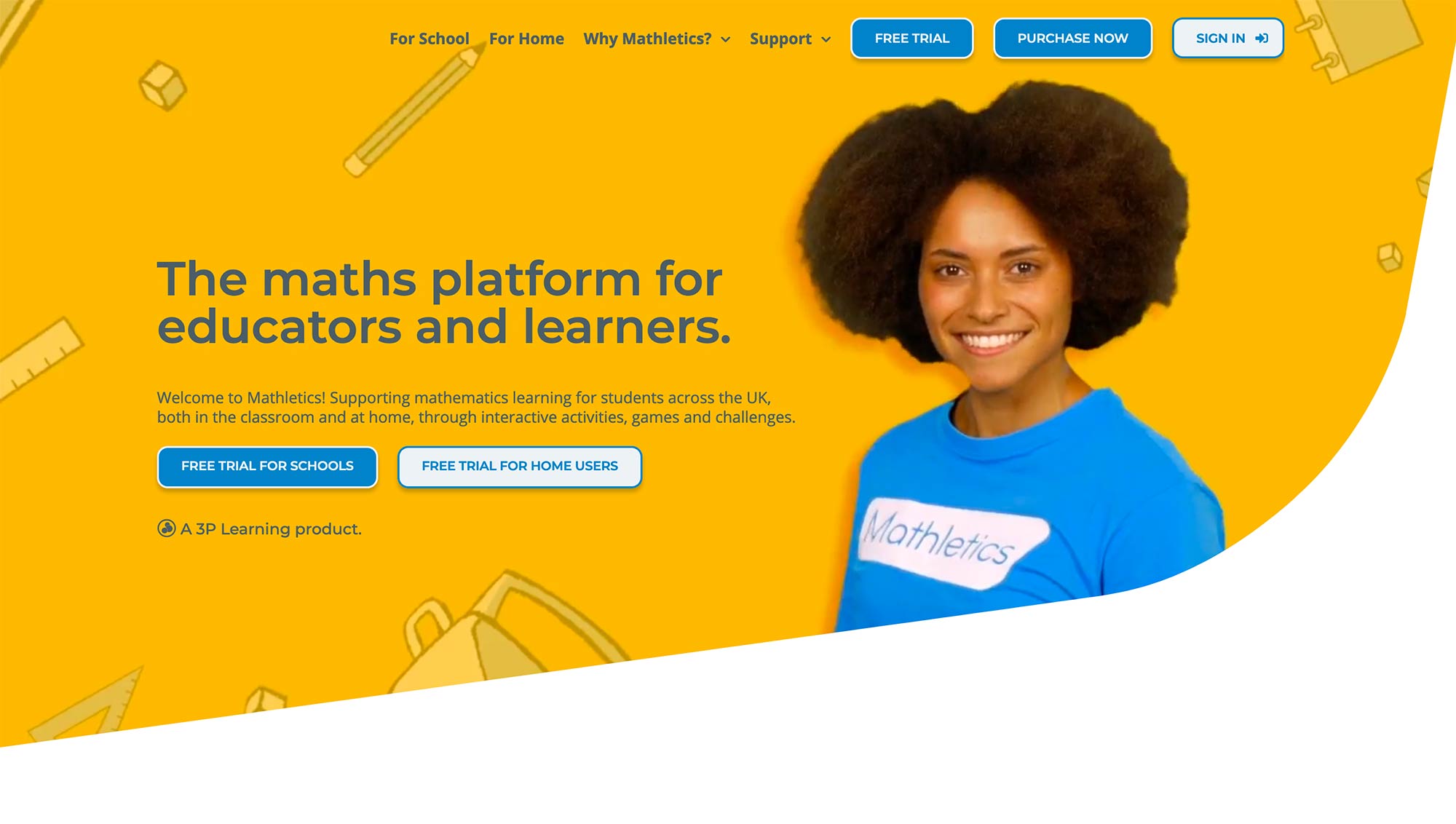 ---
Omnia Aerospace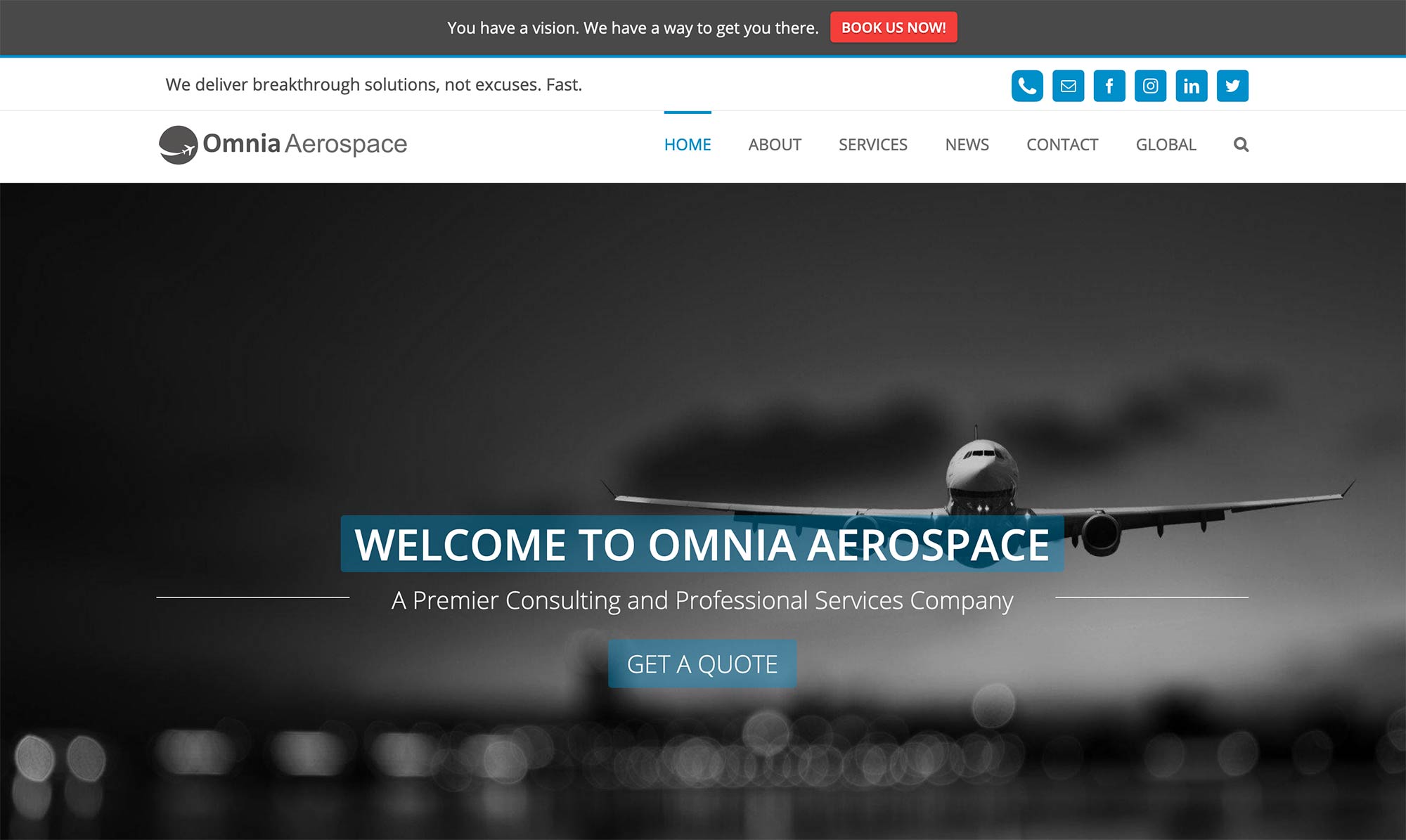 ---
Jegers Advocaten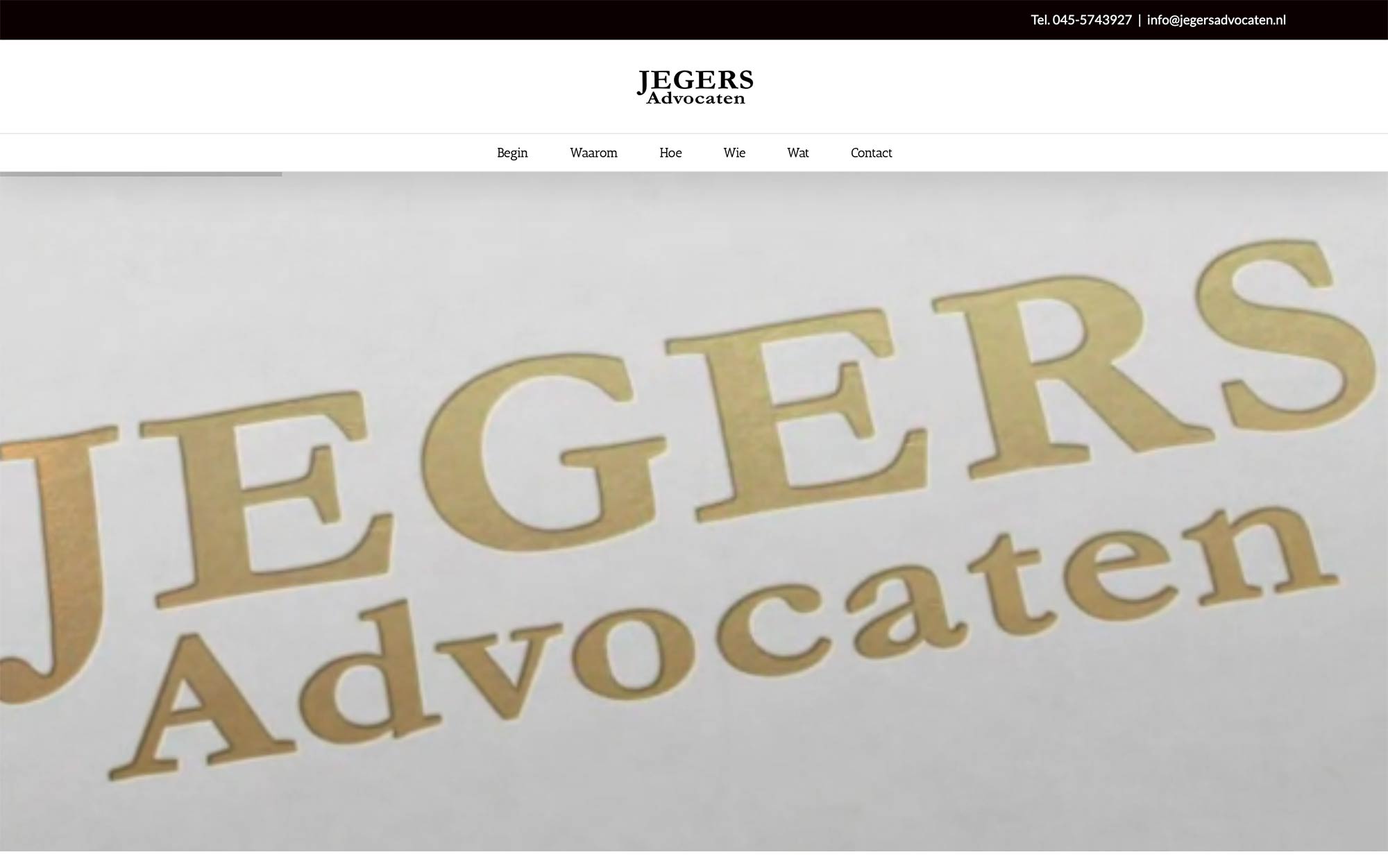 ---
Decoration huren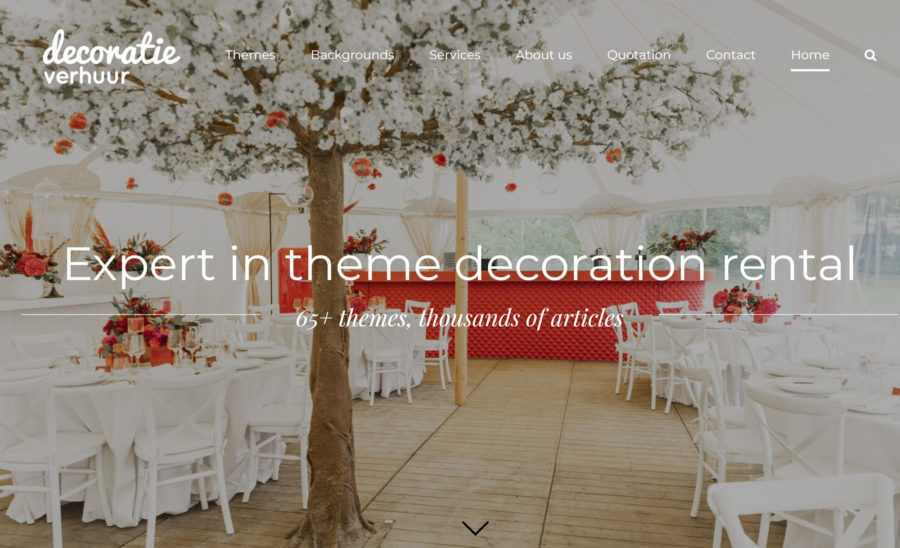 ---
Gianluca Draghetti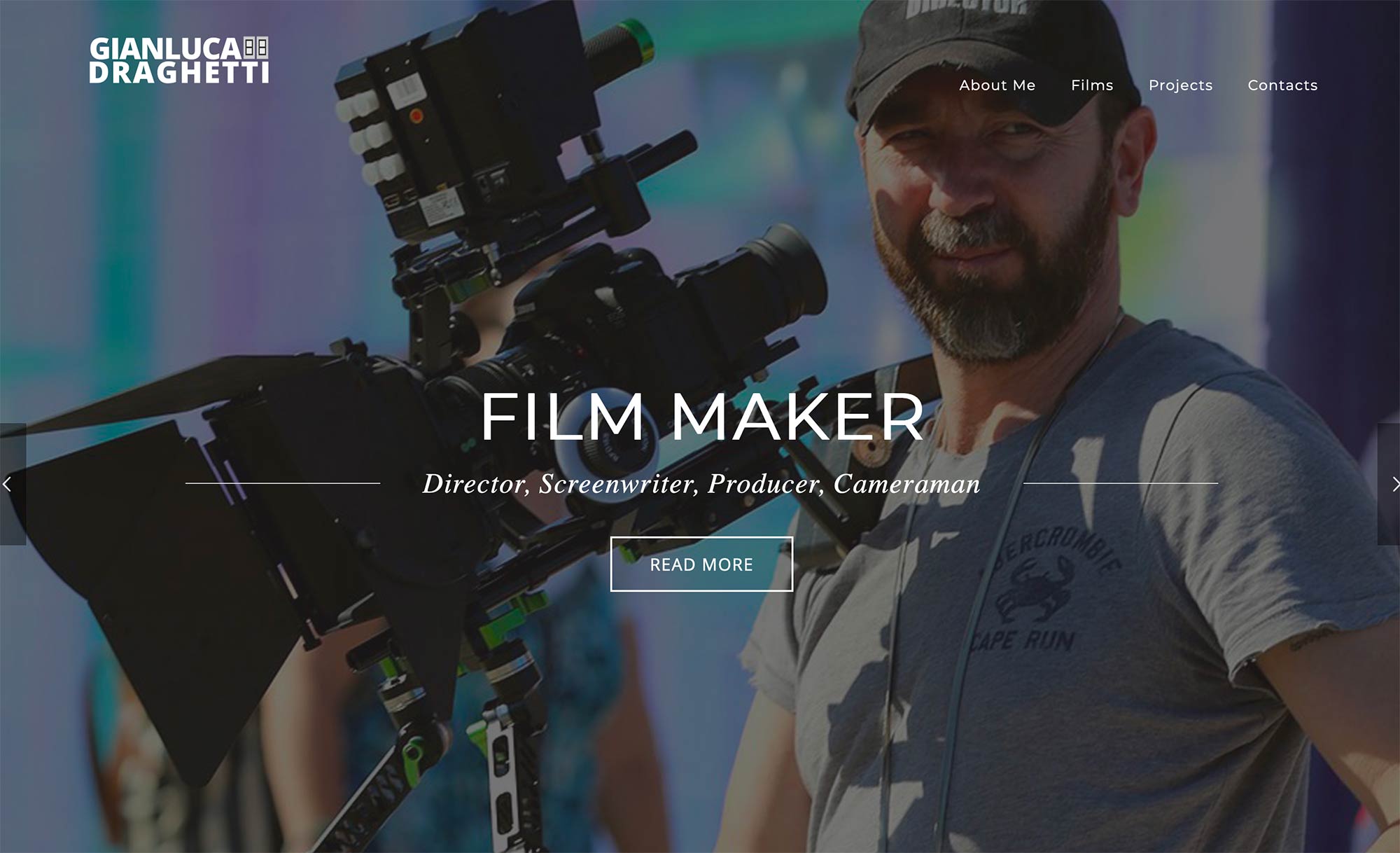 ---
Little Big Bikes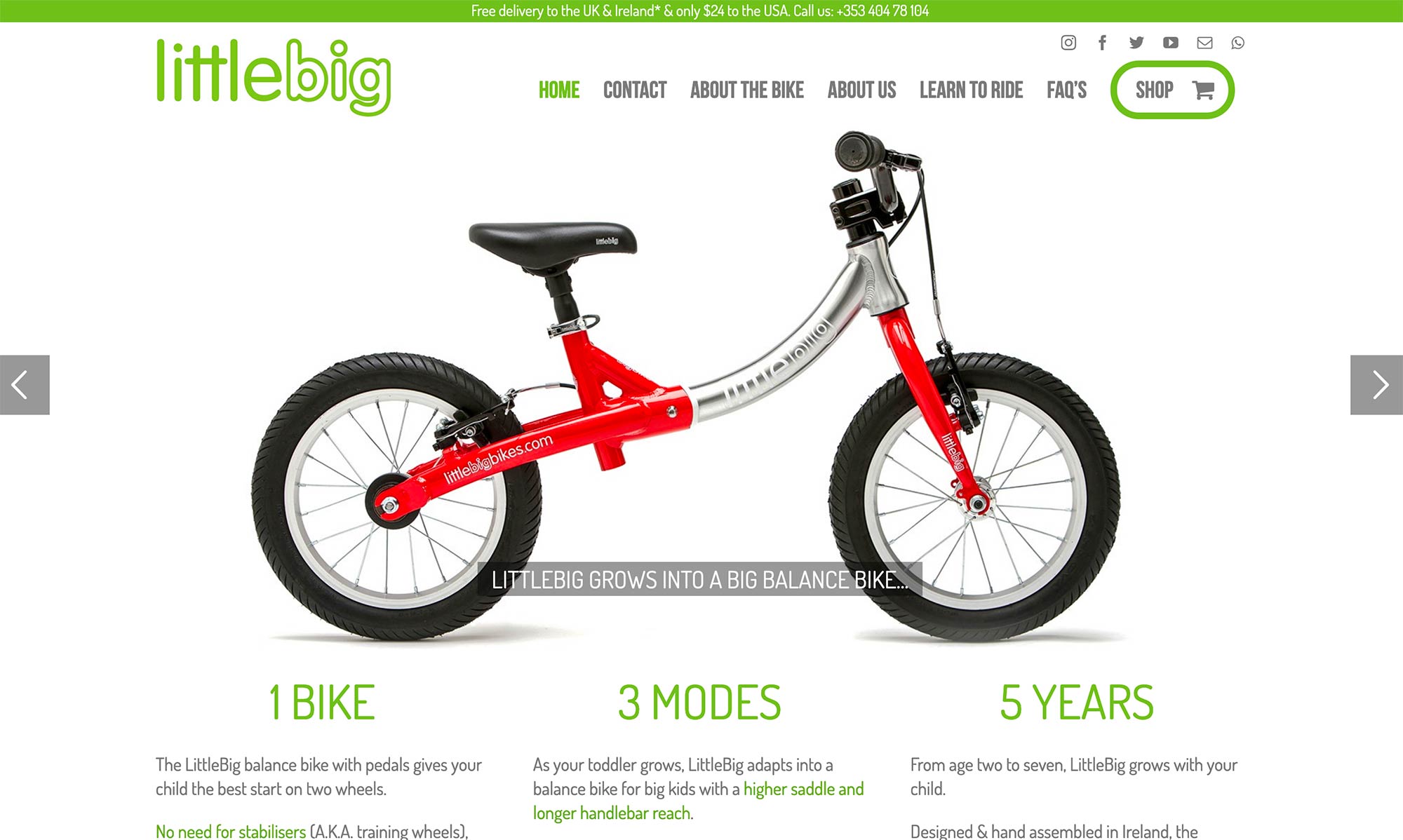 ---
20thFloor Techease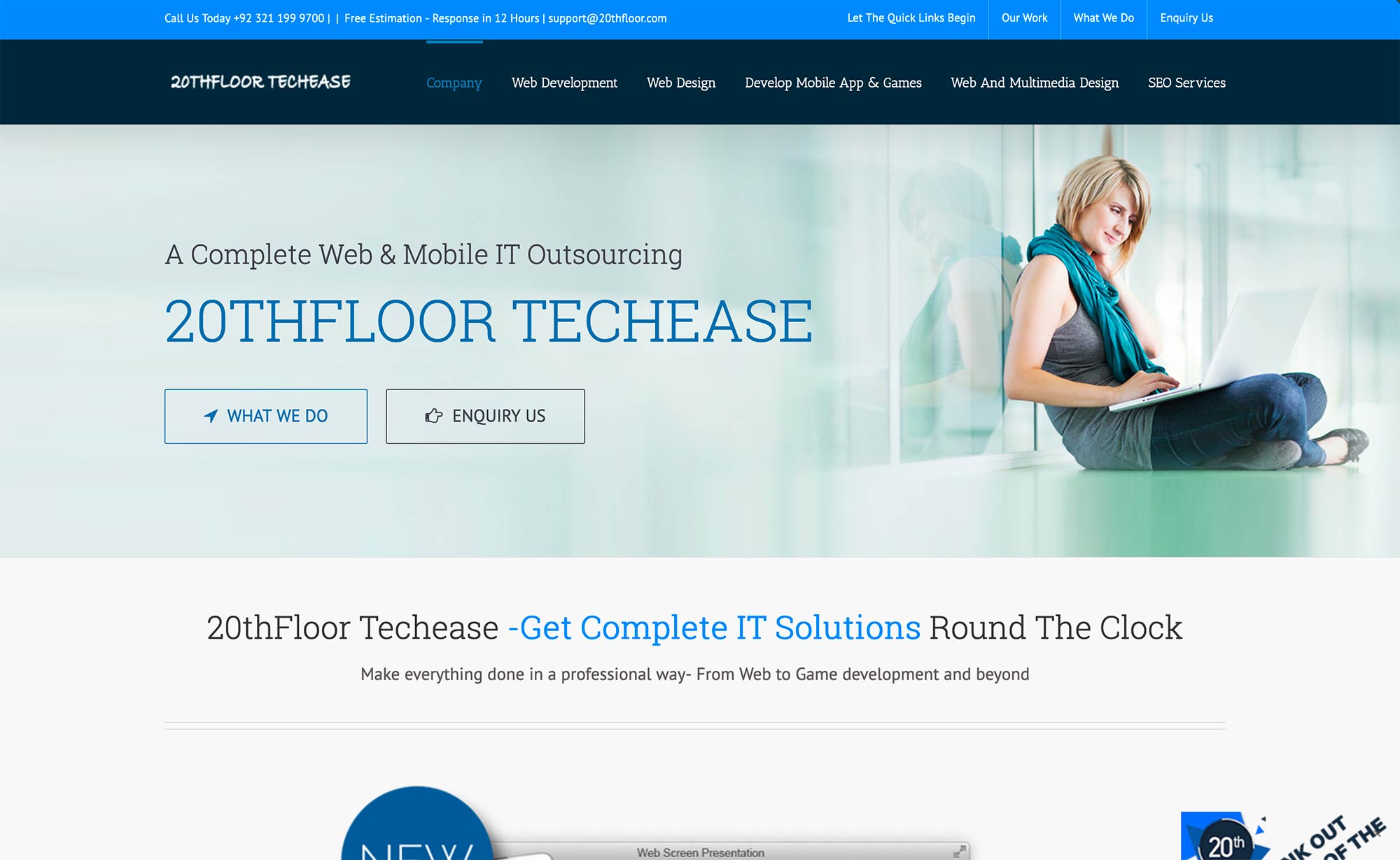 ---
Jewelers Exchange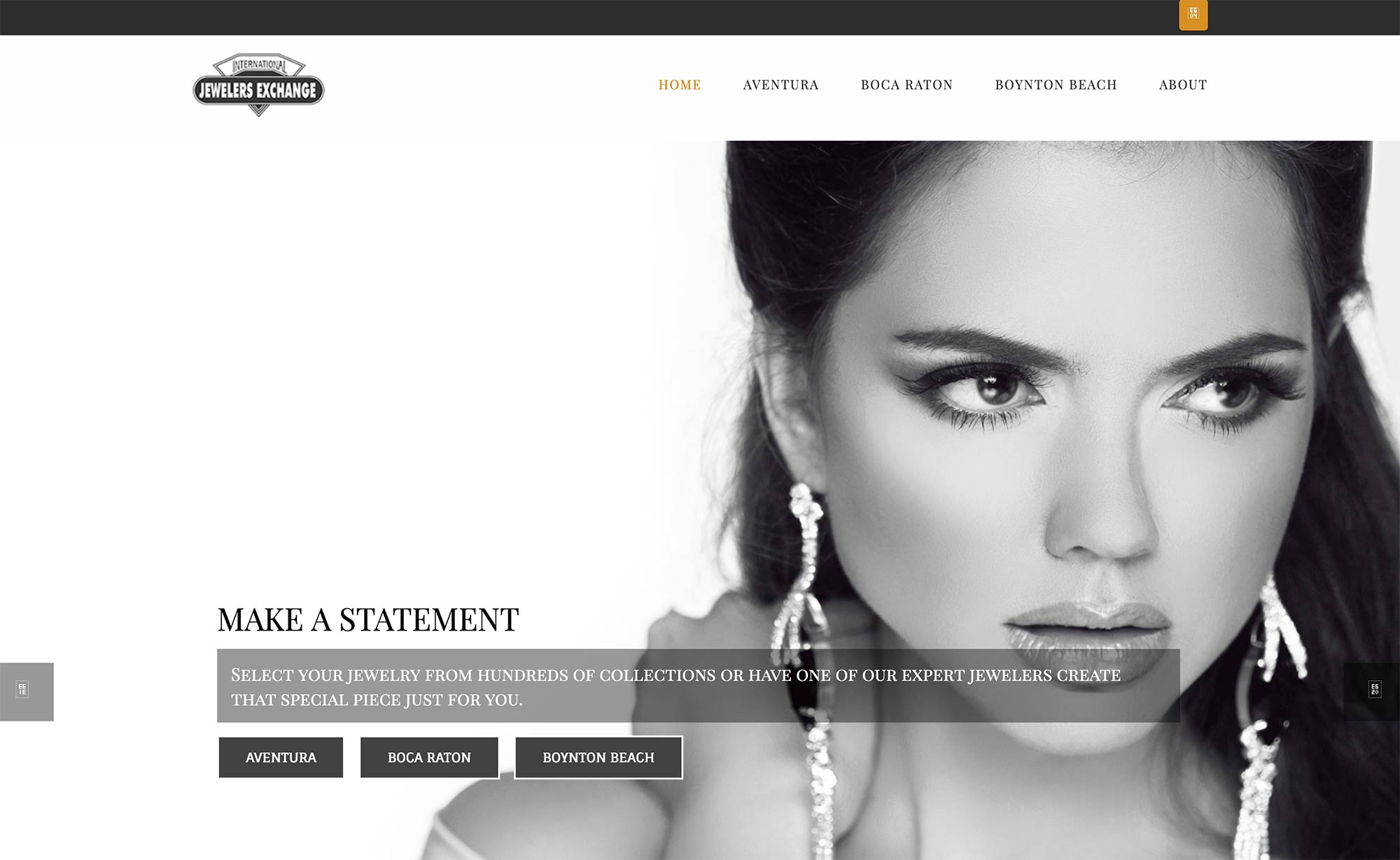 ---
Know of any other great examples of live websites using Avada?
Related Posts: